Charlize Theron Admits She Became A 'Bore' After Decade-Long Drug Binge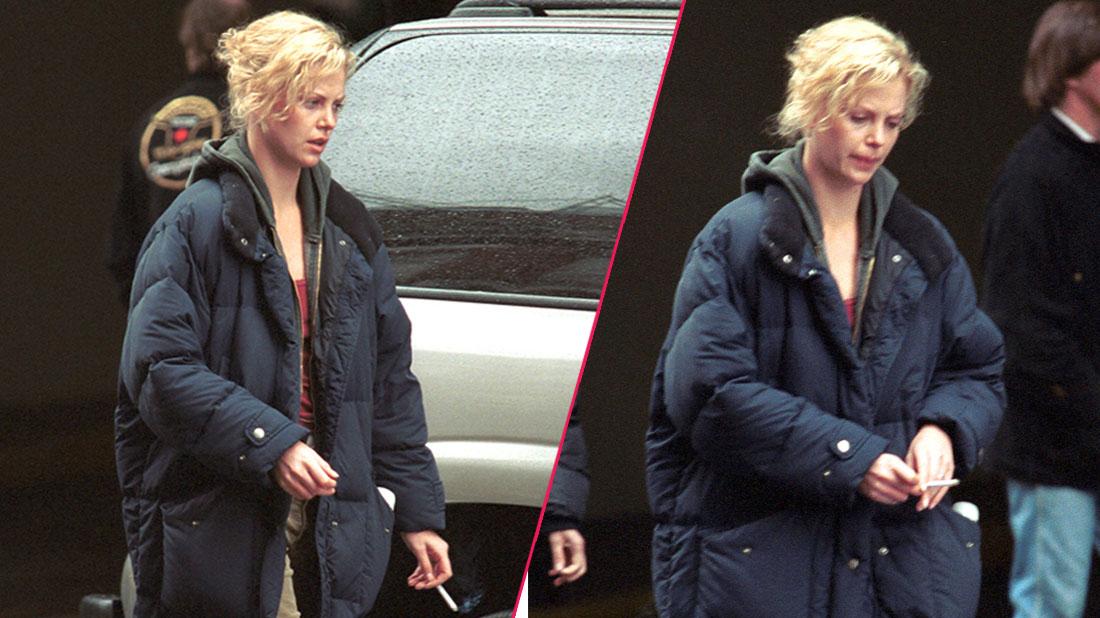 Charlize Theron admits much of her youth went up in pot smoke!
The actress made the startling confession when she was a guest on the Apr. 29 broadcast of the The Howard Stern Show.
"I used to be like a wake and baker in my 20s," Theron, now 43, told Stern.
Despite her love of the mind-bending drug, Theron noted: "Then something changed in my early 30s, and I was no fun on it anymore."
"You got paranoid?" 65-year-old Stern asked the actress.
Article continues below advertisement
"I didn't get paranoid, I just became a bore," explained Theron, who said she used to be "very productive" while smoking marijuana.
"Like I didn't want to talk," she explained, adding, "I only wanted to eat; I just wanted to lie there; I just became so anti-social."
Theron, who is now a mom of two, was once infamously caught smoking a suspicious substance out of an apple in 2001.