Caroline Manzo Reveals She Refused To Rejoin 'RHONJ' Because Of Terrible Pay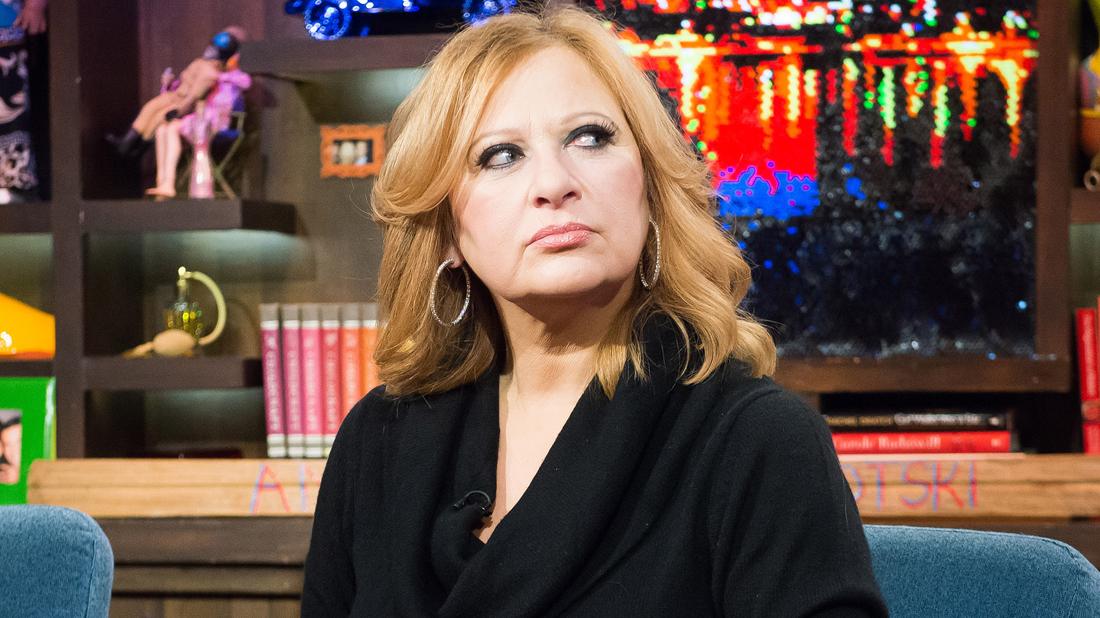 RadarOnline.com told you first! Caroline Manzo now admits she was asked to rejoin the Real Housewives of New Jersey but turned the opportunity down  — and the confession comes just weeks after Radar reported the news.
The reason she's refusing to return? The show asked her to come back as a "friend" instead of a full-fledged cast member, as she had been during the popular program's first five seasons on the air.
Article continues below advertisement
"I was one of the original women that built this show," Caroline, 57, said on the podcast Dear Albie, noting she was "angry" over the "insult."
"I'm like, "Listen, I helped build this show. And I don't wanna be… sound like a b***h, but I suppose I have to,"' she said of the tense conversation with Bravo.
"You're not gonna figure me out after five years being away, to see, 'Well, gee, does she blend?' Whether I blend or I don't blend, I'll always be Caroline, okay?" she railed.
"And that's something I swore to my family and I swore to all my viewers and everything over the years. You'll always get me," Caroline continued. "So if me's not good enough for you, or maybe the paycheck was something you didn't wanna write at this point — which is my guess — that's the bottom line. I'm not thirsty!"
Caroline went on to note that she now lives "a very happy, comfortable life" and she's gotten used to no longer appearing on reality television.
Still, she added of making a return to the small screen, "Either I come back full-blown Caroline Manzo, Housewife Of New Jersey, and you pay me, or I stay home and I watch you. Pay me what I'm worth. Okay, you got an OG here, and I'm gonna be arrogant, okay?"
As Radar reported, one person who is thankful Caroline isn't considering a return is Teresa Giudice.
"Teresa doesn't want Caroline back," a source previously revealed of the former inmate's worst nightmare and nemesis.