Gimme More! Kevin Gunning For Child Support Increase Following Britney's Breakdown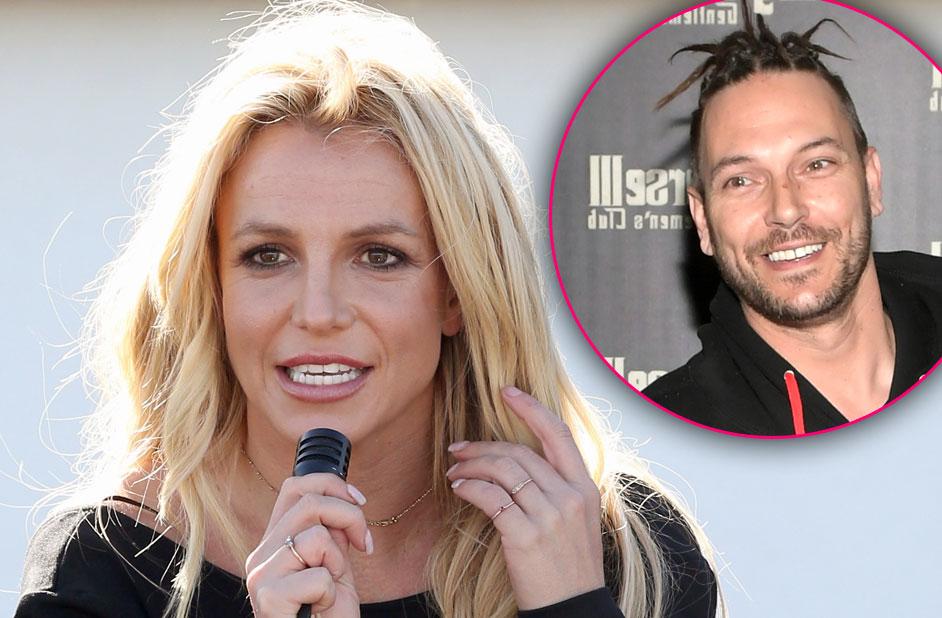 Britney Spears' ex Kevin Federline is gunning for an increase in child support following her recent mental breakdown, multiple sources confirmed to RadarOnline.com.
Spears, 37, and Federline, 41, reached a child support agreement for their two sons, Sean Preston, 13, and Jayden James, 12, in September 2018. Prior to their most recent custody battle, the father of five was receiving $20,000 a month in child support.
Article continues below advertisement
Although an exact dollar amount for the new arrangement is not available, sources told RadarOnline.com Federline received a "significant increase" — and now he wants more!
"They settled out of court in September and everyone was okay with the increase that Kevin was given."
"But now he is asking for more money because he will need to care for the boys permanently for the time being," the insider said.
Readers know Britney entered a mental health facility on Tuesday, April 3, after a mental breakdown caused by her dad Jamie Spears' rapidly declining health.
Jamie was hospitalized in November 2018 and underwent surgery for a ruptured colon.
Since then Jamie — who was conservator over his daughter's $200 million estate since her first public mental breakdown in 2007 — has had ongoing health setbacks and is said to be in his final days.
The informant added: "Kevin has the kids right now and they obviously don't know what is really going on with their mother."
Article continues below advertisement
"Britney was trying her best to keep the severity of their grandfather's health issues from them the best she could, but the boys are old enough to understand death and they are not blind."
The insider told RadarOnline.com the boys are "scared" for their troubled mom but "obviously want her to be okay."
Following RadarOnline.com's report that Britney had willingly chosen to get help at a Los Angeles mental health facility, the singer posted a message to her fans on Instagram, saying, "Fall in love with taking care of yourself, mind, body, spirit."
In the caption, she wrote, "We all need to take time for a little 'me time.'"
The post was later shared by her supportive boyfriend, 25-year-old male model Sam Asghari, who wrote, "It isn't weakness, It's a sign of absolute strength, people should only be inspired by this, at least I am ♥️ #stronger"