Bill Cosby Lawyers Accuse Judge Of Running Racist Plot Against Shamed Comic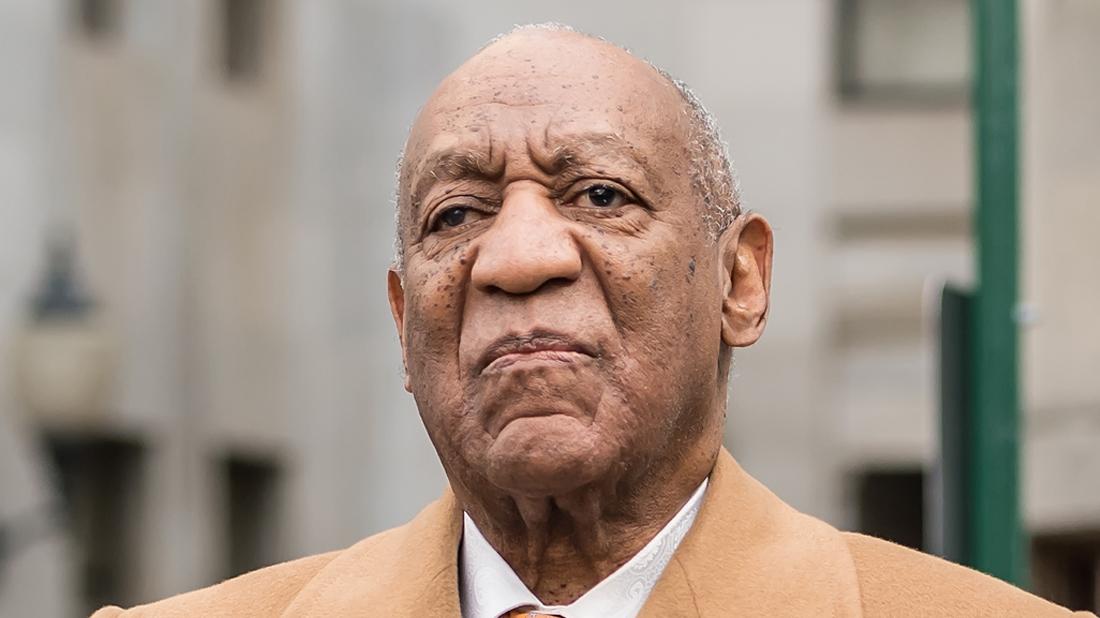 Bill Cosby's lawyers have filed a bail application on his behalf, accusing the judge in his case of being racist.
This Wednesday, April 24, the attorneys posted a statement on the disgraced comic' Instagram account, claiming Judge Steven O'Neill found their client guilty because he is black.
"His dishonorable conduct makes me smile, because this judge is being exposed, and it shows that this is bigger than me," they wrote. "O'Neill now has his formula: tried, true and tested to destroy any black man and/or colored man In America."
Article continues below advertisement
The lawyers filed an application requesting Cosby, 81, be released on bail during an appeal process.
They argued that when O'Neill sentenced the funnyman to three-to-10 years in prison and marked him as a "sexually violent predator," he displayed "racial hatred" toward him.
"Judge Steven T. O'Neill continues to show his disgust and prejudice towards Mr. Cosby," the attorneys continued. "Judge O'Neill is purposely denying Mr. Cosby the right to file his appeal."
RadarOnline.com readers know Cosby is currently behind bars for the drugging and sexual assault of Andrea Constand. Ever since news came out of his crime against her, 60 other women have come forward claiming they too were assaulted by him. He's denied all allegations.
"We're asking that this scandalous judge be removed immediately, and Mr. Cosby be granted bail throughout the appeals process, because the judge's racial hatred towards Mr. Cosby, clouds his better judgement to be a good steward of the bench," wrote his lawyers.
Radar readers recall that recently, Cosby shared a statement saying he has no regrets, as he's convinced he's being treated like other legendary political prisoners such as Nelson Mandela and Gandhi.