Family Horror! Arizona Grandmother Arrested For Allegedly Killing Her Twin Grandchildren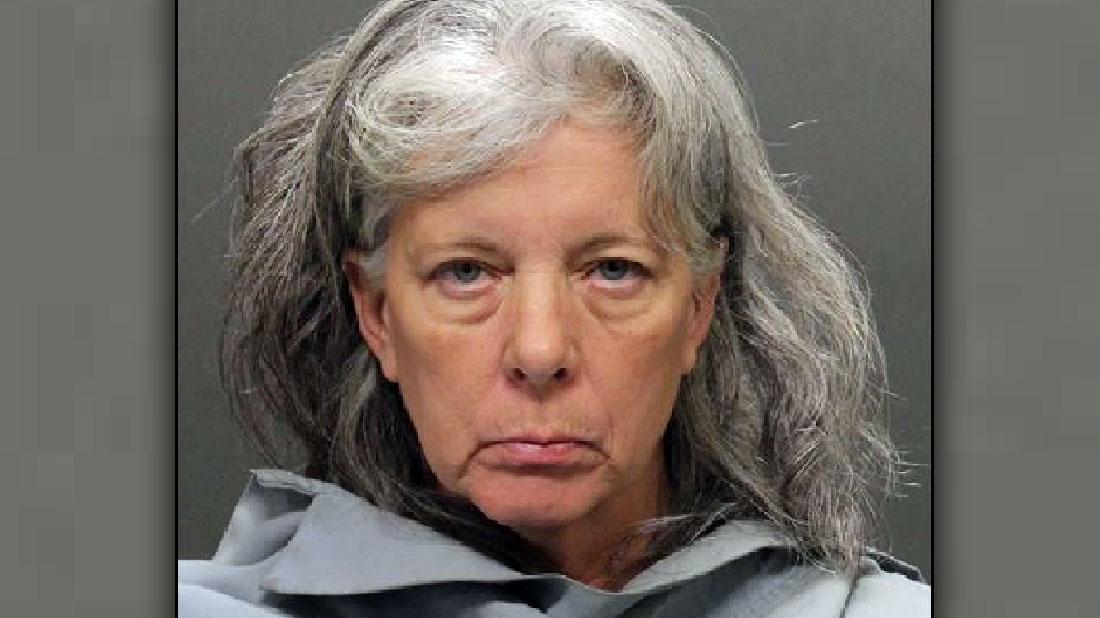 An Arizona grandmother has been arrested for allegedly murdering her twin grandchildren.
Dorothy Flood has been charged with killing the twin boys at her home.
She was arrested one day after Jordan and Jaden Webb, 8, were found dead of gunshots at her residence in Tucson.
Authorities believe she then tried to take her own life with a suspected overdose.
Friends claimed the boys' mother took her own life years ago and Dorothy Flood was also a widow.
Article continues below advertisement
Pima County Sheriff's Office said paramedics were called to Flood's home on the 2400 block of West Kessler Place on Thursday in response to a call for medical assistance.
"Upon arrival, they discovered an unresponsive adult female inside the residence," who turned out to be Flood, police said.
Authorities said Flood, the boys' guardian, was transported to a local hospital.
When investigators arrived at the home, they found the two boys dead in separate bedrooms as paramedics worked to revive Flood, the PCSO said.
They died after suffering from gunshot wounds.
Family friend Chaundra McCord said she was shocked to learn of the deaths and claimed the Floods were rocked by several tragedies years previously.
She said: "My first reaction was of course no. It could not be the same Dorothy we knew. Somewhere, something snapped.'
McCord worked with Flood for several years at University Medical Center. She claimed Flood had her office space filled with photos of her grandchildren.
Article continues below advertisement
The twins' mother killed herself a couple of years later and Dorothy became their sole caretaker.
She added: "You could see the fear that she had of the future. She was afraid she wasn't going to be able to handle it.
"She loved those grandkids and she loved her family. We just wish she would have reached out. To any one of us at any time."
McCord claimed that Flood had a medical condition that may have affected her brain. She believed that maybe Flood acted out of desperation because she could see no other way out.
Pima County Sheriff's Department said Flood, is facing two charges of first-degree murder.
She is being held without bond in the Pima County Jail.