Tim Conway's Wife Named Conservator As Comic Legend Suffers Dementia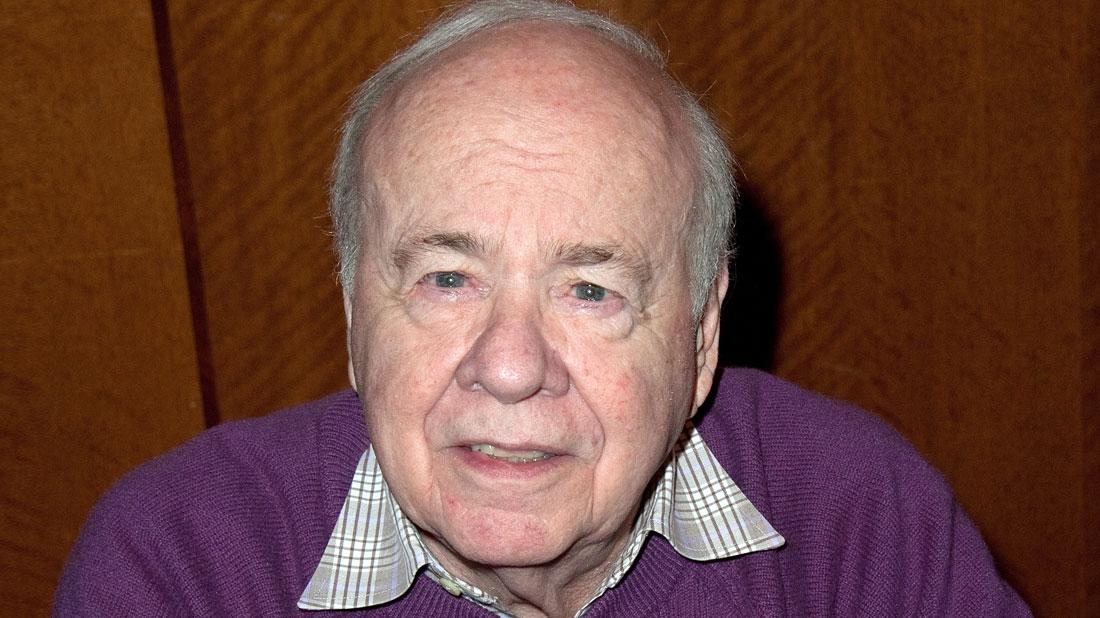 A Los Angeles judge named Tim Conway's wife as conservator for the veteran actor, who is suffering from dementia, RadarOnline.com can exclusively report.
According to court documents obtained exclusively by RadarOnline, a judge found there is "clear and convincing evidence" that a conservatorship for the 84-year-old is "necessary and appropriate in that the Proposed Conservatee is unable to care for his person and the Conservatorship is the least restrictive alternative needed for the protection of Conservatee."
Article continues below advertisement
The court also found that the Carol Burnett Show star is unable to make his own healthcare decisions, and is disqualified from voting.
Conway's wife, Charlene, and one of his children, Kelly, initially fought over the star's medical treatment. Kelly previously filed for a temporary retraining order to keep Charlene from moving Tim to another medical facility.
The judge, however, granted Charlene's petition, "pursuant to the settlement agreement," according to the March 26 court documents. The judge also ordered Charlene to file a form called "Determination of Conservatee's Appropriate Level of Care," no later than May 25, 2019.
The judge also approved a $10,250 payment to be made by the Trust to a court appointed counsel, who worked on the case.