'Sister Wives' Marital Issues? Kody & Christine Brown Spend 25th Anniversary Apart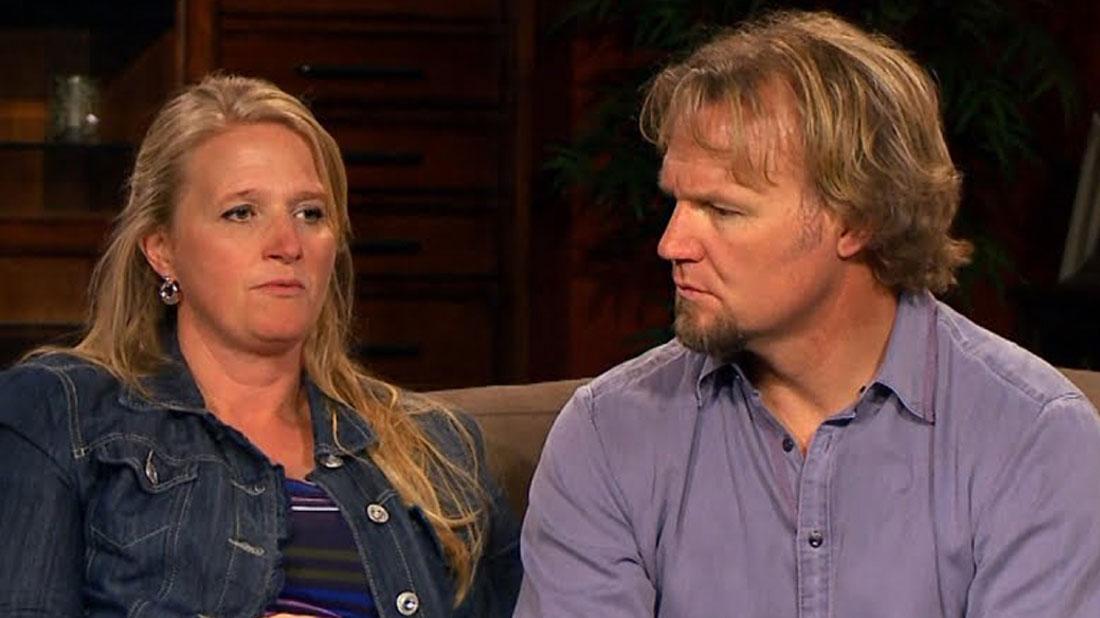 Kody and Christine Brown have been married for 25 years – but they're not celebrating the milestone together. After Christine revealed her unhappiness in her marriage to Kody on this week's Sister Wives, the husband and wife are spending their anniversary separately.
Kody and Christine's daughter Aspyn shared a photo from her wedding to Mitch Thompson. In the photo, Christine and Kody are posing with their daughter.
Article continues below advertisement
"Happy anniversary to my cutie fun loving parents," the caption read. "Thank you for being such a wonderful example for me. I always wanted a fun relationship like you two have and now I do. Thank you for all you do for me! I hope you have such a fun celebration. I love you both so much!"
But the two are not together, as Christine posted that her daughters dropped her off for her cruise over the weekend.
When a fan asked Aspyn if Christine is away on the cruise, she responded, "Yes haha. They will celebrate once she gets back."
This comes after she complained about being labeled as a "single woman" while signing paperwork for property in Arizona on this week's episode.
As readers know, Kody and Christine are spiritually married. Kody was only legally married to first wife Meri, who he divorced to marry fourth wife Robyn. The legal marriage allowed him to adopt Robyn's children from a previous relationship.
Article continues below advertisement
Christine explained how the government not recognizing her as Kody's legal wife sent her into a "downward spiral."
But Christine isn't the only wife Kody appears to have issues with. Meri is also on the cruise with her girlfriends and a man.
Her marriage to Kody has been on the rocks in recent years. She was victim of a catfish scandal when she fell in love with a "man" on the Internet. The person she was speaking to during the six-month online relationship turned out to be a woman.
She admitted to Christine on a recent episode, "It's hard to be here and work on these relationships in the family. I'm looking in from the outside. I don't feel like I have a husband and wife relationship."
Meri also opened a bed and breakfast in Utah. The family feared she bought the home to leave the family.