John Stamos Worried He Could Lose Millions In 'Full House' Royalties After Lori Loughlin Arrest, Says Source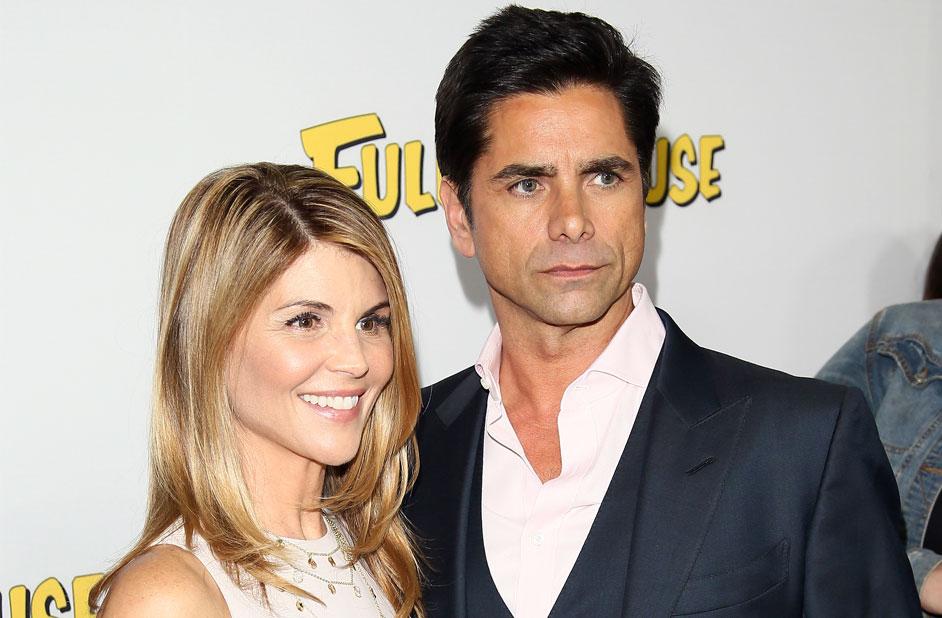 Article continues below advertisement
"John Stamos, Jodie Sweetin and Bob Saget fear they are going to lose millions in lost royalties as the TV stations decide what to do with Fuller House following the college application scandal surrounding Lori," an informant told STRAIGHT SHUTER.
"Who is going to want to watch her show anymore? And if the audience doesn't tune in, stations will drop it which will cost the cast millions in lost revenues. What folks don't understand is every time Full House airs anywhere in the world, John, Jodie, Bob, Lori and everyone else gets paid. She has potentially ruined that for everyone and it's just not fair."
Loughlin, who played Stamos' character Uncle Jesse's wife on the hit show while it aired on network TV, was arrested on March 12, 2019 after they were charged with mail fraud in a nation-wide college admission cheating scheme.
She was released on $1million bond and ordered to appear in court in Boston, MA on April 3.
Her daughters Olivia and Isabella allegedly were accepted to the University of Southern California after they faked their participation on the crew team.
Loughlin was promptly fired from her multiple acting jobs with the Hallmark Network after she was arrested.