Fox News Star Jesse Watters Finalizes Divorce After Alleged Cheating Scandal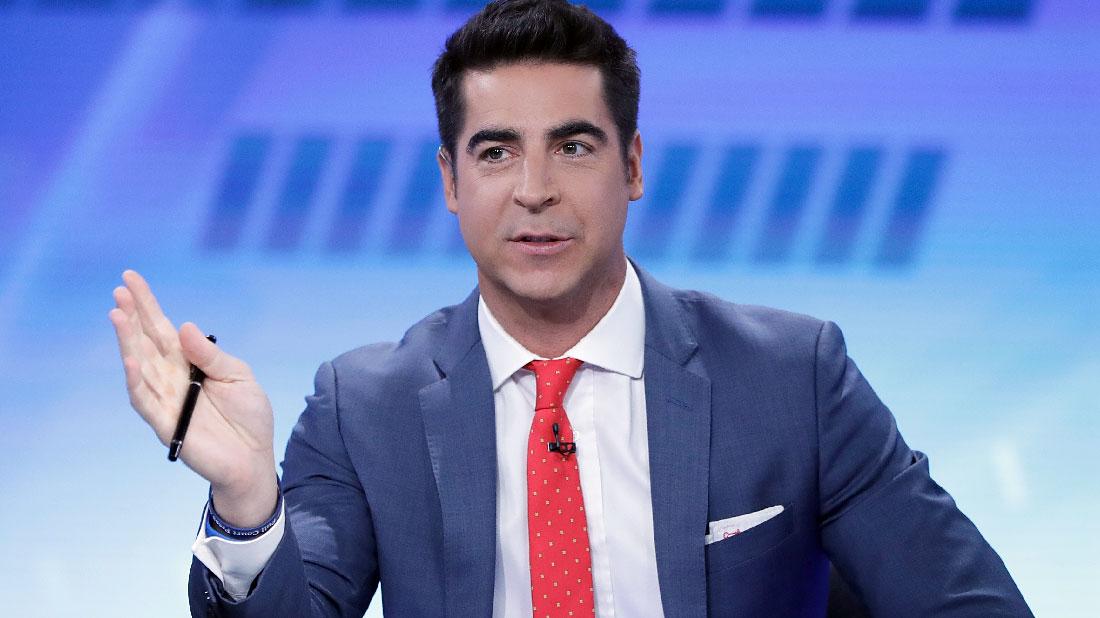 Fox News host Jesse Watters has finalized his divorce from his wife after he was caught in an alleged cheating scandal.
And he's now in an open red hot romance with the claimed other woman!
According to the New York Daily News, Watters, 40, and spouse Noelle split after he had an affair with his Watters World TV show associate producer Emma DiGiovine, 26.
On Wednesday, March 20, 2019, Watters and Noelle were due in court for their divorce trial in Suffolk County, New York, but they reportedly didn't show up because they had settled things.
Article continues below advertisement
"As will happen, the parties called the court this morning and explained that the case settled," a court official told the Daily News.
The terms of the settlement between the two, who have twin girls, are confidential, but court docs revealed that Noelle demanded that Watters pay for her legal fees. It's not known if a judge approved her request.
Fans were shocked to learn that the Fox News star, who hosts his own Saturday show on which he says, "I'm Watters and this is my world," and also appears on The Five, allegedly cheated on his wife.
Noelle filed for divorce in October 2018 -- and Daily News sources have claimed that the TV host informed Fox News of his adulterous relationship with DiGiovine shortly after Noelle filed the papers.
The bombshell about Watters' allegedly cheating on his wife was another embarrassing scandal for Fox News, which has come under fire over various sexual harassment issues.
Fox News founder Roger Ailes was sued by former anchor Gretchen Carlson, who said he'd sexually harassed her. That suit was settled out of court — but prompted a flurry of new allegations against Ailes. He resigned in disgrace in July 2016 and died on May 18, 2017, at age 77.
Article continues below advertisement
Also, Fox News star Bill O'Reilly, host of the then highest-rated cable news show, The O'Reilly Factor, left following a sexual harassment scandal.
There were other network incidents but as for Watters, he is still dating DiGiovine and she regularly post sexy photos of them on social media.
They celebrated the New Year in the Dominican Republic.
A Fox News spokeswoman said DeGiovine left the network in spring 2018 after she'd previously stopped working on Watters World and transferred to The Ingraham Angle.
Watters met his now ex-wife Noelle at Fox News as she had worked in the advertising and promotions department. The two married in 2009 and had twin girls in 2011, and Noelle left her job after maternity leave.
Fox News has implemented rigorous sexual harassment training after the various scandals involving the network.