Holly Madison Off Man Ban And Back On The Dating Scene After Divorce From Ex Pasquale Rotella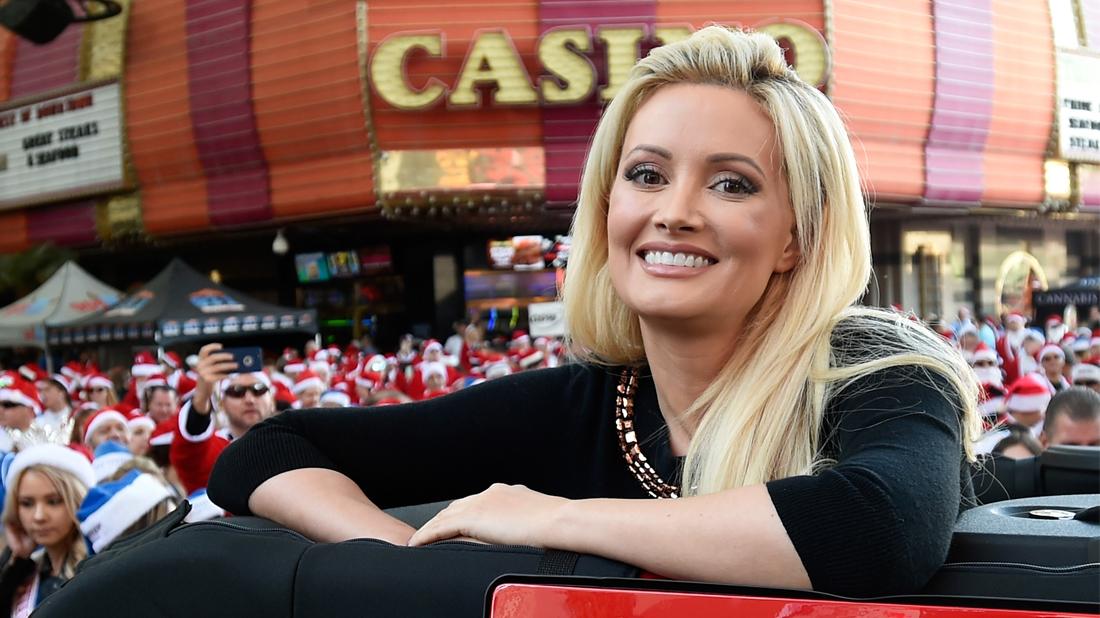 Holly Madison is officially back on the dating scene following her split from ex-husband Pasquale Rotella, RadarOnline.com exclusively learned.
Madison's personal decision to take a break from dating after her divorce has come to an end, especially now that she seems to have adjusted to life as a single mother.
"Being a single mom isn't easy but Holly's finally got it figured out, and now that her daughter's in school, there's a predictable rhythm to life that has allowed her to start dating again," an insider told RadarOnline.com exclusively.
Article continues below advertisement
While she's still highly recognized in LA, she stays away from Hollywood men. She'd much rather "meet guys who have regular lives and jobs."
According to sources, meeting new people has been easy to do without an entourage. Madison, 39, has already been out on a few dates and is reportedly telling people that "she's finally ready for a new relationship after the tough time she had last year."
Readers know that Rotella, 44, filed for divorce from Madison in August 2018.
In court documents obtained from Eight Judicial District Court in Clerk County, he asked for both parties to be awarded joint custody of their children Rainbow Aurora, 5, and Forest Leonardo, 2. Neither party could receive spousal support as the ex-couple signed a prenup before getting married.
A week later, as RadarOnline.com exclusively reported, he filed for an order to seal the case, which was later granted.
Article continues below advertisement
Following the news of their split, Rotella took to Instagram to confirm the end of their relationship.
"It is with love in our hearts and a deep respect for one another that Holly and I have amicably made the decision to separate," he wrote. "Though it was not a decision we made hastily or take lightly, Holly and I welcome this next chapter in our relationship, and have every confidence that the future will bring only the best for us and our kids. We will always be family. Thank you all for your continued love and support."
Rotella and Madison met in 2011 and tied the knot in 2013. Their divorce was officially finalized on February 25, 2019 in Las Vegas.