Horror Confession ! Georgia Man Bo Dukes Admits To Helping Friend In Teacher Killing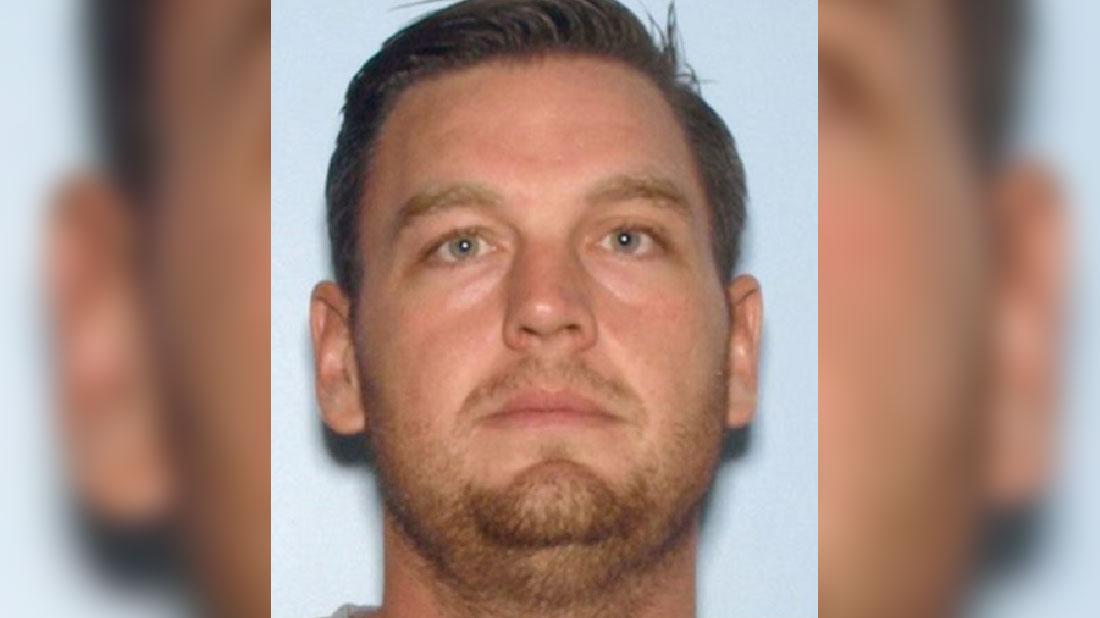 A Georgia man was sentenced to 25 years behind bars after a horror confession.
Bo Dukes, 34, was given the maximum sentence after he confessed to helping in disposing of the remains of teacher Tara Grinstead.
A jury heard in shock how he tried to conceal the murder and assisted his friend Ryan Duke.
Dukes spoke of his regret in his part in the horrific murder.
In a tearful apology to the victims family, Dukes spoke of how he 'failed Tara' and was 'cowardly, callous and cruel' for what he did to hide her death.
Article continues below advertisement
However, these please fell on death ears as judge granted the victim's family's request to issue Dukes the maximum possible sentence for his part in the crime.