Nowhere Is Safe! 10 Families SLAUGHTERED In Their Own Homes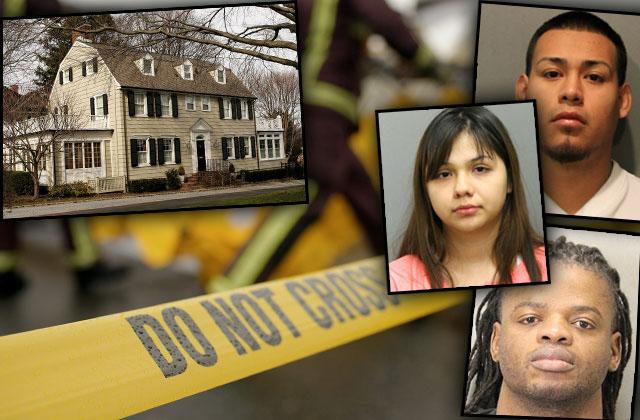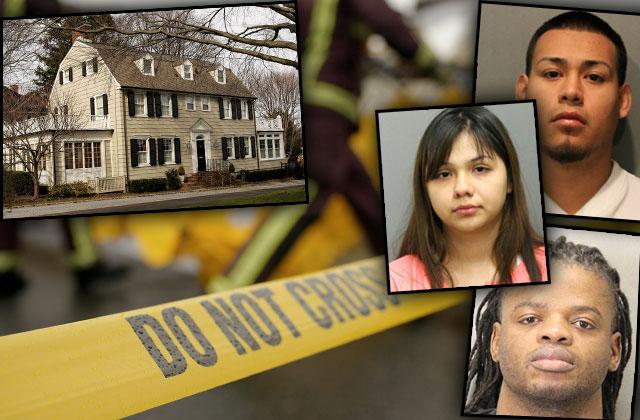 These families were not even safe in their own homes! Click through for the most gruesome crime scenes.
Article continues below advertisement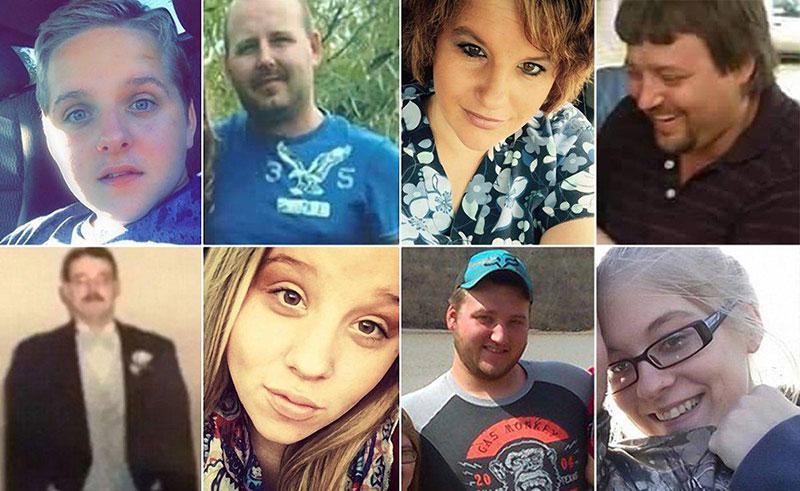 An Ohio family of eight was brutally killed in their home in April 2016. Officials told the Daily News that seven adults and one teenager were shot "execution style" in four different homes all belonging to the Rhoden family. One of the victims, a mother, was shot while in bed next to her 4-day-old baby. Along with the infant, a six-month-old and a 3-year old were also spared. The killer is still at large.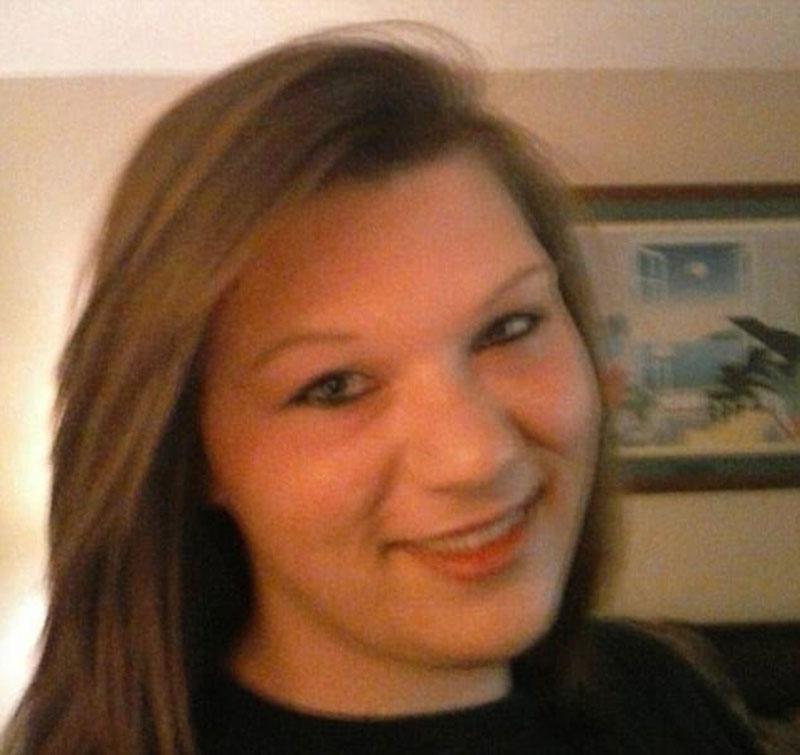 An Alabama family of five was murdered after they sheltered domestic violence victim Laneta Lester in August 2016. Derrick Dearman, 28, tracked down his girlfriend and killed the family harboring her, the Daily Beast reported. He then attempted to kidnap her and one of his victim's infants. One of the victims, 22-year-old Chelsea Marie Reed, was 5-months pregnant. Dearman later released Lester and the baby and turned himself in. His case is ongoing.
Article continues below advertisement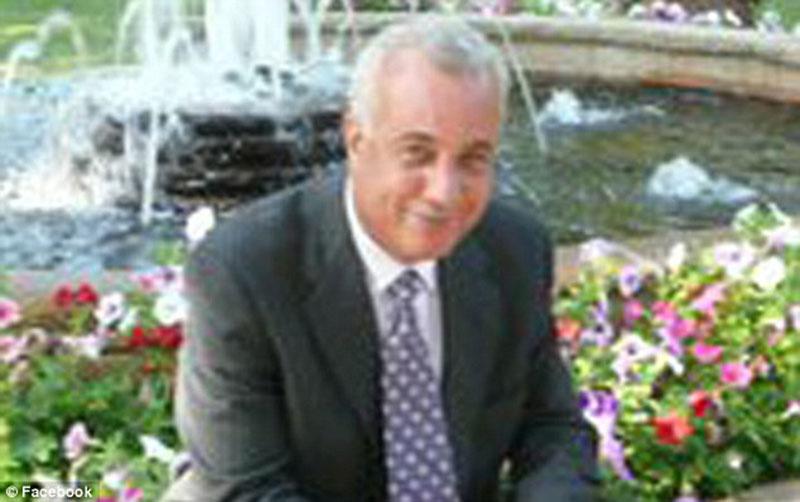 A Texas father dressed as Santa Claus slaughtered his family on Christmas day in 2011. Aziz Yazdanpanah, 56, fatally shot his estranged wife, 55-year-old Nasrin Rahmaty, their two teenaged kids, Nona Yazdanpanah, 19, and her brother, Ali, 15 and three other relatives after he allegedly became jealous that his ex had become financially well off. He killed himself on the scene.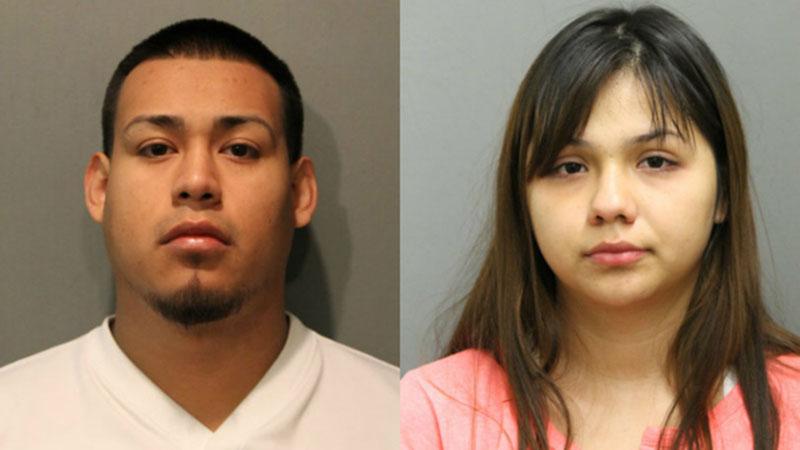 A family of six was found dead in their Chicago home in February 2016. Alexis Cruz, 10, was found dead in the basement. Thirteen-year-old Leonardo Cruz was found in the living room. Rosaura Martinez, 58, and her husband, Noe, 62, and their son, Noe Jr. were also found in the home. All of the victims suffered from "sharp-force" and "blunt force" injuries except for Noe Jr.'s sister, Maria Herminia Martinez, who was shot, the Chicago Tribune reported.
Article continues below advertisement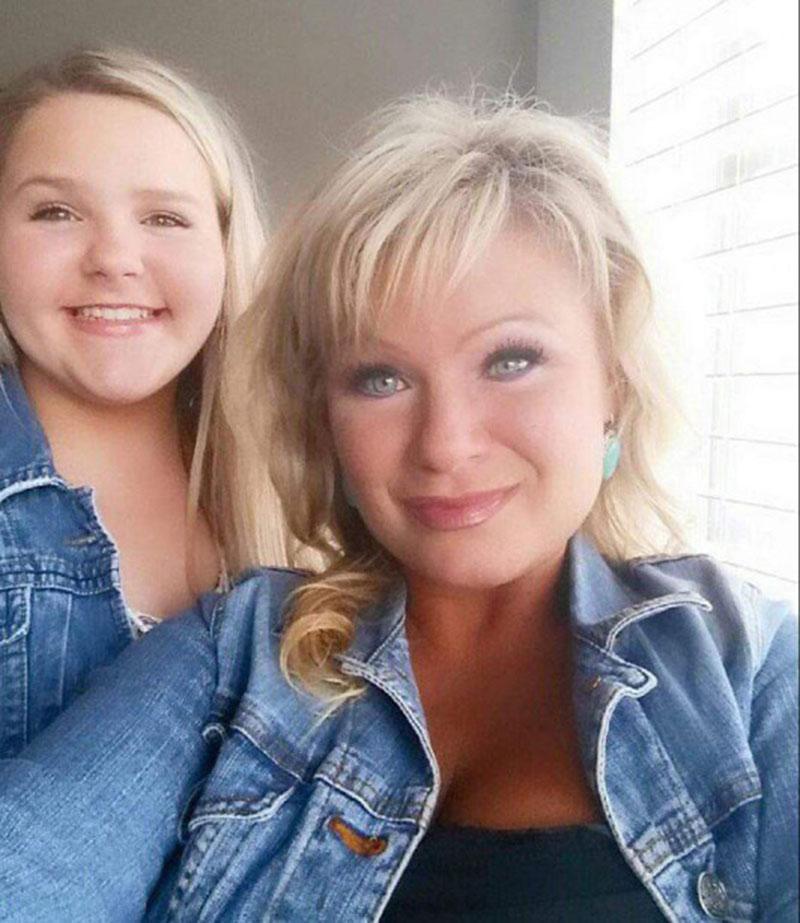 On Sept. 18, 2014, a distraught dad murdered his daughter and her young children in their Florida home. Don Charles Spirit, then 51, called police and told them he planned to harm himself and others at around 4 p.m., The New York Times reported. Despite their best efforts, the family was already dead by the time they arrived. Spirit's daughter Sarah Lorraine Spirit, 28, and her children: Kaleb Kuhlmann, 11, Kylie Kuhlmann, 9, Johnathon Kuhlmann, 8, Destiny Stewart, 5, Brandon Stewart, 4, and Alanna Stewart, 2 months, were tragically found shot dead. After a brief exchange with an officer, the killer turned the gun on himself and died shortly thereafter.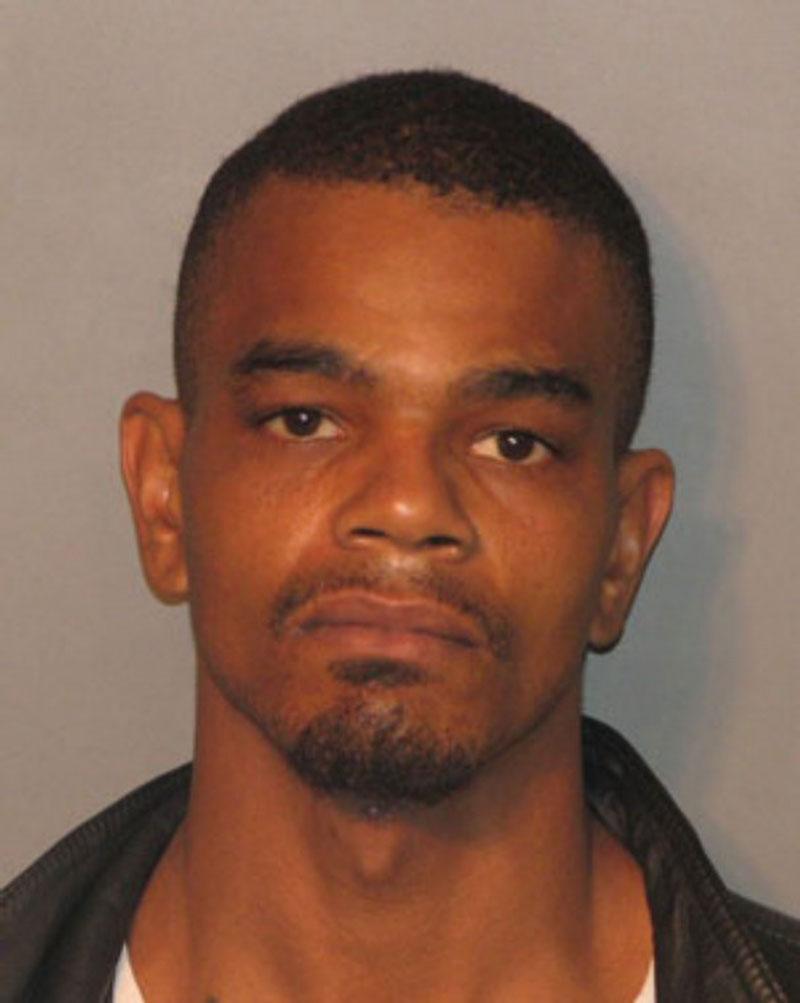 Jessie Dotson was sentenced to death after he killed his brother and his family in Memphis, Tenn. in 2008. After a heated argument, Dotson shot his brother, Cecil, and then turned his deadly rage on the rest of his family. Cecil's girlfriend, Marissa Williams, Cemario Dotson, 4, 2-year-old Cecil Dotson II, and friends of the family Hollis Seals and Shindri Roberson were also killed. The children, CBS reported, were stabbed and beaten with boards. Then 9-year-old C.J. Dotson survived the attack but was found with a 4 ½-inch blade in his skull when officials arrived on the scene nearly 40 hours after the attack. He went on to testify against his uncle who was convicted in 2010.
Article continues below advertisement
A Texas family was gunned down in 2014. Melanie Kay Haskell, her sister Katie Stay, her husband, Stephen, and their four young children, ages 13, 9, 7, and 4, were killed in the attack. Her 15-year-old daughter, Cassidy, survived by playing dead.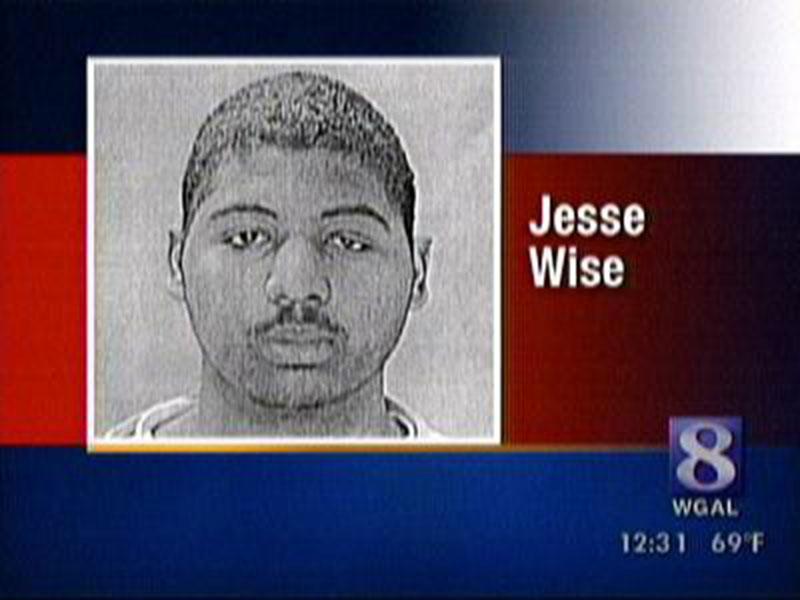 Six family members were found dead in their basement in 2007, in what was coined as the worst mass murder in Lancaster County, Penn. history. Jesse Dee Wise, then 21, stabbed his uncle, 17-year-old Jesse James Wise, more than 30 times, Lancasteronline.com reported. He then went on to bludgeon his grandmother, Emily Wise, aunts, Wanda and Agnes Wise and two of his cousins, Chance and Skyler Wise, with a makeshift iron club. He was arrested several days later and sentenced to life in prison.
Article continues below advertisement
Detectives escort Ronald DeFeo, Jr. in custody as he arrives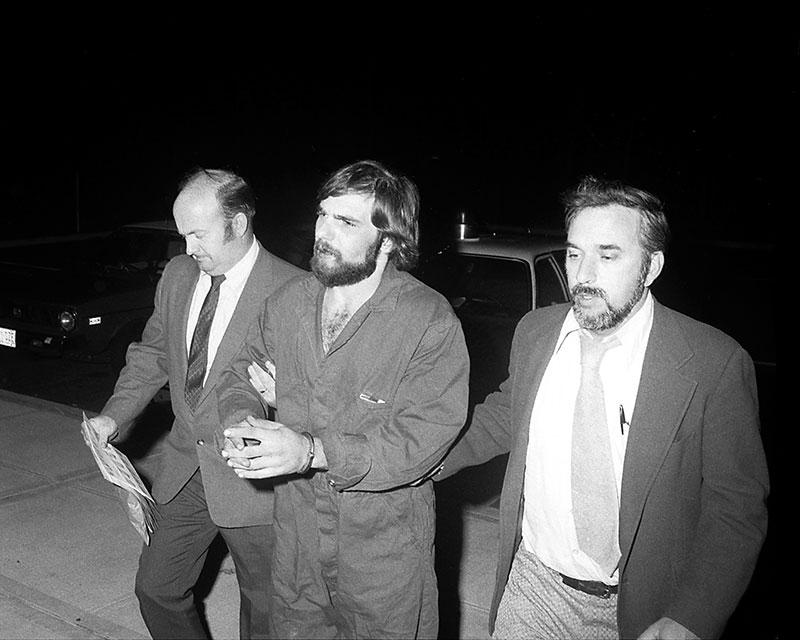 Perhaps in the most famous murder house in history, then 23-year-old Ronald DeFeo Jr. brutally murdered his entire family in their Amityville, Long Island home on Nov. 13, 1974. Ronald, who was the oldest son of Ronald Sr. and Louise DeFeo, shot his parents and all four of his siblings, Dawn, 18, Allison, 13, Marc, 12, and John Matthew, 9, with a rifle in the middle of the night. He confessed to the crime the next day, saying: "Once I started, I just couldn't stop — it went so fast." The killer's defense attorney attempted to land Ronald an insanity plea, claiming the he heard voices telling him to kill his family. Ronald was eventually sentenced to six consecutive life sentences.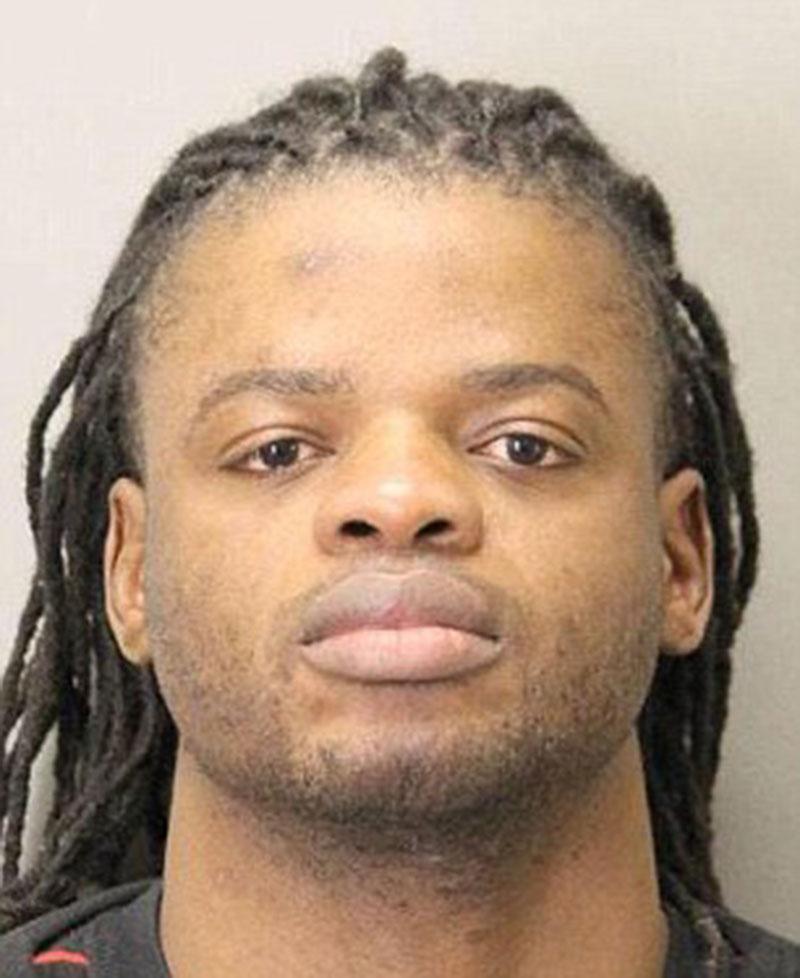 In May 2015, Savvas Savopoulous, his wife Amy and son Phillip, 10, were found dead in their $2 million home outside of Washington, D.C. Police said the suspects, who "had knowledge of the family," killed them before setting the home on fire.