Beyonce's Aunt On Singer's Tribute To Late Uncle: 'He Would Be Very Touched'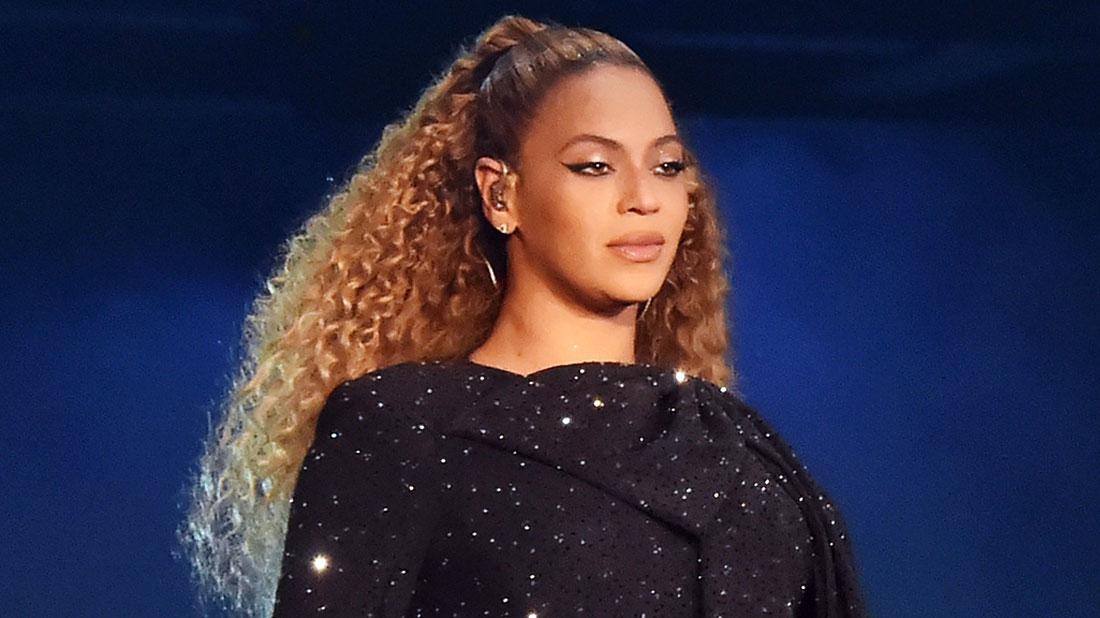 Beyonce's teary-eyed tribute to her late uncle Johnny at Thursday's GLAAD Awards has left her family just as emotional, RadarOnline.com has learned exclusively.
The singer's aunt Cynthia fondly remembers their precious memories together, including designing for the budding superstar as a teen.
"When she Beyonce was little he designed a beautiful gown for her. She was going to one of her balls," Cynthia told Radar. "She passed it down to my daughter who is two years younger than her. It's a beautiful pink gown.
Article continues below advertisement
"He Johnny was an awesome designer," continued Cynthia, who was married to one of Beyonce's other favorite uncle's, Lumis "Skip" who passed away in 2016. "He didn't get credit for it and didn't go to design school. But he designed garments the stars would wear. He could design for kings and queens."
Queen B, 37, and husband Jay-Z, 49, accepted the prestigious Vanguard Award for their years of contribution to the music industry. While Jay-Z, dedicated the award to his mother, Gloria Carter — who received a Special Recognition award last year, Beyoncé, 37, dedicated the honor to her uncle Johnny, calling him "the most fabulous gay man I have ever met."
Beyoncé, who was brought to tears, said her beloved relative "lived his truth and was brave and unapologetic at a time when this country wasn't as accepting."
"Witnessing his battle with HIV was one of the most painful experiences I've ever lived," she said, her voice cracking.
"I'm hopeful that his struggled served to open pathways for other young people to live more freely," Beyoncé added. "LGBTQI rights are human rights."
"He Johnny would be very touched by it. He was an awesome young man. He was a very kind, sweet, giving man," she said.
"We are a loving family. Her mom Tina, Beyonce and the family have always been behind equal rights for everyone and that everyone should be treated the same.
"She Beyonce has been a blessing from the time she was a little girl," Cynthia added.
"She is a real sensitive young lady, just like her mom. She loves to give. She cares about the community and is so compassionate."