Bethenny Exposes Ex's Phone Calls To Daughter: 'Mommy Won't Let Me Talk To You'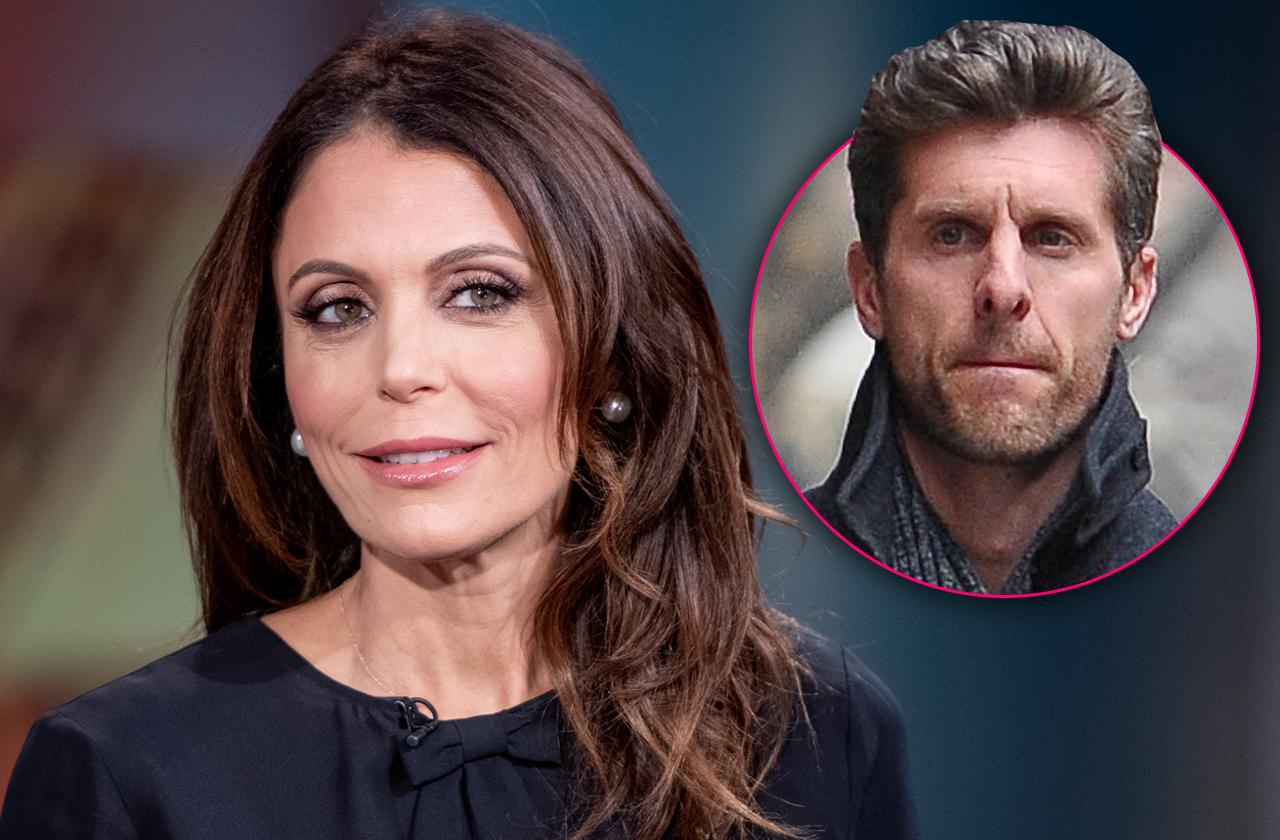 After Bethenny Frankel accused her ex of "torture" in an emotional testimony, a New York judge played Jason Hoppy's controversial phone calls to the former couple's daughter in court, RadarOnline.com can exclusively report.
During a tense hearing in the exes' custody battle over Bryn, 8, on Wednesday, March 6, Frankel, 48, said she recorded her former husband's calls to their young child because he would get "super angry."
Article continues below advertisement
"I used the recordings in hopes that one day we would use this in a situation like this," the Real Housewives of New York star told Hoppy's lawyer Robert Wallack.
Hoppy's team tried to prevent the court from hearing the calls, claiming the former reality dad, 48, didn't know he was being recorded, but the judge shut down the request.
In a February 2015 call to Bryn, Hoppy could be heard sarcastically saying, "Bethenny keep it up."
Bryn, you love your daddy," he said. "I love you so much. It's so nice to have a daddy who loves you, right Bethenny…I love you Bryn. Bethenny, keep it up."
In a May 2015 call, Hoppy demanded to know who was currently riding in the car with his daughter and her mother.
"Mommy's friend," Bryn responded.
"Who's Mommy's friend. Who's Mommy's friend? You can tell me tomorrow," Hoppy said, before referring to Frankel as her estranged mother Bernadette Birk's nickname.
Article continues below advertisement
"Bonnie, I hope you're not recording this, Bonnie," he warned. "I don't think the judge would like that. Which friend do you have now, Bethenny? I see how you want to do things, Bethenny. Bryn, I love you sweetheart, have a good night."
Frankel has accused Hoppy of using her fractured family — and her fears she could become like her mother — against her in the divorce and custody battle.
In another phone call that same month, Hoppy told Bryn her mother she hindered their communication.
"Daddy called you last night, but Mommy wouldn't let me talk to you," he said. "Only a couple of days and you'll be back with Daddy."
Frankel went on to tell the court that Hoppy has prevented her from FaceTiming or calling when Bryn is in his custody, and made religious decisions for the child without the reality mom's consent.
He even scheduled Bryn's First Communion without asking Frankel in the spring of 2018, she alleged.
Article continues below advertisement