Does Ricki Know? Lake's New Boyfriend Once Involved In Physical Assault Scandal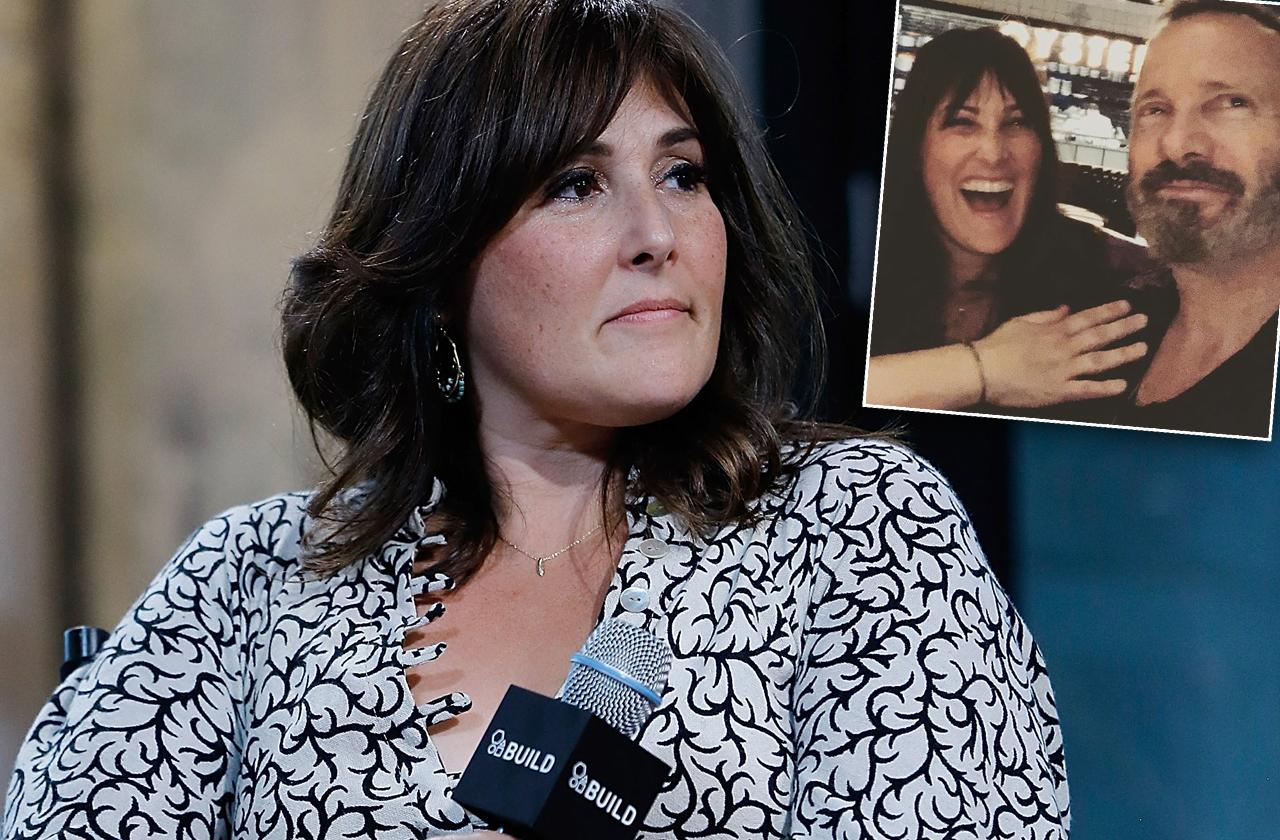 Ricki Lake found love with businessman Jeff Scult two years after her husband's tragic suicide. But bad luck has hit the actress again. RadarOnline.com can exclusively reveal Lake's new boyfriend has been involved in a physical assault scandal.
In court papers obtained from Superior Court of California County of San Francisco, Scult accused a man of physically assaulting him in a lawsuit filed on July 27, 2009.
Article continues below advertisement
Scult claimed the man owed him $7,500 for "economic recovery from unprovoked physical assault plus punitive damages from pain and suffering."
He added that he suffered "professional humiliation due to multiple work colleagues and clients being present."
The One Golden Thread founder claimed medical expenses set him back $484.09. He also wants to be compensated for $31 scar treatment cream and his $450 Brioni dress shirt, which was left bloodstained following the February 24, 2009 incident.
The case was dismissed without prejudice on April 2, 2010 because of no proof of service and no appearances.
Lake, 50, opened up about their relationship at the Television Critics Association Winter Press Tour in Pasadena, California on Wednesday, February 6.
"I found love again," she said. "My husband, who passed from mental illness and suicide, it'll be two years on February 11. I just recently found a brilliant new love. He's making me really happy. We've been together for three-and-a-half months. We met through a mutual friend."
Article continues below advertisement
Lake made their romance Instagram official with a sweet snap.
"This is what happy looks like," she wrote.
Lake revealed in February 2017 that her late partner Christian Evans committed suicide.
"It is with a heavy heart that I share that my beloved soulmate, Christian Evans has passed. The world didn't understand this man, but I did," she wrote at the time. "He succumbed to his life long struggle with bipolar disorder. For anyone who has ever lost a family member or friend to mental illness, my heart goes out to you. I am a greater person for having known him and spent the past 6 and a half years of my life with him. He was a man of love and what mends my broken heart today is knowing that he is finally at peace and his spirit is free. Rest in peace, my love."
The two divorced in 2015, but their relationship continued into 2016 and ended weeks before he took his life.
If you or someone you know is in an emotional distress or suicidal, please call the Lifeline at 1-800-273-TALK (8255).
We pay for juicy info! Do you have a story for RadarOnline.com? Email us at tips@radaronline.com, or call us at 800-344-9598 any time, day or night.