You Could Learn A Lot About Someone With This Easy Background Check System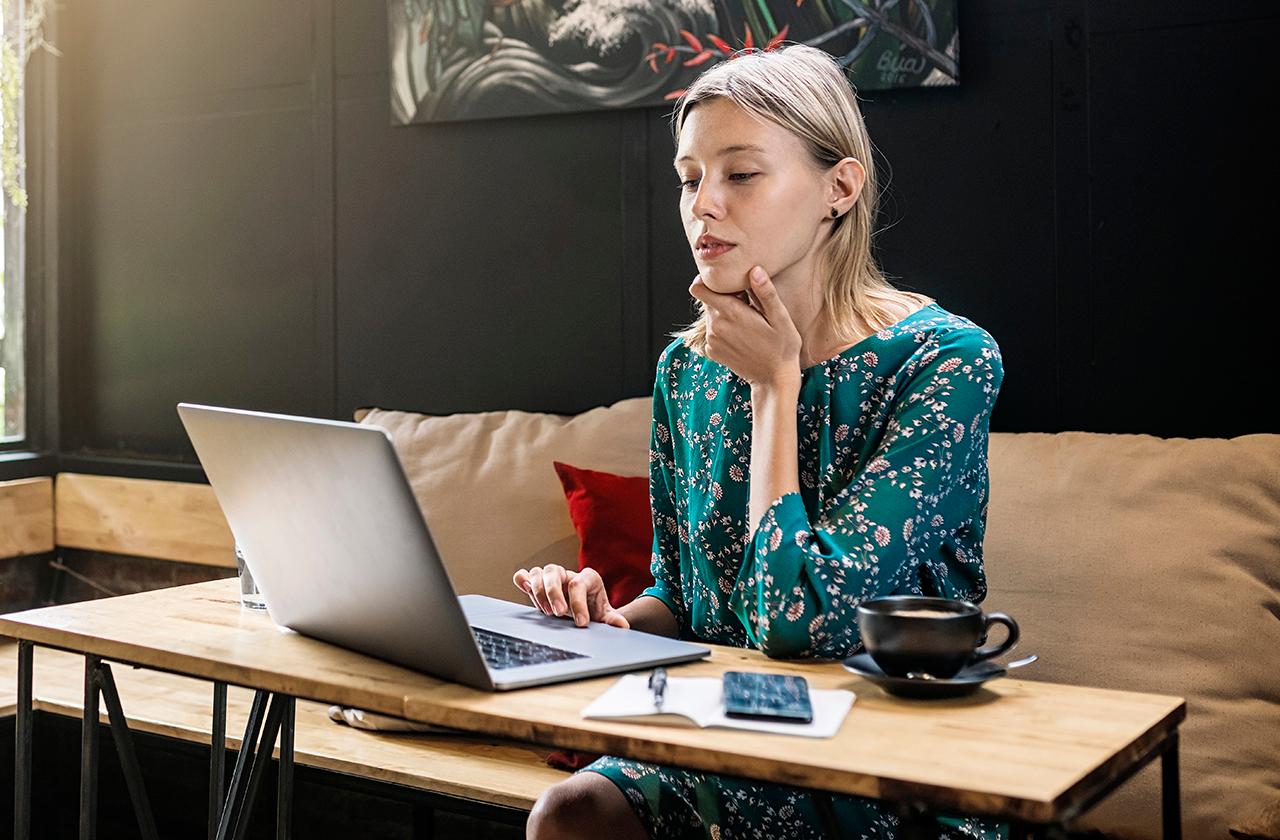 Life is a never-ending mystery, so we'll take any help or hints we can get. Whether we're getting serious about online dating, preparing for a move to a new neighborhood, reaching out to old classmates or trying to reunite with long-lost family members, there's undeniable risk involved in the process. We don't know what we're going to get or if we're even talking to who we think we're talking to.
That's where BeenVerified comes in. This "one-stop approach" service has over 100,000 subscribers who use it to perform easy background checks, making navigating life that much safer. With just an email address, phone number or home address, we can have answers in seconds! No need to search through long and tedious public records we can barely understand. This service will save us from falling for sketchy scams or even falling in love with sketchy scammers.
Article continues below advertisement
BeenVerified is helping people perform their own background checks everywhere. The person we're looking into will never know, so get searching! The world is in our hands with this service, and we're more than happy to be know-it-alls as a result.
See it: Check out BeenVerified's subscription value plans here starting at $17 a month or download BeenVerified's apps on iPhones, iPads and Android devices!
RadarOnline has affiliate partnerships so we may receive compensation for some links to products and services.