Wendy Williams Will Not Address Disappearance Upon Show Return, Source Claims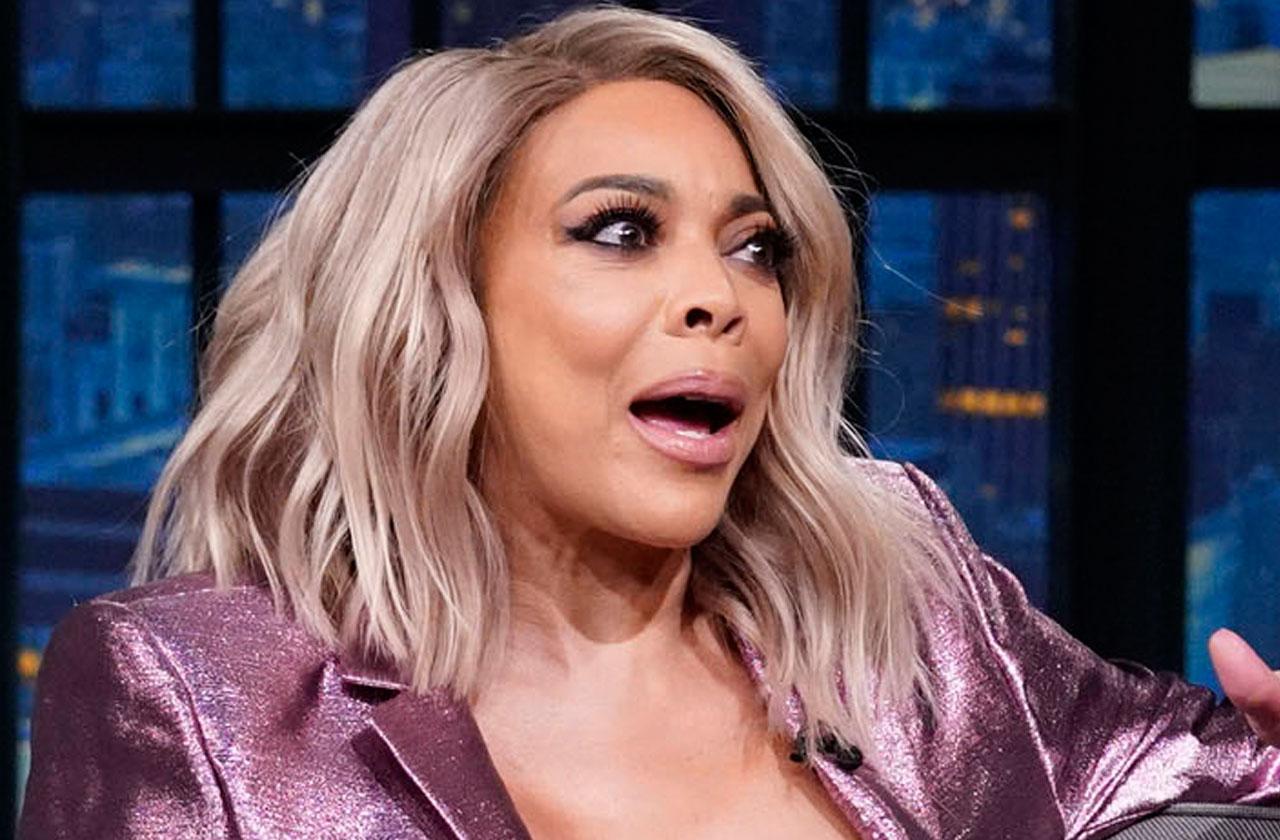 Where is Wendy Williams?
After a long hiatus, the famed show host will be returning to TV in about three weeks, a source exclusively told RadarOnline.com — but she will not be explaining her absence!
"Staff are planning a big 'welcome back' show where Wendy will address her health problems, but she isn't going to be saying anything else," said the insider.
So if viewers are expecting a big tell-all from Williams, 54, they will be thoroughly disappointed.
Article continues below advertisement
"She will be working with PR people and producers and will stick to the press release script," continued the source, adding that Williams will use a teleprompter and read only from the carefully-written script.
As RadarOnline.com readers know, the TV star has been absent from her show since late December.
During one of her latest segments, she shocked viewers with her bizarre faces and slurred speech. After the show, she blamed her wild behavior on pain meds.