I Object! Nelly Begs Judge To Dismiss Sexual Assault Lawsuit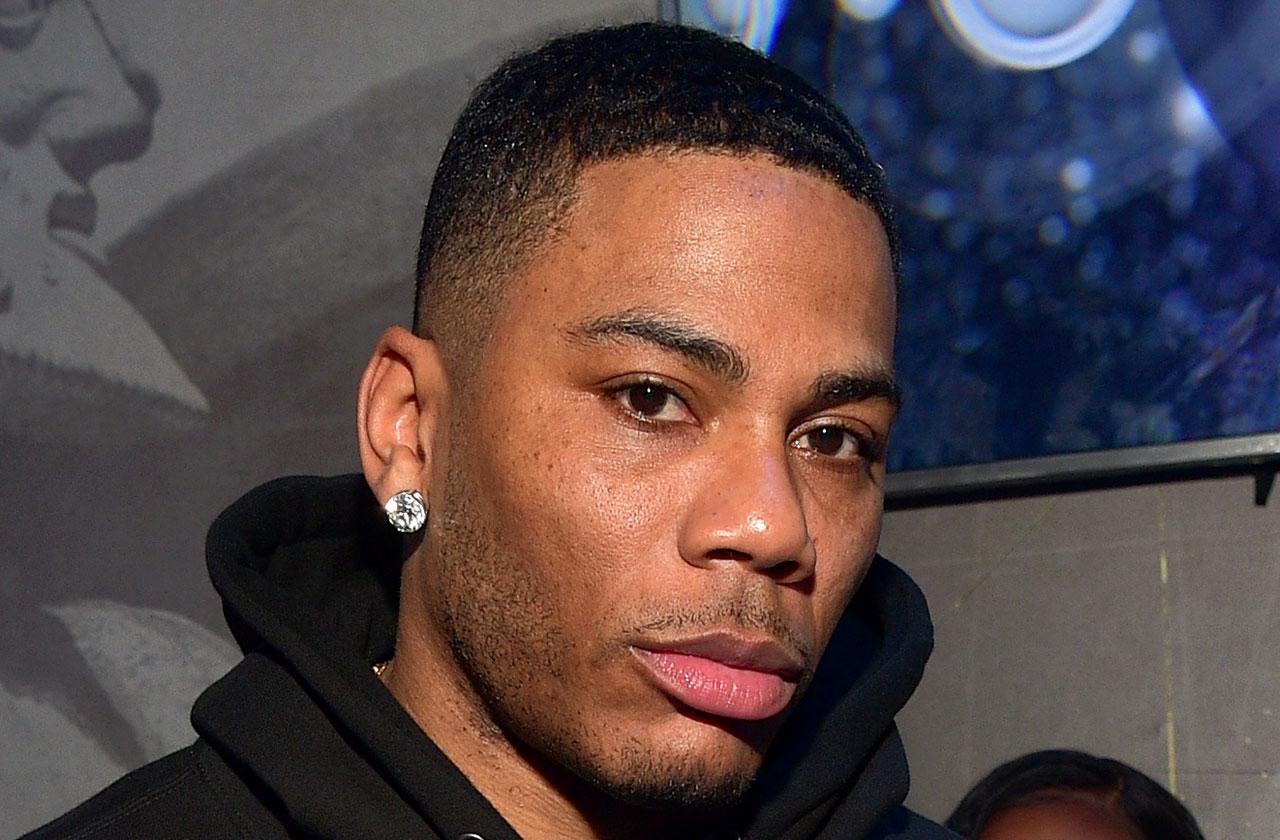 Nelly is fighting back against accusations he sexually assaulted a woman after a concert demanding that her lawsuit be dismissed, according to documents obtained by RadarOnline.com.
In the federal lawsuit the unnamed British woman accuses Nelly, whose real name is Cornell Haynes Jr., of assaulting her in a dressing room at a concert in England in December 2017.
The woman alleges that she paid to have her photo taken with the 44-year-old rapper after the concert, before he took her to a separate room.
Article continues below advertisement
According to explosive documents obtained by Radar, once inside the private room, the rapper dropped his pants, exposing his penis.
SEE THE SHOCKING COURT DOCUMENTS
"Defendant Nelly started masturbating and said, 'you want this d**k don't you.'" The complaint alleges. "He told her that she wanted him, that every woman wanted him. She made light of the situation and told him that he picked the wrong woman.
"Defendant Nelly kept repeating 'no no no, come on you know you want it.' Defendant Nelly
put his hands down Jane Doe's top and tried to pull it off. This was without her consent."
As the woman resisted and tried to find a way out of the room, Nelly's "demeanor completely changed."
"Then Defendant Nelly put his right hand on the back of her head and his left hand on
her shoulder and forced her head down pushing his erect penis into her mouth. This
Article continues below advertisement
constituted sexual assault," the complaint claimed, adding that the woman was in shock.
"Jane Doe jumped back, twisted and fell backwards into the shower curtain. She was able to scramble out of the room."
Nelly's attorney, Scott Rosenblum, filed a response to the lawsuit, arguing that the woman shouldn't be allowed to remain anonymous and "avoid public scrutiny."
Nelly has not been criminally charged and has denied the allegations.
The lawsuit is the second such case filed against Nelly. In September, the rapper settled a lawsuit filed by a woman who alleged he raped her on his tour bus in suburban Seattle.
Police in Washington arrested Nelly in October 2017, but prosecutors didn't file charges, citing a lack of cooperation by the accuser. Rosenblum said those accusations were fabricated as well.
We pay for juicy info! Do you have a story for RadarOnline.com? Email us at tips@radaronline.com, or call us at 800-344-9598 any time, day or night.