Princess Beatrice's Beau's Baby Mama Pledges To 'Forgive' After Scandal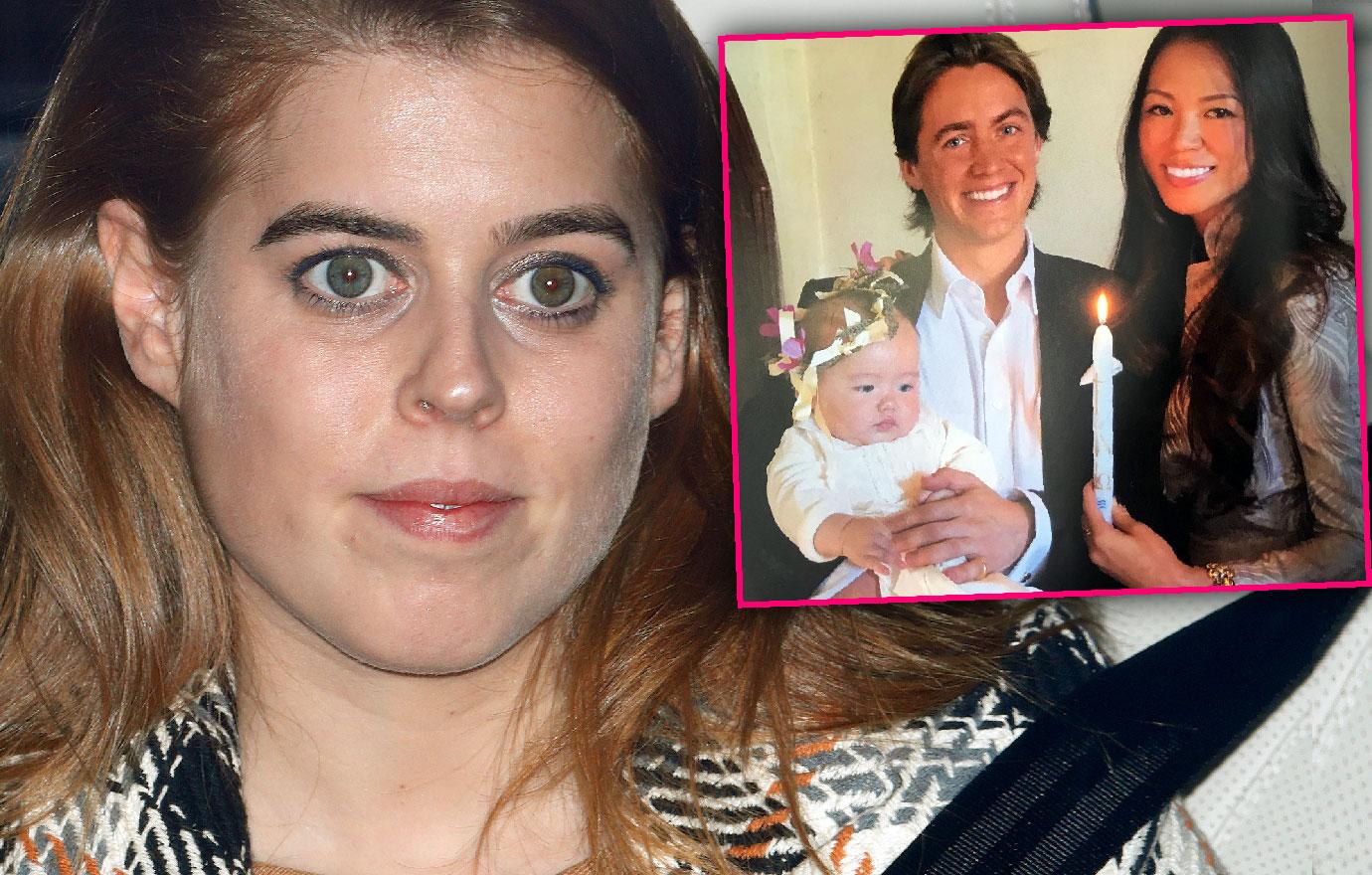 Article continues below advertisement
Now, as the Daily Mail has reported, to ring in 2019, she seems determined not to hold a grudge.
Huang shared a New Year's message with friends online, writing, "Thank you for the love and support I got from everyone . . . for my strength and blessings. Love, laugh, share, forgive."
It was a caption to a photo of herself with her son by Mozzi, Christopher "Wolfie," 2.
Beatrice, 30, and real estate mogul Mozzi's relationship went public in November.
MORE ON:
Princess Beatrice
Article continues below advertisement
He told RadarOnline.com sadly about the royal family, "It sounds like they already knew Edo Mozzi has a beautiful family. Why would they want to go and break this up? I can't understand it. It's not fair but the royal family is so powerful. What can I do? I can't do anything."
Po Tien has claimed his daughter Huang, a Harvard-educated architect, was devastated after finding out about Mozzi's relationship with Beatrice through the media.