'No Forgetting': Parkland Shooter's Brother Talks Broken Relationship After Massacre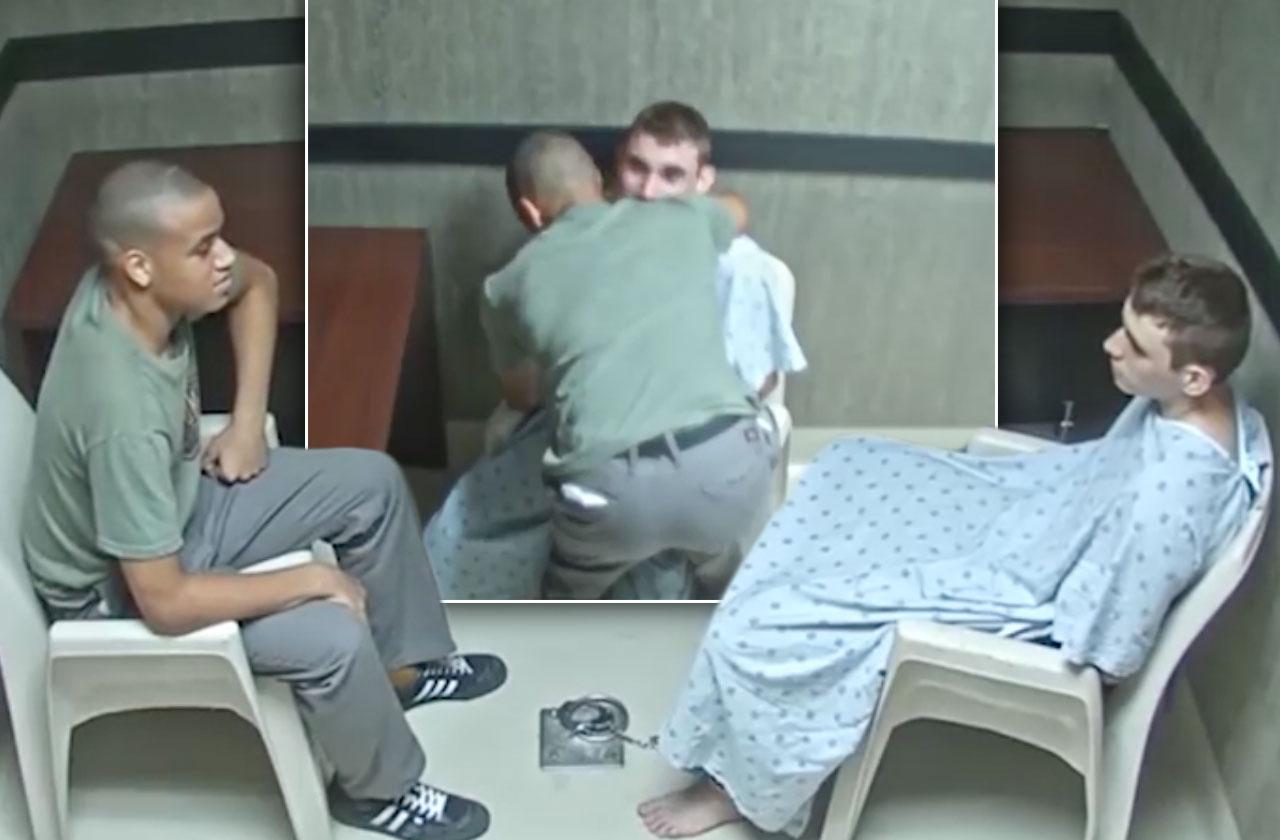 In a chilling video, Parkland shooter Nikolas Cruz is seen breaking down in tears while being embraced by his brother, Zachary, during an emotional prison visit. But in a shocking interview, the killer's younger sibling revealed the dark truth behind their bizarre relationship following the Valentine's massacre.
Speaking to the Washington Post, Zachary admitted he still struggles with his feelings about troubled Nikolas.
Article continues below advertisement
Despite it all, his brother Zachary is still standing by him. Though he's moved to Virginia to start a new life, he often visits the shooter in prison and talks to him through video.
During one of their calls, Nikolas had a troubling reaction to Zachary's news that they'd put down their family dog.
"Why did you do it?" he asked twice before Zachary asked him to please stop talking about death.
"In case it shuts off, I love you," Zachary told him, changing the subject.
Article continues below advertisement
"I love you, too," Nikolas replied.
During a visit in May 2018, Zachary is seen hugging his sibling as he's handcuffed to a chair, wearing scrubs. Nikolas begins crying hysterically as he's unable to wrap his arms around his brother.
Nikolas could face the death penalty after admitting to his heinous crimes. He is now in solitary confinement after attacking a security guard inside the prison.
"He doesn't have much time left on this earth," Zachary Cruz told reporters after Nikolas Cruz's recent trial.