Inside Florida Shooter's Sick Childhood — 'Everyone Dropped The Ball On Him'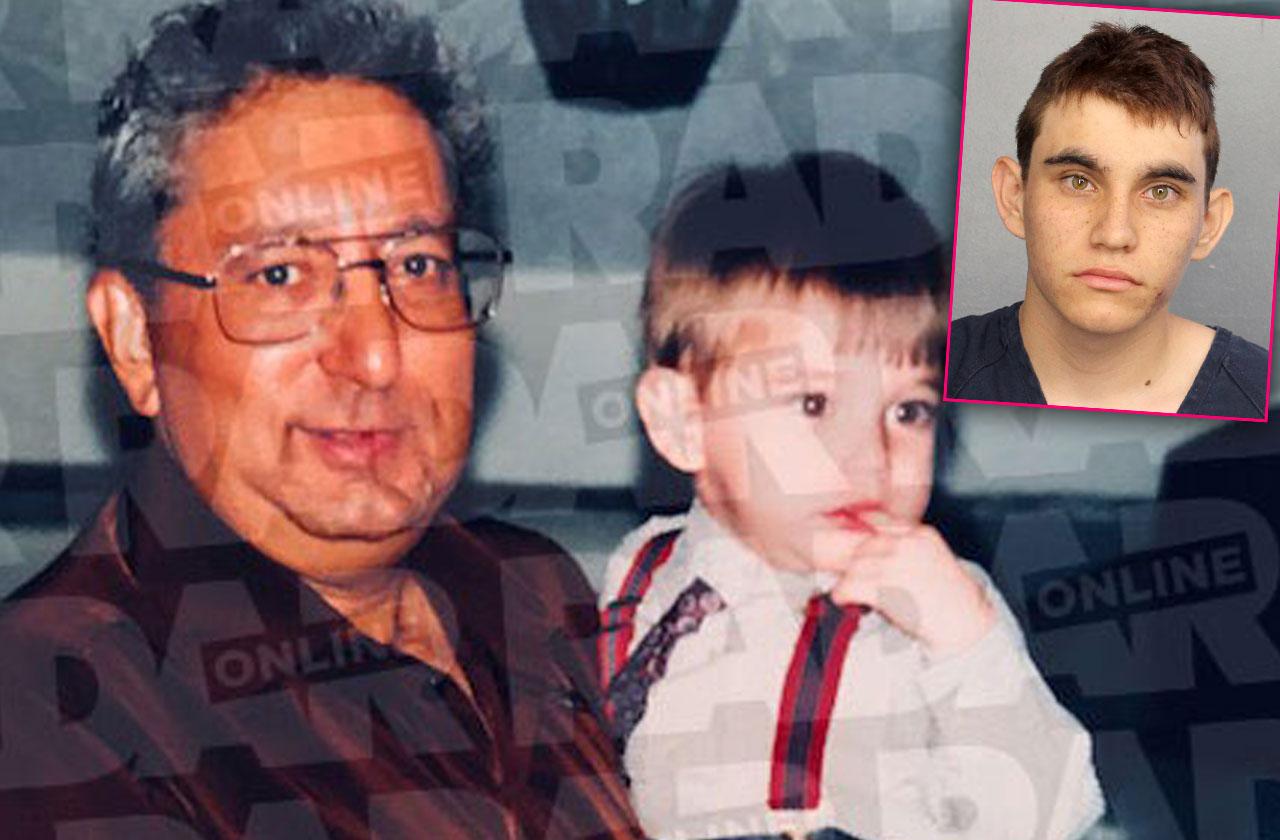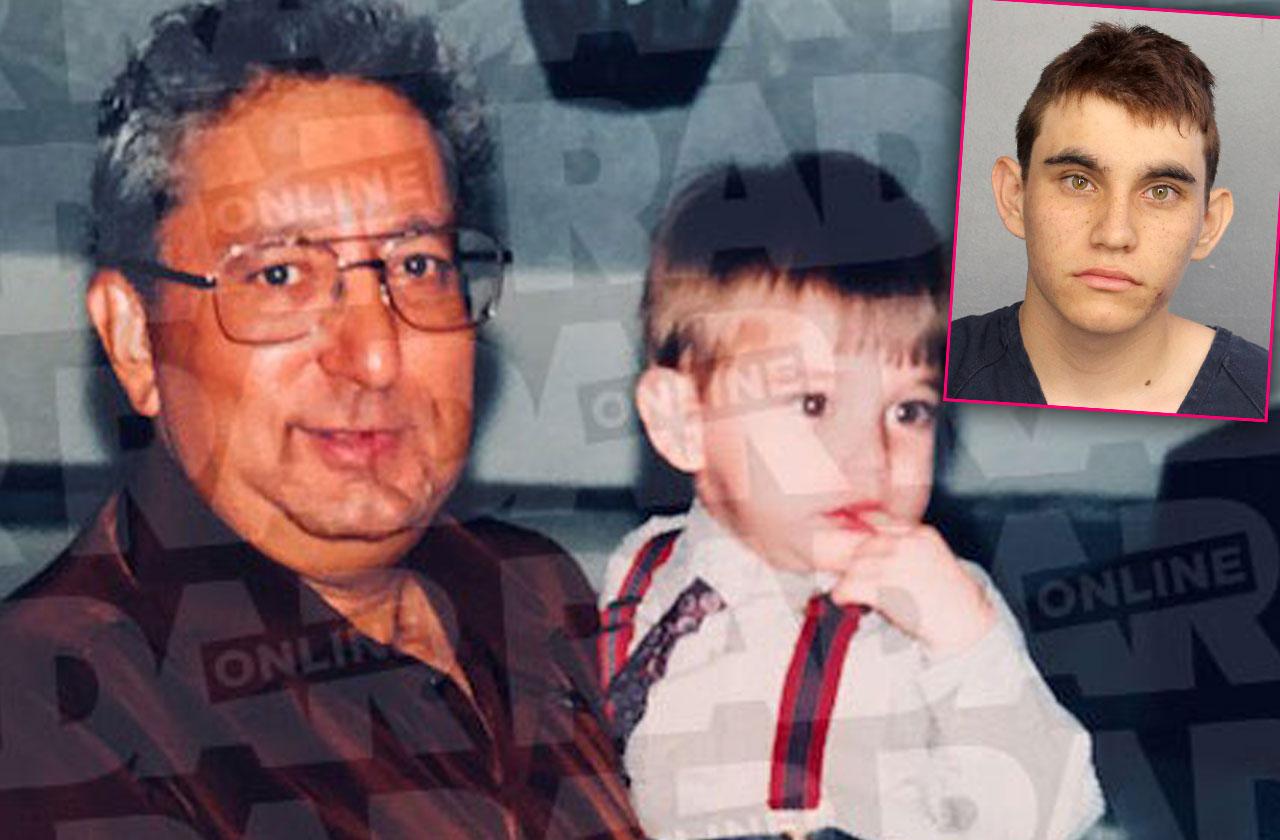 RadarOnline.com has learned that disturbing signs indicating Nikolas Cruz was a disaster waiting to happen first became evident years before he committed his horrific Valentine's Day massacre in Florida. The 19-year-old's former neighbor, Trish Devaney — who lived next to the family from 1999 to 2002 — exclusively told RadarOnline.com that Cruz had been a "hyperactive problem child" since he learned to walk. Here he is at age two, with his father, Roger Cruz, before he passed away when Nikolas was five-years-old. Click through the gallery for more, including never-before-seen photos of the killer and his family.
Article continues below advertisement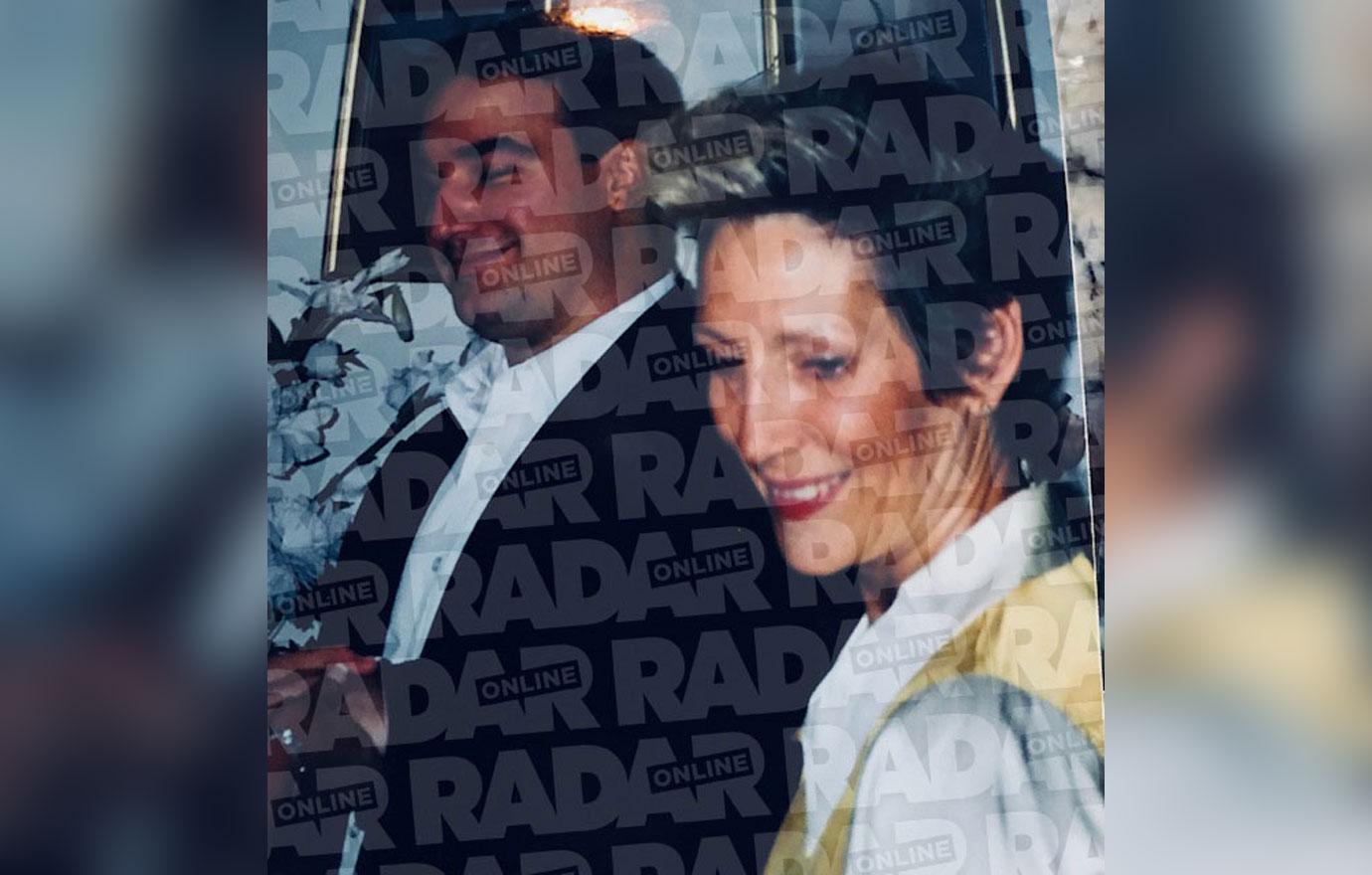 Devaney grew close to Nikolas' mother, Lynda Cruz, when they lived near each other. "We were like best friends, even though we had quite an age difference she was kind of like a mom to me," said Devaney, who asked Lynda to be her maid of honor when she got married. Through the years, Devaney learned many of her neighbor's secret struggles. Lynda, said the former neighbor, was desperate to have children of her own, and Lynda's husband, Roger Cruz, supported her decision to adopt, despite the fact he already had adult kids from a previous marriage. "The adoption process was taking so long, because they didn't want someone her age. She was probably around 50 at the time," Devaney told RadarOnline.com. "So she went to a lawyer and did it to where you pay the biological mother's expenses. You're not directly giving money to the birth mother." This picture shows Lynda with Devaney's then husband, Noel, at her wedding.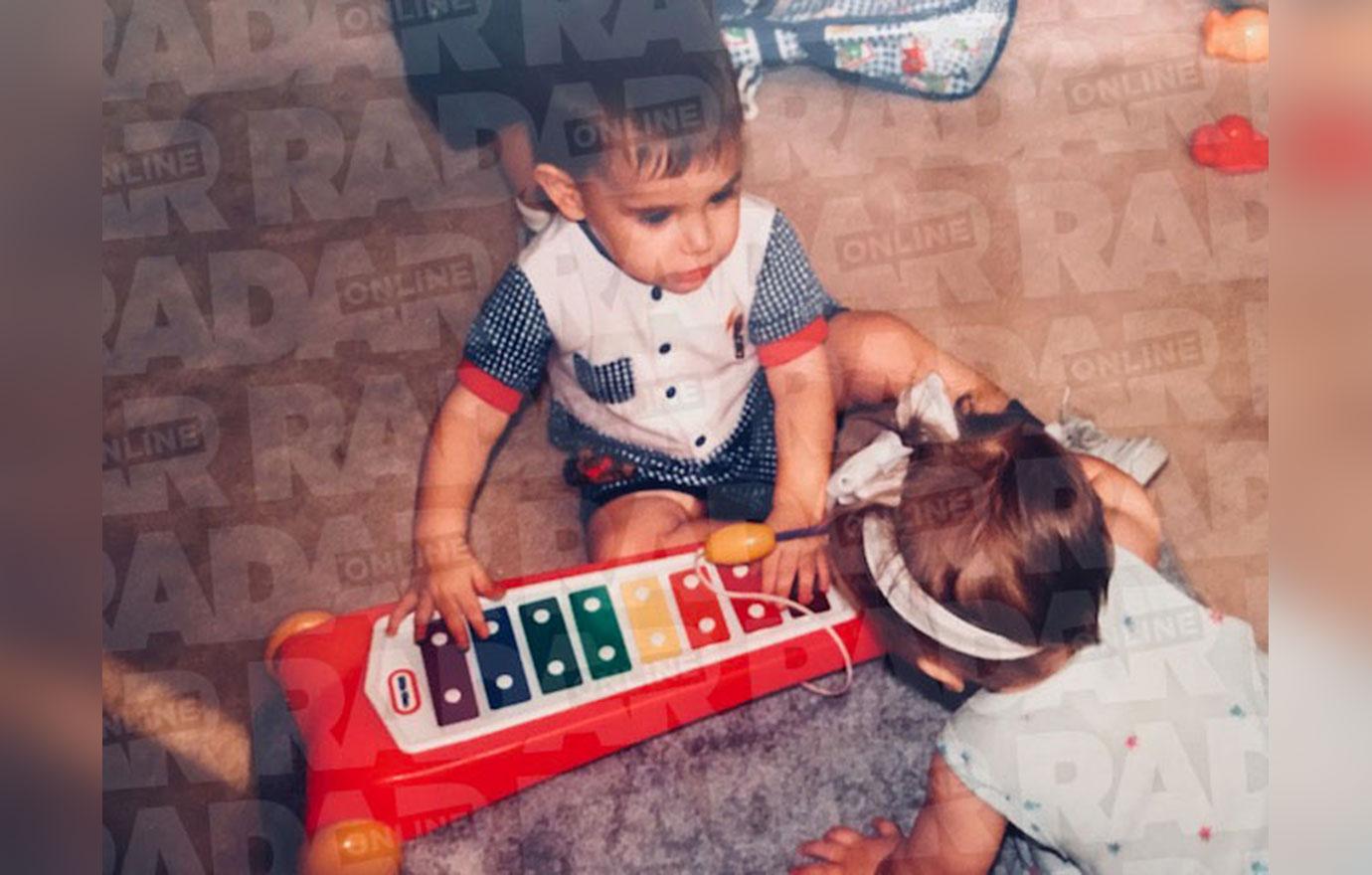 "Nick's biological mother was just a complete screw up, drug addict and thief," continued Devaney of Lynda, who paid a whopping $50,000 to adopt Nikolas straight from the hospital when he was only days old. And when she found out Nikolas' biological mother was having another child she immediately decided to adopt him as well.
Article continues below advertisement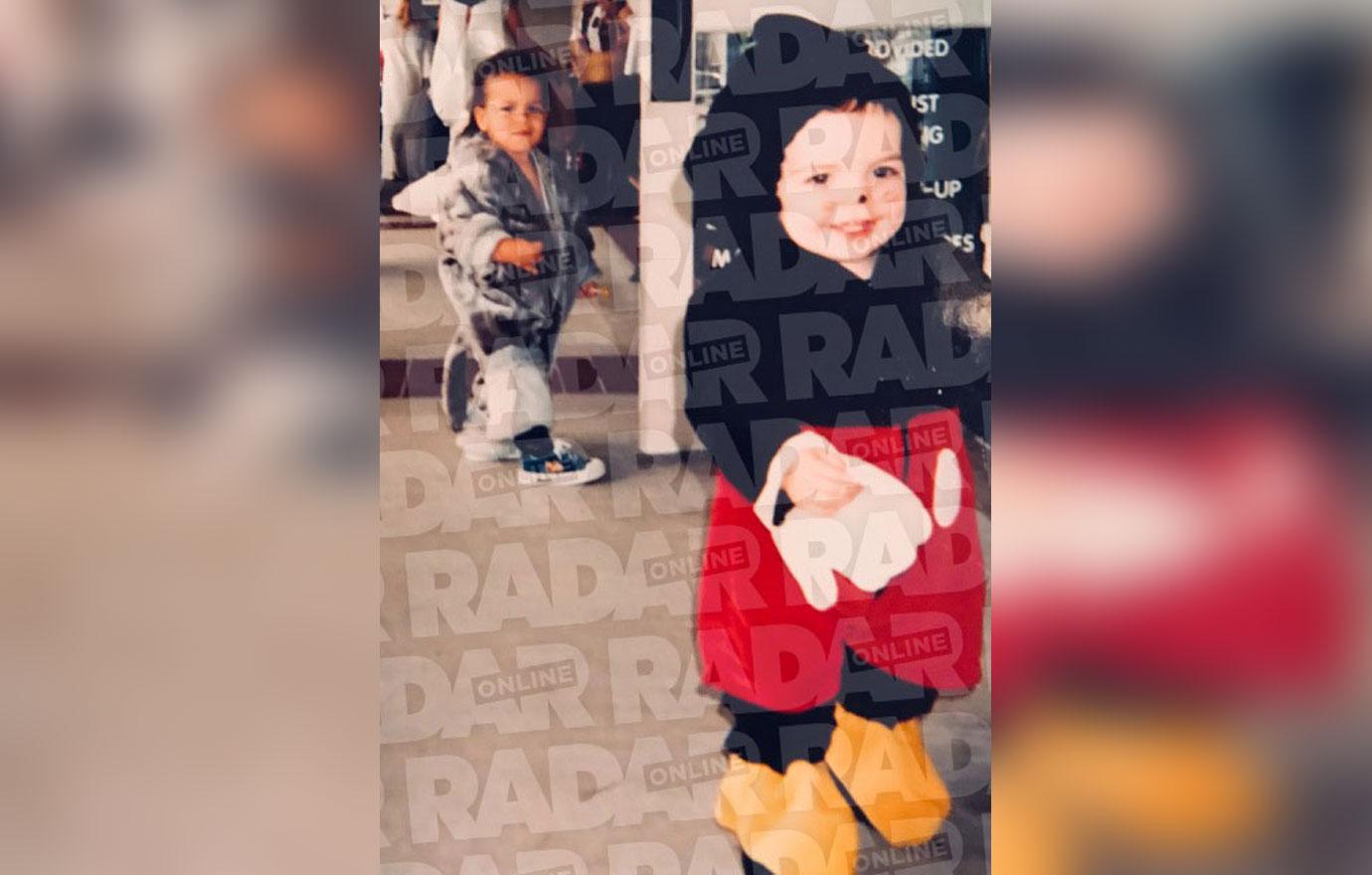 Devaney said that since Nikolas' biological mom was in prison during her second pregnancy, Lynda was able to arrange to pay just $15,000 to adopt her baby. "She was happy with Nikolas and wasn't going to try for another one, but when she found out he would have a biological brother, she decided right away to take him and her husband was on board," said the neighbor. "The birth mother was just a mess and I even said to Lynda: 'You don't know the mother's background.' Both children were born after one-night stands. The birth mother, she didn't even really know who the two biological fathers were." In this picture, Devaney's son, Gavin, is seen behind Nikolas who is wearing a mickey mouse costume.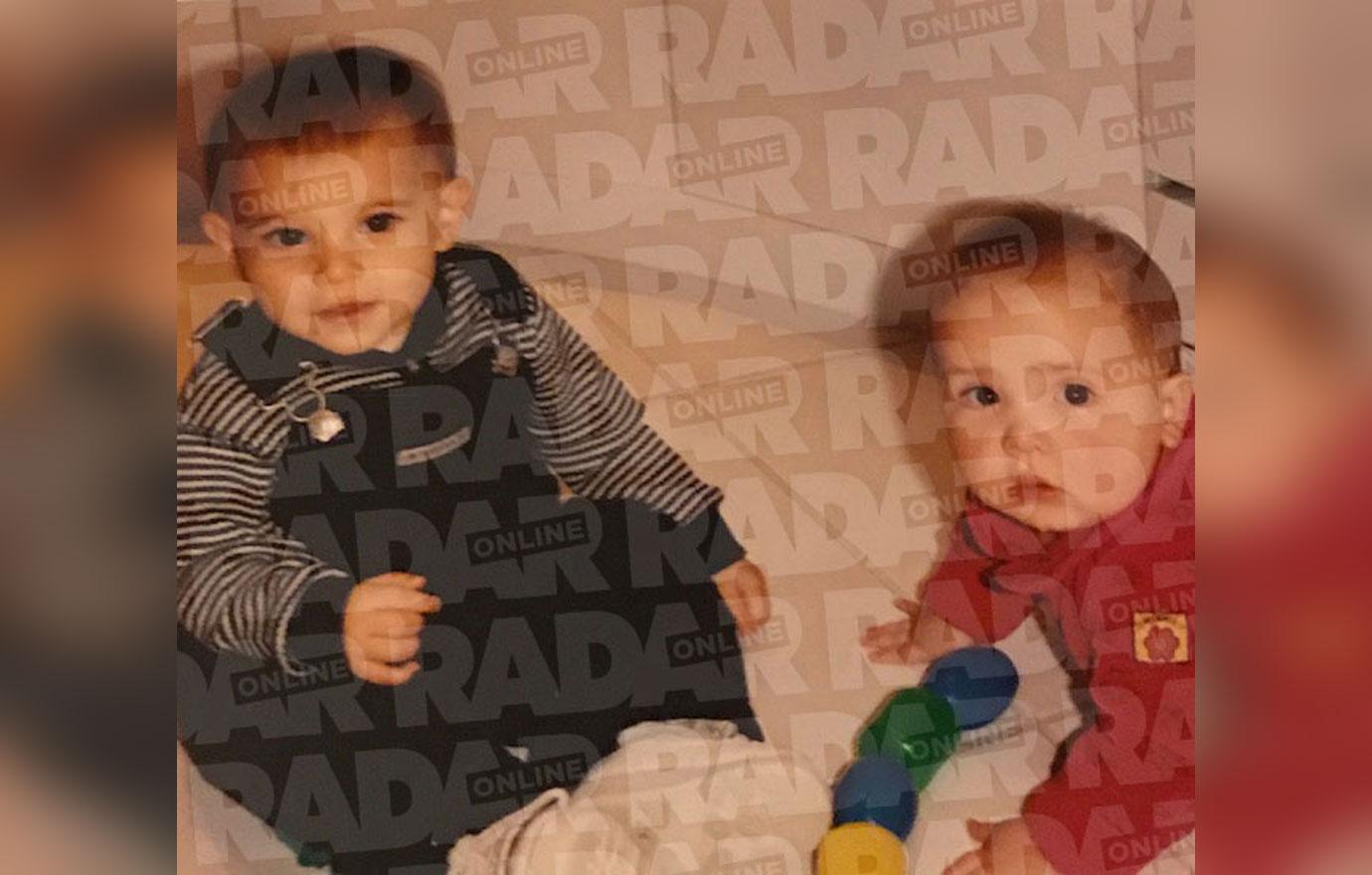 Devaney revealed that her daughter Kaitlyn, and son Gavin, would play with Nikolas and his brother Zachary until things took a turn for the worst. "Nikolas was always a problem child," Devaney explained. "I had to stop bothering with her because of stuff that was going on with him — like hurting my children. He bit my daughter in the stomach. Not like a little kid bite, you know how kids do. He, like, bit her — drew blood. He threw my 4-month-old into their pool. My son was crawling on the back patio, and he threw my son into the pool. And Nikolas was only two then!"
Article continues below advertisement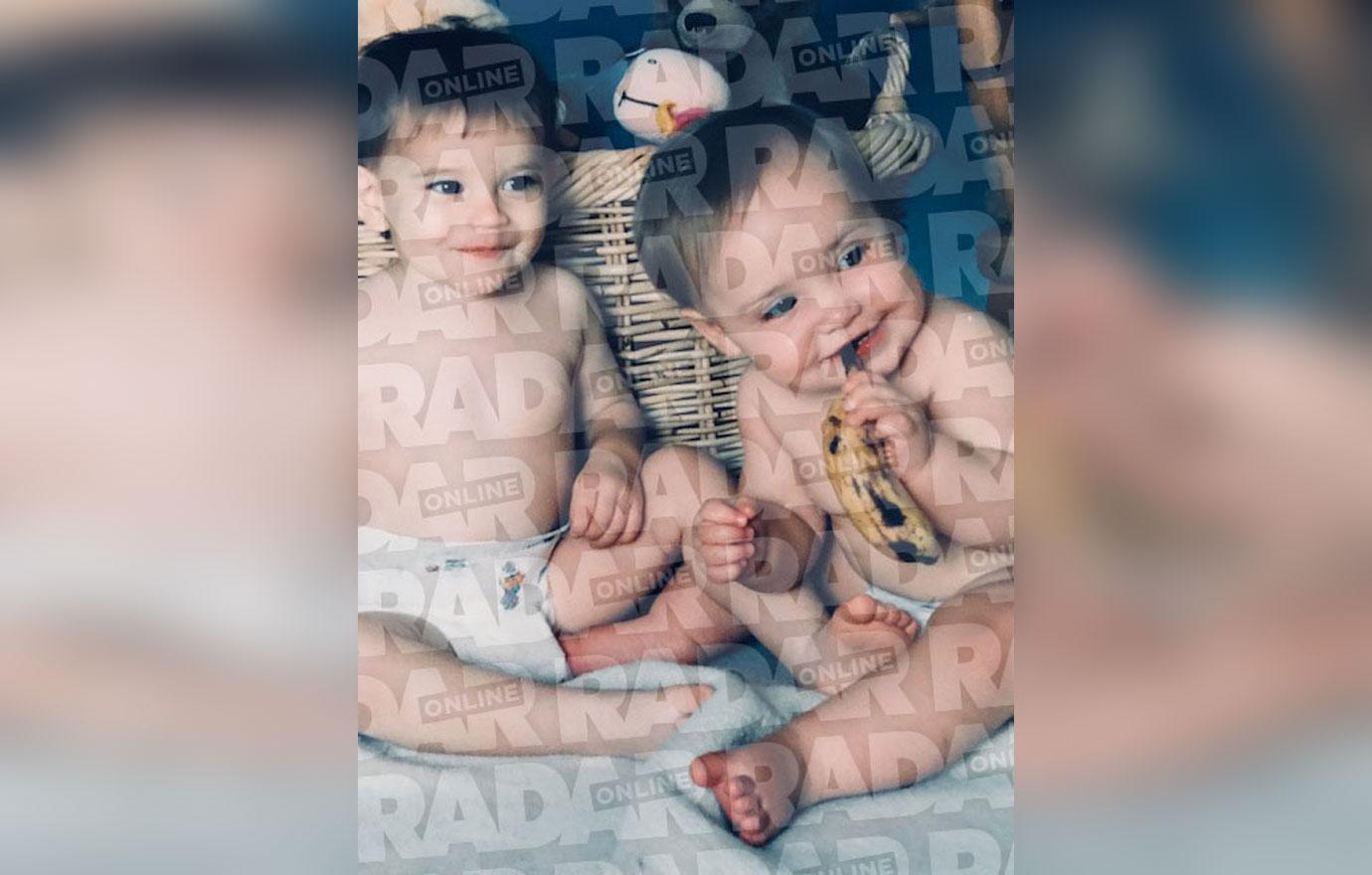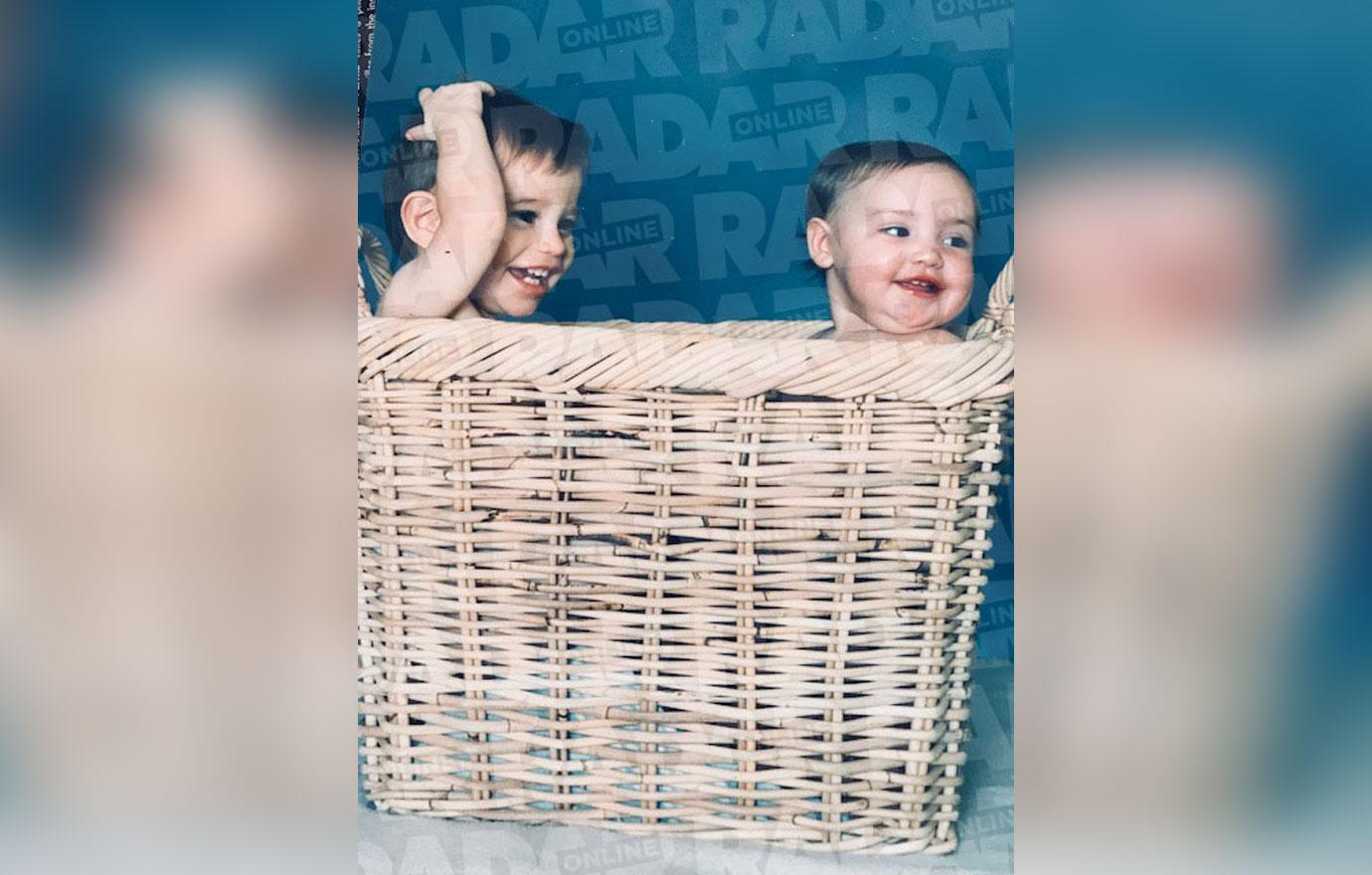 Devaney recalled the time her mother came down from New Jersey to visit and she watched Nikolas, now 19, playing with her kids. "My mom was like, 'Trish, I don't want him near my grandkids,'" Devaney said. "And this was when he was two or three years old! My mom was like, 'He just has such crazy eyes, something is wrong with this kid.' It just seems like this was so apparent it would happen. And being I wasn't in touch with Lynda, I don't know. But what I'm hearing from all the Parkland community, he really should've been put in a mental institute. It's like everyone dropped the ball on him." Tragically, Nikolas' mom passed away from flu complications in November of 2017.
Article continues below advertisement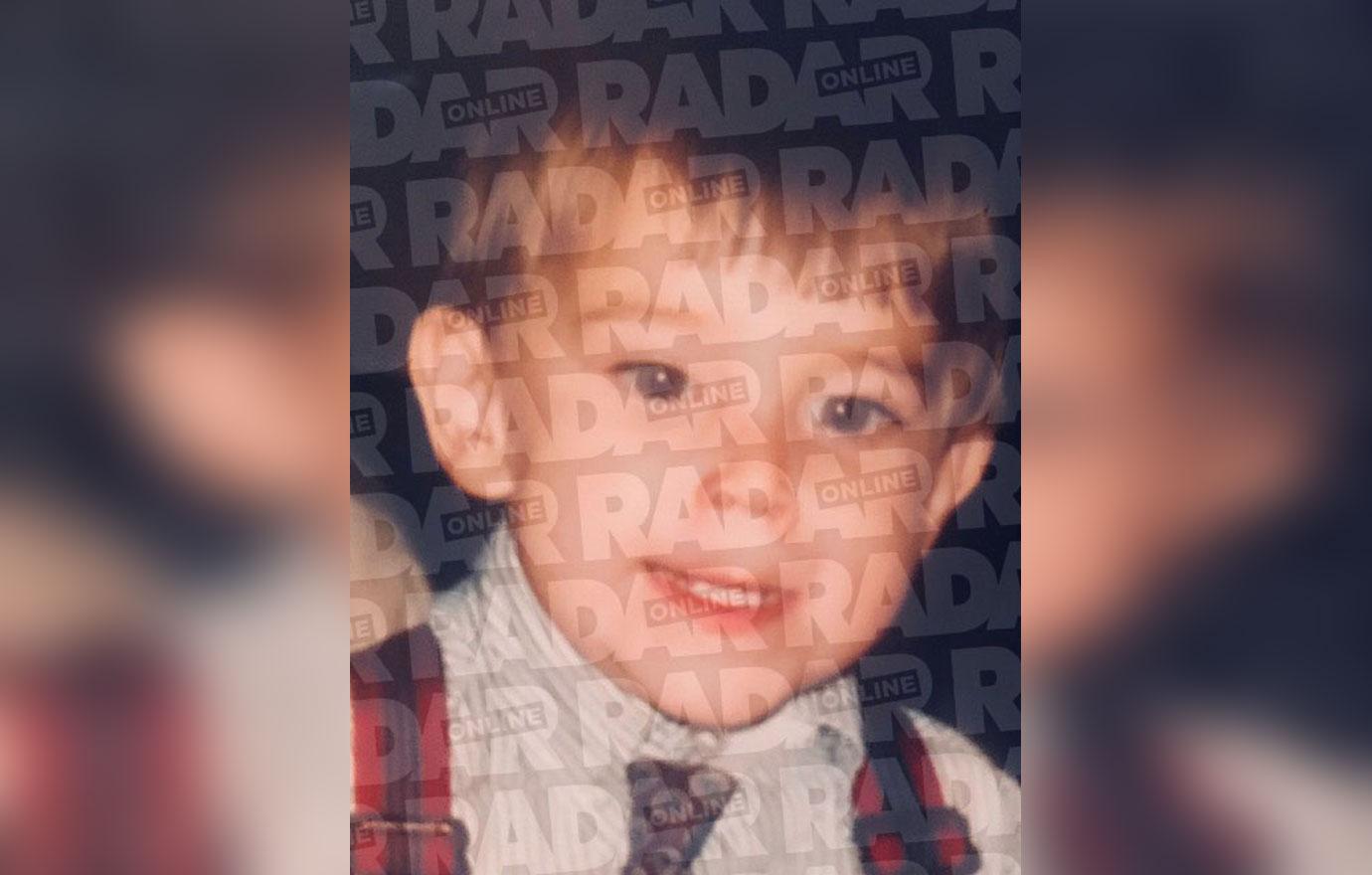 Devaney, 44, told RadarOnline.com that at one point Nikolas's behavior became so violent, many neighbors considered selling their houses and moving out of the neighborhood completely. "Lynda had police at her house," she said. "She called the cops when Nick did stuff — to try and scare him."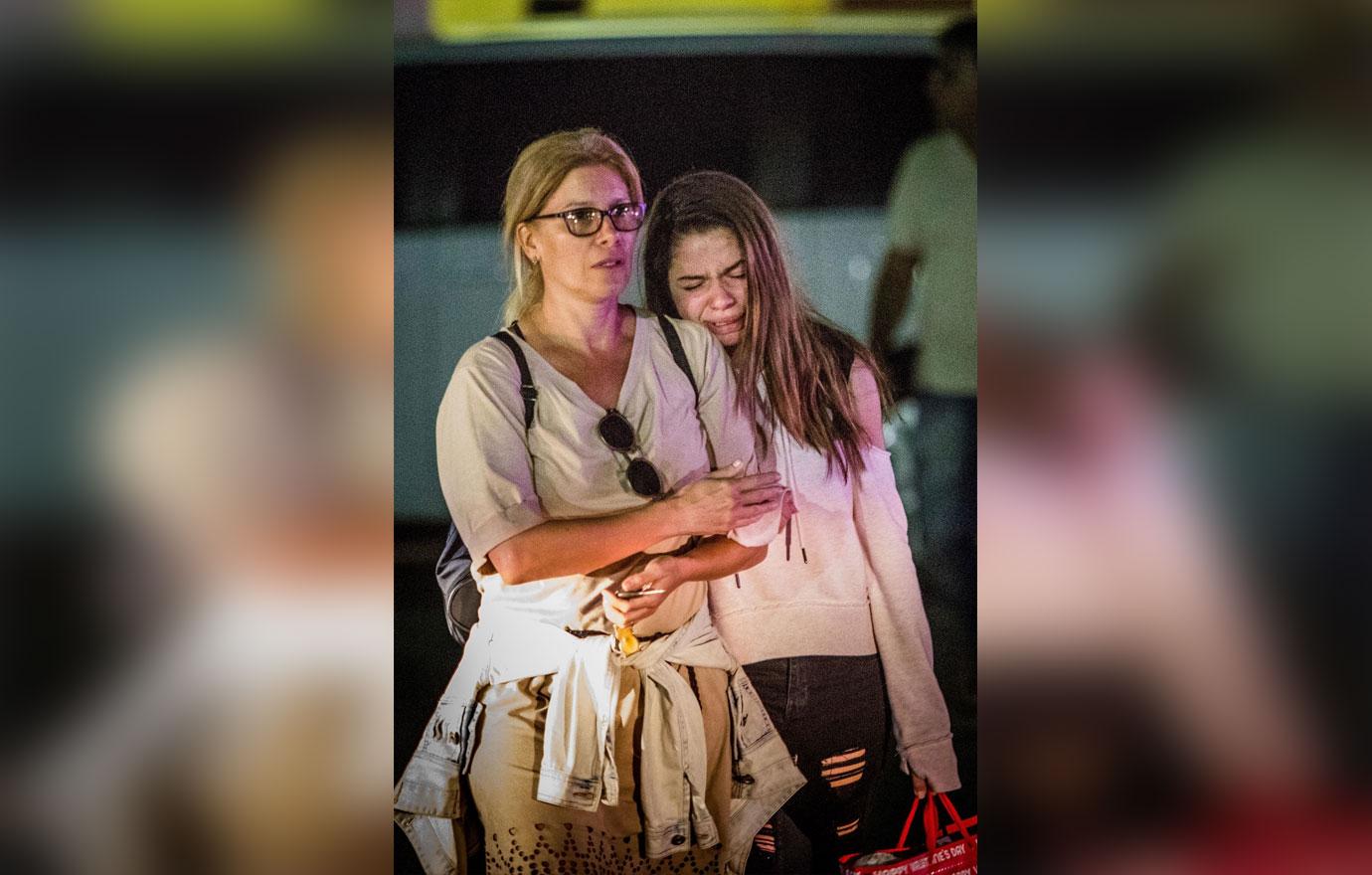 Now Duvaney is counting her blessings that she left the Parkland community long ago. "So many things came into my head," she said. "I could've had an argument with his mother and he could've came up and shot me. Had I stayed, my children could have been at that school. I mean anything could have happened." Nikolas killed 17 students and adults when he walked onto the Marjory Stoneman Douglas High School campus and opened fire.
We pay for juicy info! Do you have a story for RadarOnline.com? Email us at tips@radaronline.com, or call us at (866) ON-RADAR (667-2327) any time, day or night.