String Of Men Claim Bryan Singer Seduced, Raped Them As Underage Teens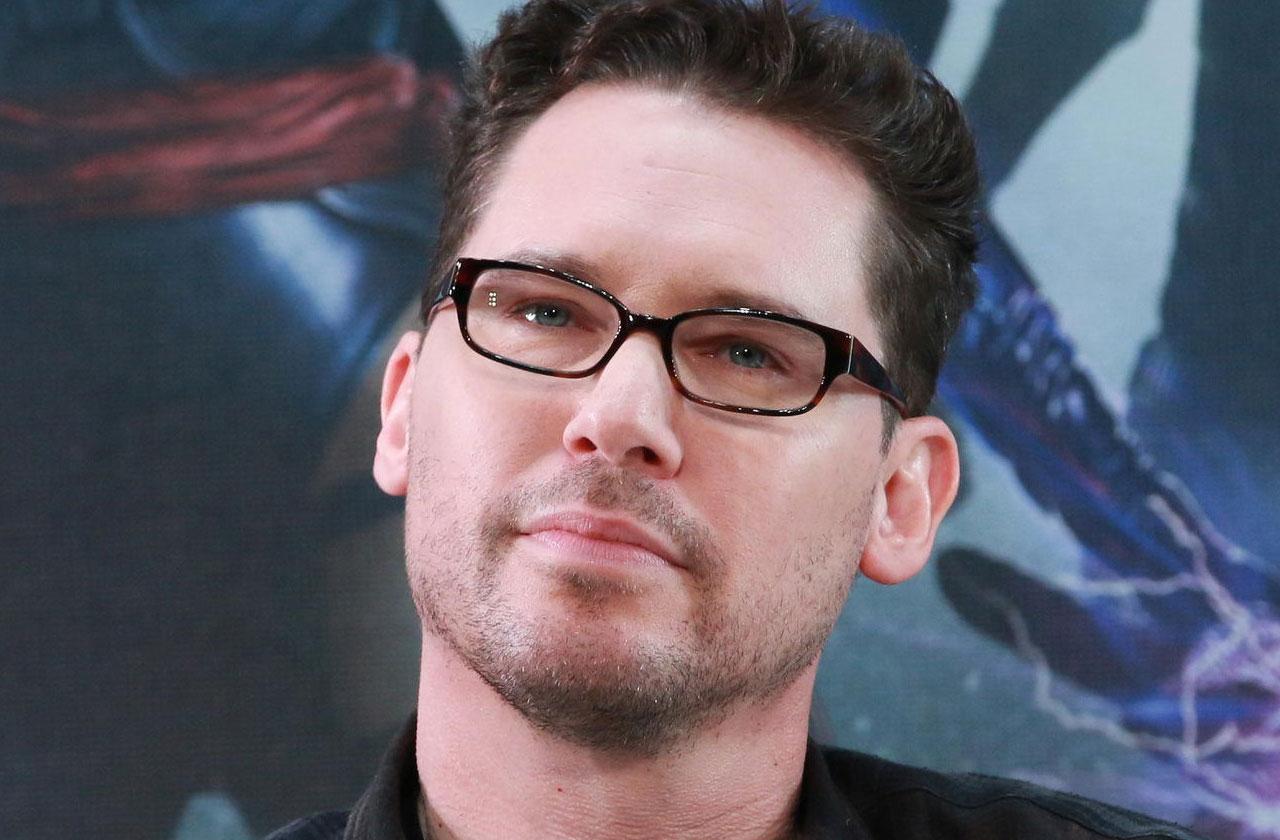 More victims have come forward to accuse Bohemian Rhapsody director, Bryan Singer, of sexual misconduct. Some say they were seduced, while others claim they were raped.
In an investigation published by The Atlantic, four victims share their horrific abuse stories, admitting the experiences left them with PTSD and even led them to drugs.
Reporters who worked on the piece titled "Nobody is Going to Believe You," spoke to over 50 sources and put together a collection of victim's claims reaching back 20 years.
Article continues below advertisement
"There's a bunch of us," one male victim told the magazine. "It's like, 'You were one of Singer's boys? Me too.'"
Just as shocking as the number of victims is the claim that Singer, 53, held sexual relations with very young underage boys.
Cesar Sanchez-Guzman, one of the first victims who spoke out after Singer's firing from the hit film, claimed the director raped him on a yacht in 2003, when he was 17.
"Nobody is going to believe you," Singer allegedly told him after the horrific abuse.
Sanchez-Guzman filed a lawsuit against Singer in 2017 and has continued to speak out amid his explosive sex assault case.
RadarOnline.com readers know that on December of 2017, Singer was let go from his role as Bohemian Rhapsody director. Soon after his ousting, angry victims began to come forward with their stories of sexual assault.
Article continues below advertisement
Rami Malek, the film's star — who allegedly had tension with Singer on set — recently revealed he was unaware of the shamed director's abuse claims when he agreed to the part.
Victor Valdovinos — an extra on Singer's 1997 film Apt Pupil — alleged he was only 13 years old, a seventh grader, when the director molested him.
He said Singer forced him to strip down for a shower scene and hang out on set completely naked. He claimed the director told him to sit and wait in a locker room bench while he worked, and as soon as he had free time he would go over and molest him.
"Every time he had a chance—three times—he would go back there … He was always touching my chest." At one point, Valdovinos claimed, Singer reached through the towel flaps and "grabbed my genitals and started masturbating it."
The director also "rubbed his front part on me," Valdovinos alleged, and "he did it all with this smile."
Valdovinos said Singer would tell him: "You're so good-looking … I really want to work with you … I have a nice Ferrari … I'm going to take care of you."
Article continues below advertisement
Two other men, known in the article as "Eric" and "Andy," said Singer abused them in 1997, knowing very well that they were underage. Eric said he was 17 when he slept with the star in his home. He explained that Singer had a group of friends who would bring him "boys" to have sex with — and he was one of them.
Andy said he was 15 when he had sex with Singer. Before sleeping together, he claimed the director asked him what grade he was in.
"Bryan knew I was 15," he said. At the time, Singer was in his early 30s.
Bryan Singer continues to deny the alleged victims' claims, saying he has never had sexual relations with underage men.
We pay for juicy info! Do you have a story for RadarOnline.com? Email us at tips@radaronline.com, or call us at (866) ON-RADAR (667-2327) any time, day or night.