Pregnant Meghan Markle And Prince Harry Are Moving Out Of Weekend Cotswolds Home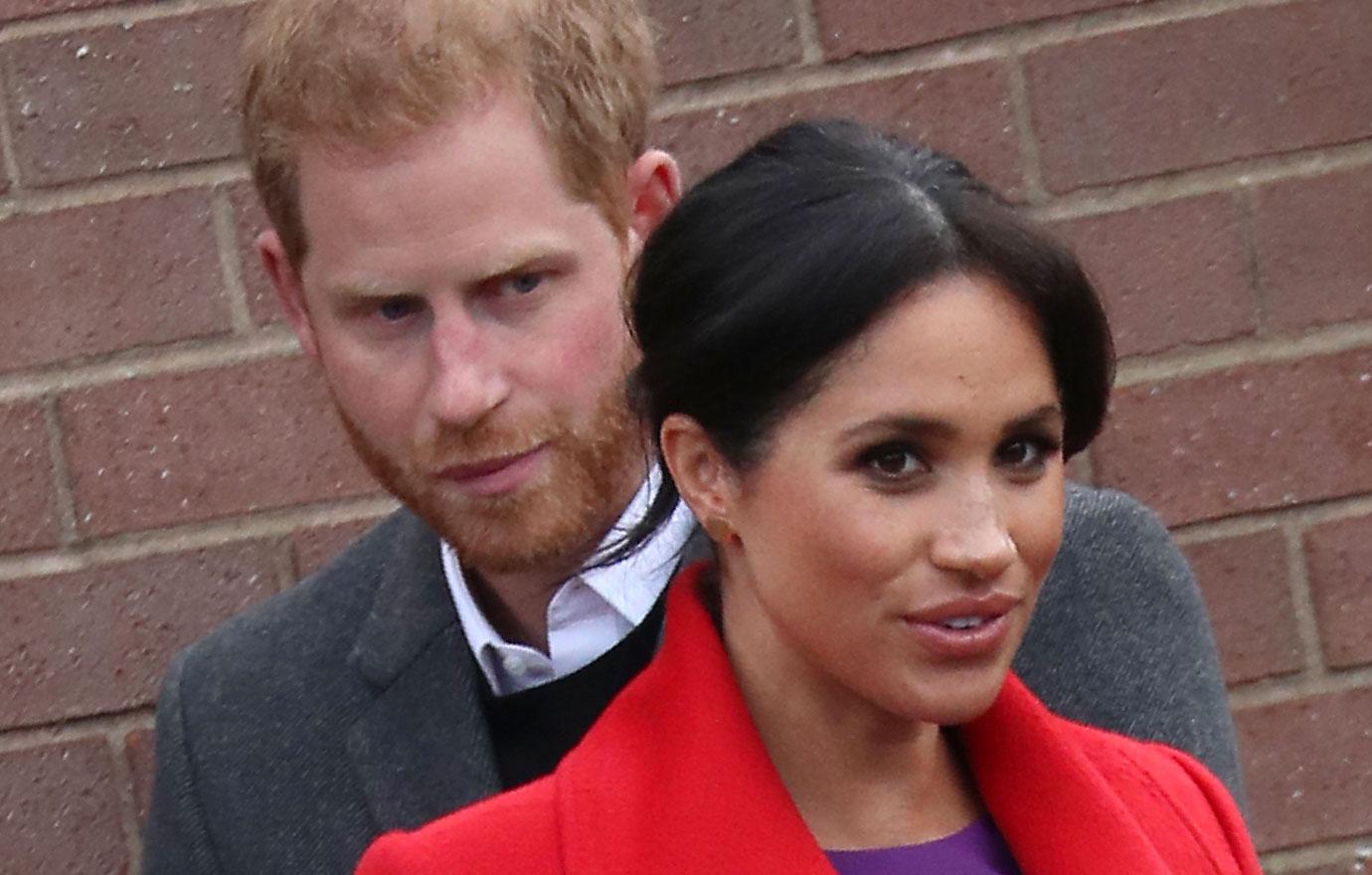 Article continues below advertisement
A Mail insider said that Harry and his former Suits star wife have been struggling to pay for the upkeep of two properties.
British taxpayers will pay most of the cost but sources have noted that Harry and Meghan are having to shell out for all the fixtures and fittings themselves.
News of quitting the Cotswolds came as a shock as it was expected they would keep it -- as they also move from London to Windsor this spring.
Article continues below advertisement
Still, another source told the Mail that security was a bigger concern than finances.
The Cotswolds' home is owned by multi-millionaire Nicholas Johnston and was renovated from a decaying farmhouse to a lavish country estate.
But there are reportedly security issues with the site and so Harry and Meghan are saying goodbye to it.
Will new diva rumors swirl around the Duchess, however, in the wake of the news?