Friends Fear Jodie Foster Is 'Going Into Recluse Mode' After Knee Surgery Nightmare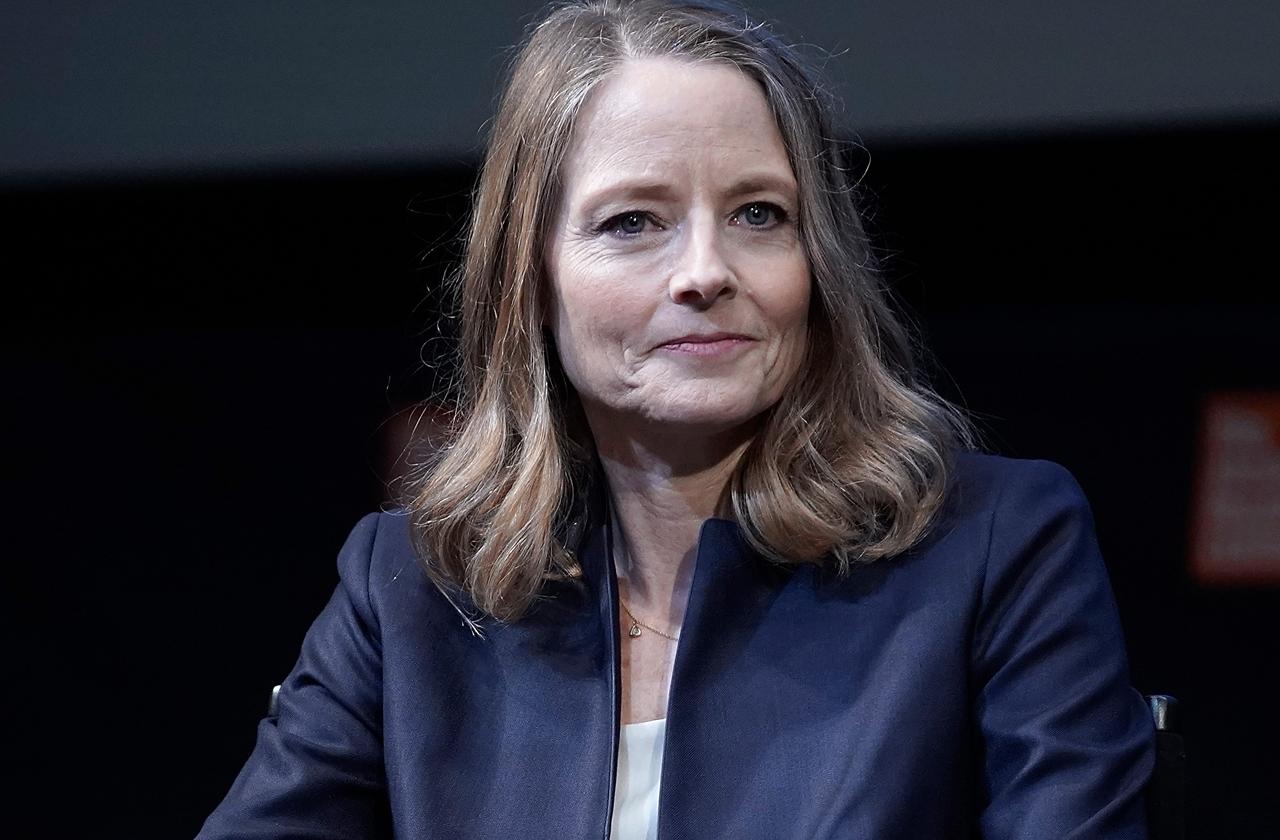 Jodie Foster has gone into hermit mode as she continues to recover from painful knee replacement surgery last year, RadarOnline.com can exclusively reveal — and her friends are worried sick!
"She had a tough year. Her knee still gives her trouble and aches from time to time," an insider said.
Foster, 56, has buried herself in her work lately, recently releasing her own online MasterClass to teach filmmaking, and signing on to direct, co-produce and star in an English-language remake of the Icelandic thriller Woman at War.
Article continues below advertisement
But friends are worried because they've rarely seen her out in public for months.
"She insists everything's fine and that she's been buried in a rewrite of the next movie she wants to direct and just needs some peace and quiet," the source told RadarOnline.com exclusively. "She still reaches out to people even if she doesn't see them.
Foster has been growing increasingly silent since famously and finally coming out at the 2013 Golden Globe Awards.
After her groundbreaking speech, she virtually disappeared from life in front of the camera, choosing instead to enjoy time with wife Alexandra Hedison, and direct tv shows and movies.
Last year, the actress finally resurfaced in the sci-fi action movie, Hotel Artemis, her first acting job in five years, since she co-starred with Matt Damon in Elysium.
Friends confess that it's strange for her to be shut away and it's out of character as she's social and normally upbeat.