See Jayme Closs' Alleged Kidnapper As High School 'Loner' In Shocking Class Photo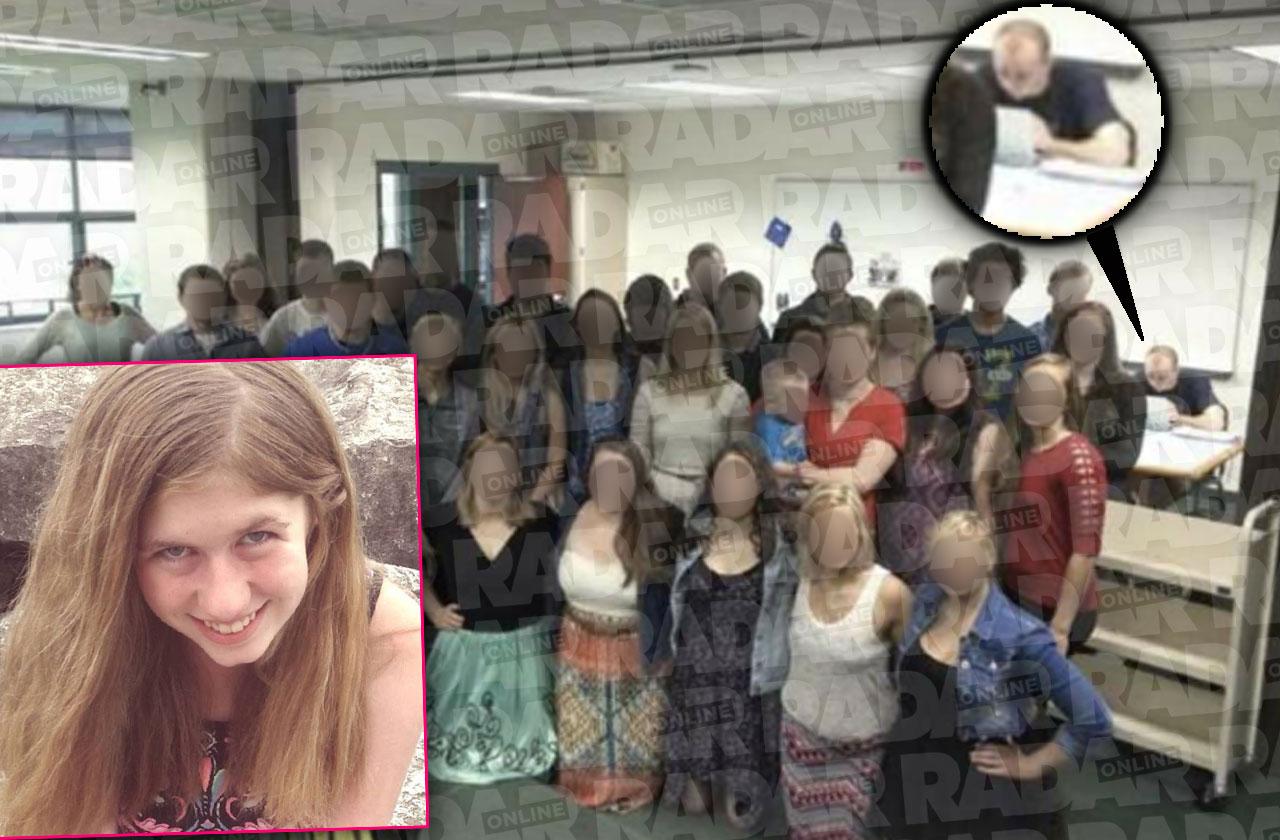 Jayme Closs' alleged kidnapper Jake Patterson was a total "loner" in high school — and former classmates are shocked and appalled by the disgraced Wisconsin man's purported murder and abduction crimes, RadarOnline.com can exclusively report.
In RadarOnline.com's shocking class photo, Patterson, now 21, remains at his computer while the rest of the Northwood High School class of 2015 joins for a group photo, which a former schoolmate said was typical of him.
Article continues below advertisement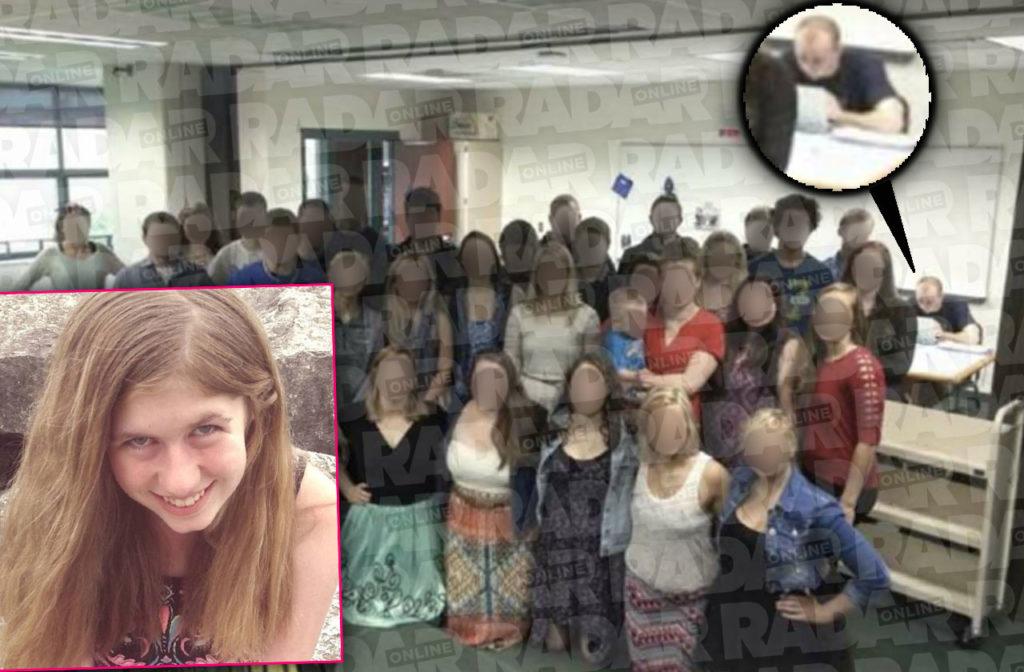 On the last day of school senior year, "someone said, 'Let's take a last picture!'" the former classmate told RadarOnline.com in an exclusive interview. "But he didn't want to."
"He was hard to talk to…He never opened up to anyone."
Patterson did not have any friends, or join any school groups other than Quiz Bowl, the classmate added.
"He was very smart, but never applied himself," the former student explained. "He was very lazy."
Former classmates "couldn't believe it" when Patterson was arrested and charged with kidnapping 13-year-old Closs and murdering her parents.
"We couldn't believe it was him," the classmate said. "He never really did much of anything, really. So for him to take the initiative to do something like this, is surprising."
As readers can see in RadarOnline.com's shocking exclusive photos, Patterson allegedly kept Closs hidden away in his family's creepy remote cabin 70 miles from where the teen was abducted in October.