Chris Brown Released Without Charges In Paris After 'Violent' Rape Allegations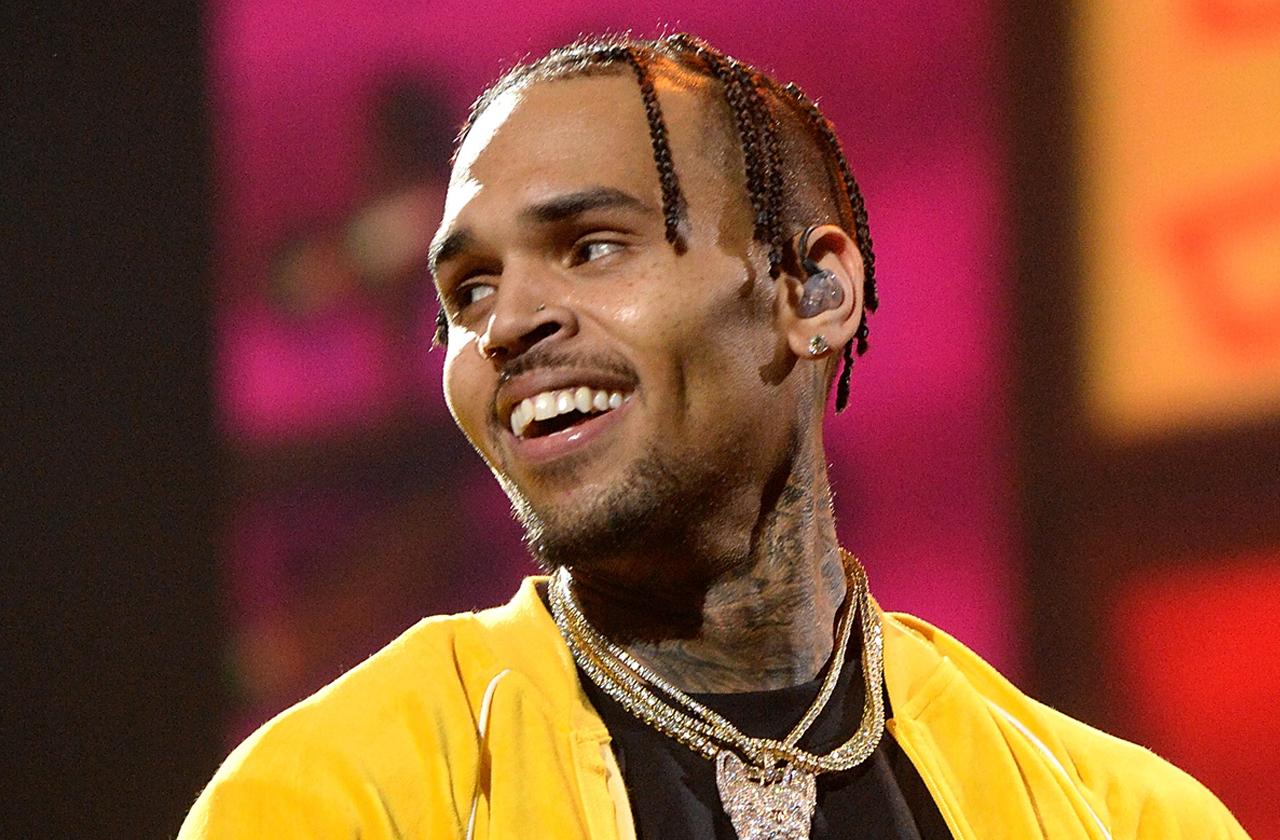 Chris Brown was released without charges in connection with "violent and brutal" rape accusations in his five-star Paris hotel, RadarOnline.com exclusively learned.
The 29-year-old rapper was free to go on Jan. 22, 2019 after 24 hours of questioning by magistrates and judicial police in the capital, RadarOnline.com confirmed.
A French model, who cannot be named for legal reasons, insisted that she was raped by three men including Brown during a alleged drug-fueled party.
Article continues below advertisement
The ordeal reportedly happened in Brown's rooms at the Mandarin Oriental in the center of the French capital, where suites can cost more than $25,000 a night.
It was in one of the most exclusive suites that the 24-year-old woman claimed she was attacked by Brown, his bodyguard and a family friend a week ago.
But following an initial assessment of evidence, an examining magistrate decided to end the initial period of custody without taking the matter further, RadarOnline.com confirmed.
According to French law, this did not mean that the case is closed, and prosecutors indicated that they would continue to speak to the alleged victim and to try and gather more evidence.
As RadarOnline.com previously reported, Brown was suspected of rape and alleged drug violations, after cocaine was found in the Mandarin Oriental where he and the other two unnamed men were arrested on Monday, Jan. 21.
In an Instagram post on Tuesday, Brown denied rape allegations against him, posting a photo that reads "This B***h Lyin'" in all caps.
Article continues below advertisement
"I wanna make it perfectly clear…..," Brown elaborated in the caption, "This is false and a whole lot of cap (sic)! ... For my daughter and my family this is so disrespectful and is against my character and morals!!!!!"'
Magistrates had indicated that they wanted to speak with Brown and the others accused before they returned home to the United States.
Raphael Chiche, Brown's lawyer, said his client "strongly protests his innocence" and was considering suing his accuser for slander.
In an interview with French Closer magazine, the accuser said she met Brown "through a friend" who worked at the Crystal Lounge nightclub near the Champs Elysee.
'This friend asked me what I was doing the next day, and if I would like to meet Chris Brown,' said the woman, who finally met the rapper on January 15th.
"I said yes and the next day, on Tuesday, I had an appointment at 11.30pm at the Mandarin Oriental hotel to meet the rapper. At the reception of the hotel, I found myself with friends of his and other girls. We went up to his suite to pick him up and we all went to a nightclub called 'The Quay.'"
Article continues below advertisement
"Everything was going well. Around 4am, they decided to go back to the hotel. I wanted to go home, but someone in Chris Brown's entourage took me by the arm and said: 'Come on, we'll have a good evening.'"
"Leaving the nightclub, there were two Mercedes vans that were full up. So, I said, 'There's no place, I'm going home.' Then I was told, 'No, come on!' And I was put in Chris Brown's car with another girl."
The group got back to Brown's rooms at the Mandarin Oriental.
The woman told Closer: "Before entering the suite, the bodyguard took all our cell phones. It didn't seem surprising given the artist's notoriety and I didn't worry. Once in the suite, we were offered drinks. There was cocaine and cannabis.
"There were about fifteen girls, friends of Chris Brown. The music was loud, people were coming in and out ... It was a bit chaotic."
Article continues below advertisement
Asked if prostitutes were present, the woman said: "I don't know. There were only very pretty girls."
She continued: "At one point, I went to the bathroom. Chris Brown followed me and took me by the right arm. He made me enter a sort of dressing room. He closed the door."
"He was threatening and aggressive. I was very afraid. Once it was over, he opened the door. I told him that I wanted to pick up my cell phone and go home.
"Chris Brown went to see one of his friends. I thought this person was going to accompany me to the bodyguard for my cell phone, but that's not what he did.
"He took me to his room, he locked the door and he abused me too. It was the same with the bodyguard. All I wanted to do was go home. I was too scared. There were three muscular men, aggressive and menacing. I couldn't do anything. I'm traumatized, I can't overcome what happened to me and resume my habits. It's horrible, I'm lost."
Article continues below advertisement
Asked by Closer how she managed to escape, the woman said: "I said that I had to go to bed, that I had classes the next day. I cried. When he saw me like that, he returned my cell phone and I left."
Following the attack in the early hours of January 16, the woman waited two days, until Friday January 18 to go to the police in Paris.
Confirming she had been hesitant, the woman said: "Yes. I was scared. They have my address, my cell number, my picture."
Article continues below advertisement
"I don't know," she said. "Sometimes girls do not dare to speak. They are scared and I understand them, but I want them to stop doing this to girls who have not asked for anything.
"I just thought I was having a good night with a star. I didn't imagine that I was going to find myself locked up with aggressive and menacing men who forced me to do things I did not want to do."
As readers know, in 2009, Brown was charged with domestic violence after attacking superstar singer Rihanna before the Grammy Awards. He admitted to the offenses and was sentenced to community service.
We pay for juicy info! Do you have a story for RadarOnline.com? Email us at tips@radaronline.com, or call us at (866) ON-RADAR (667-2327) any time, day or night.