Chris Brown Detained In Paris After Woman's Explosive Rape Accusations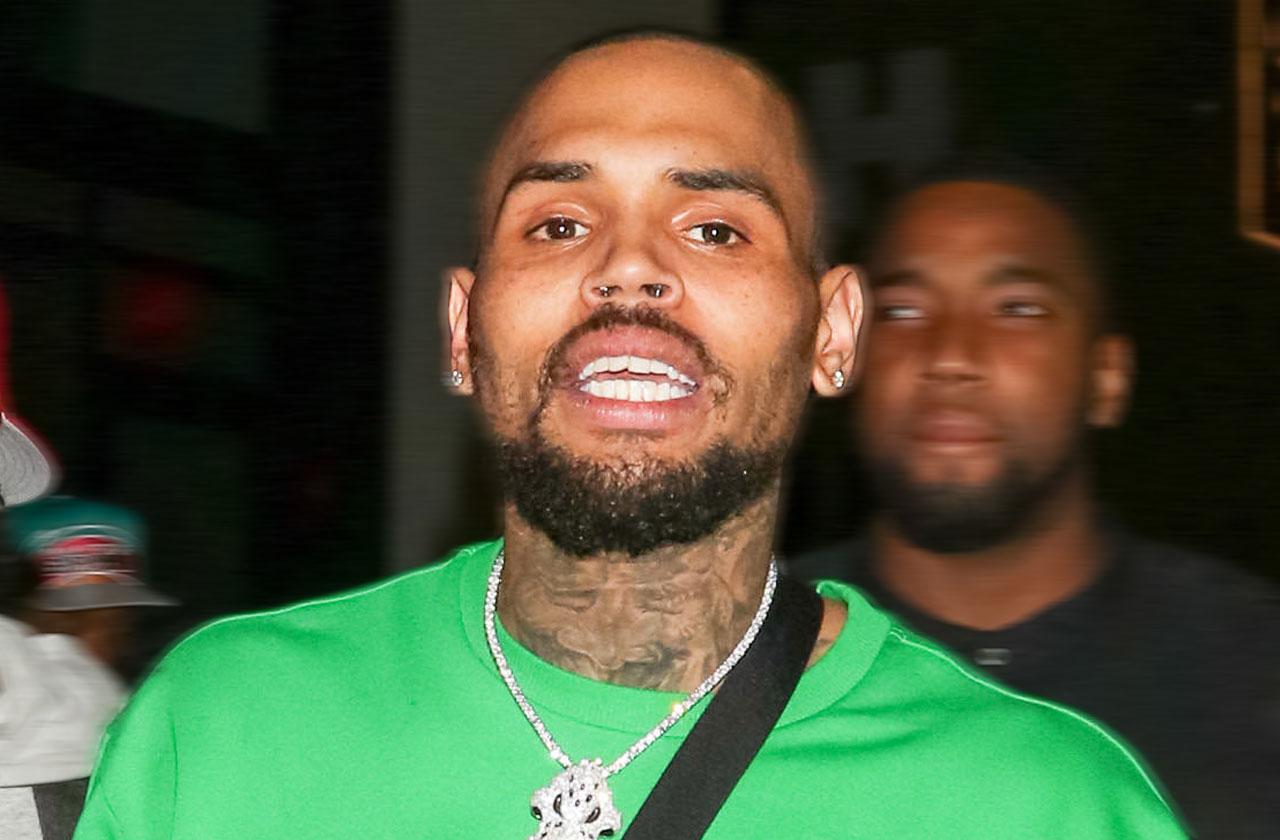 Chris Brown is still in custody after being detained in Paris, RadarOnline.com has learned.
The shamed rapper was taken in on Monday, January 21 on potential charges of aggravated rape and drug possession, the U.S. Dept. of State confirmed to RadarOnline.com.
Brown's alleged victim, a 24-year-old woman, told police he assaulted her in his hotel room on January 15. She said the two had met earlier that night at nightclub Le Crystal, after which the "Look At Me Now" star convinced her to follow him back to his suite with other women and three men.
Article continues below advertisement
"He is accused of a rape and is being held at the judicial police offices in the 1st arrondissement," a prosecuting source told RadarOnline.com. "He was arrested with two others on Monday, and interviews and other inquiries are ongoing."
"The woman said she was abused by Mr. Brown, a bodyguard, and a friend, and then she was left alone with the star," said another source in Paris. "A total of three men were arrested at Mr. Brown's hotel. They did not resist police, and now have lawyers representing them."