The Chainsmokers Drew Taggart Buys Amazing $12.9 Million Hollywood Hills Home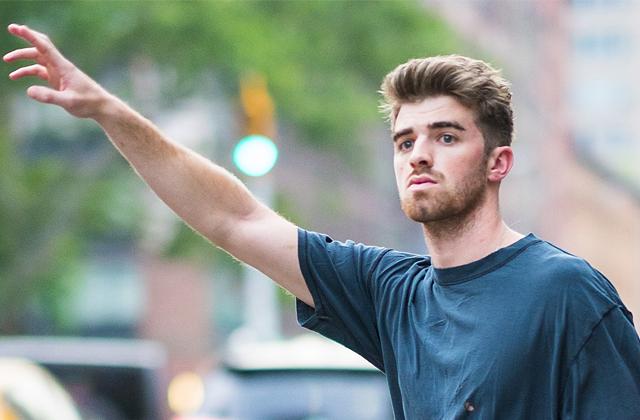 Musician Drew Taggart has landed an amazing new Hollywood Hills home.
The Chainsmokers producer and DJ has landed his new digs just before Christmas.
Taggart, who forms the group with Alex Pall, is thrilled with his amazing new home.
The group who has won two American Music Awards and seven Billboard Music Awards are in huge demand.
And now Taggart is reaping those rewards by splashing out on his ultra cool home in the Hollywood Hills.
Article continues below advertisement
He has paid almost $13 million for the newly constructed Architectural Contemporary estate that is set on a full acre of land featuring beautiful mature trees and landscaping.
It boasts 6 bedrooms and 8 bathrooms with over 10,000 sq ft of floor space.
The gated compound located on quiet cul-de-sac affords complete privacy and the amenities of an elite resort with a state of the art security system.
It has a striking 2-story open courtyard that serves as centerpiece of all rooms surrounding it and leads to main entry hall.