Cops Were Just 1 Block Away From Cracking Case Weeks Before Mollie Tibbetts Was Found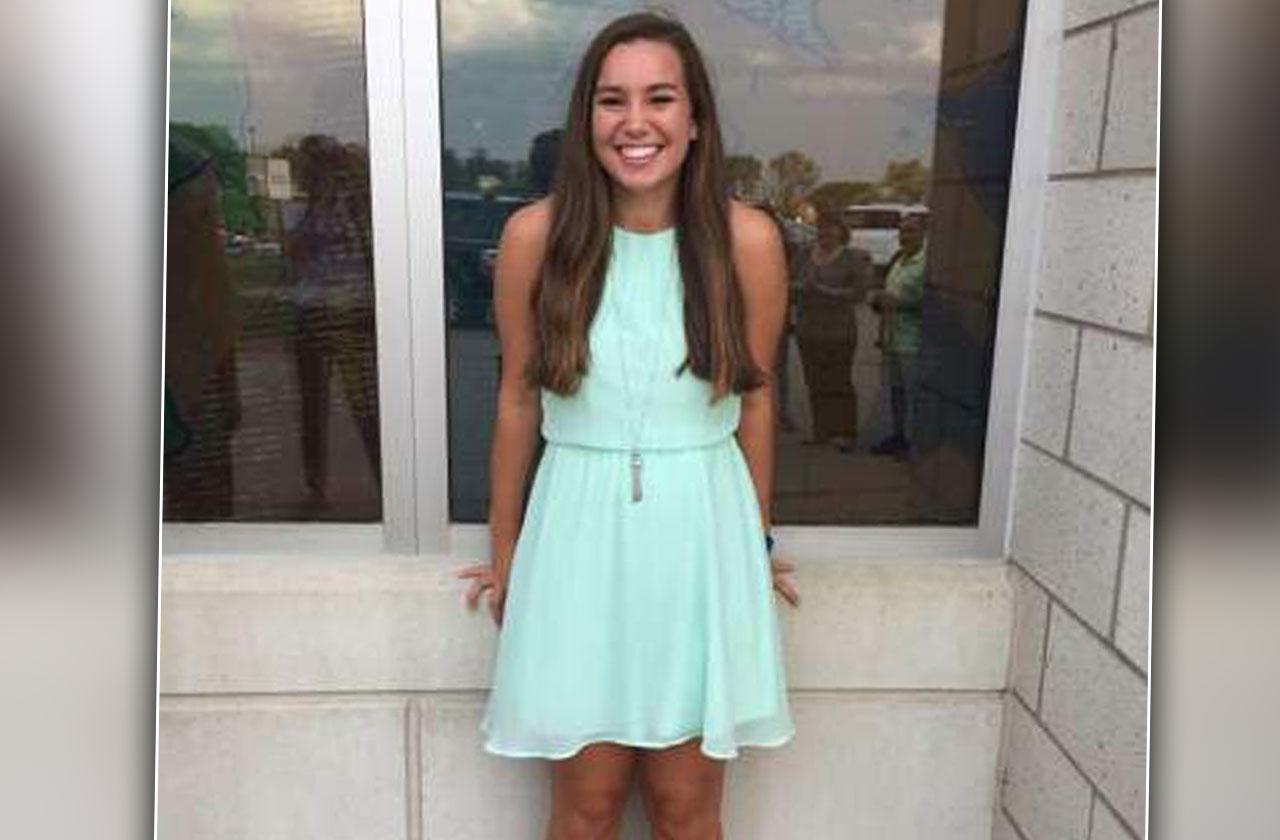 Article continues below advertisement
"Based on the cellular phone data, 200th Avenue was likely the road traveled by Tibbetts when moving from 385th Avenue to the vicinity of Highway 21 and 470th Street," the warrant dated Aug. 1 reads.
Tibbetts' body was discovered nearly three-weeks later, just one block from where her phone last pinged.
The warrant also indicates that Mollie's suspected killer was traveling at over 55 MPH immediately after he abducted her.
"Tibbetts pace along her running route increased sharply, moving approximately 5.5 miles in six minutes, too fast for a human to run on foot," the warrant continues. "It is believed by investigators – that Tibbetts was likely picked up in a motor vehicle, possibly against her will."
"It doesn't make any sense whatsoever why police didn't comb through that entire radius," a detective of the Philadelphia Police Department Special Victim's Unit told RadarOnline.com. "I followed the case through the media, and it appeared as though they had nothing – when they actually had everything."
Article continues below advertisement