Missing Iowa Jogger Mollie Tibbetts Believed To Have Been Found Dead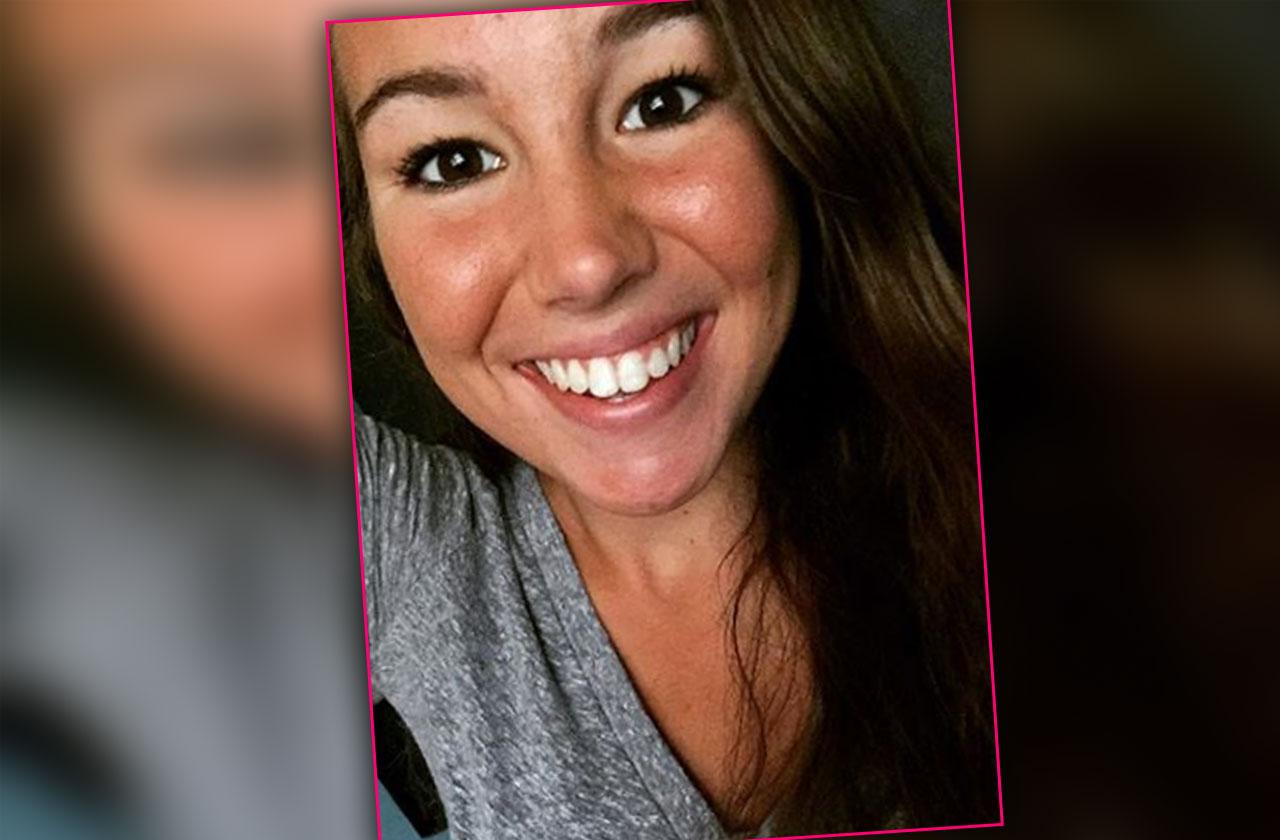 More than a month after she went missing, Iowa college student Mollie Tibbetts is believed to have been found dead, RadarOnline.com can confirm from multiple sources.
A source exclusively told RadarOnline.com that there was a search "deep in farmland" last night, and about 15 unmarked police cars and two marked cars surrounded the scene.
An FBI source told RadarOnline.com: "There's strong reason and evidence to believe the body is Mollie Tibbetts. Her dad is flying in."
Article continues below advertisement
"A body was located yesterday in a secluded area near a point of interest," a separate source told RadarOnline.com. "We have reason and evidence to believe it is Mollie Tibbetts."
Police previously pinpointed a car wash, truck top, and other areas around Brooklyn, Iowa — where the 20-year-old was last seen — as places of interest in the case.
Mitch Mortvedt with the Iowa Division of Criminal Investigation told RadarOnline.com there will be a press conference at 4 pm outside of the Sheriff's Office.
Article continues below advertisement