Miley Cyrus & Liam Hemsworth's Marriage Not Official Just Yet!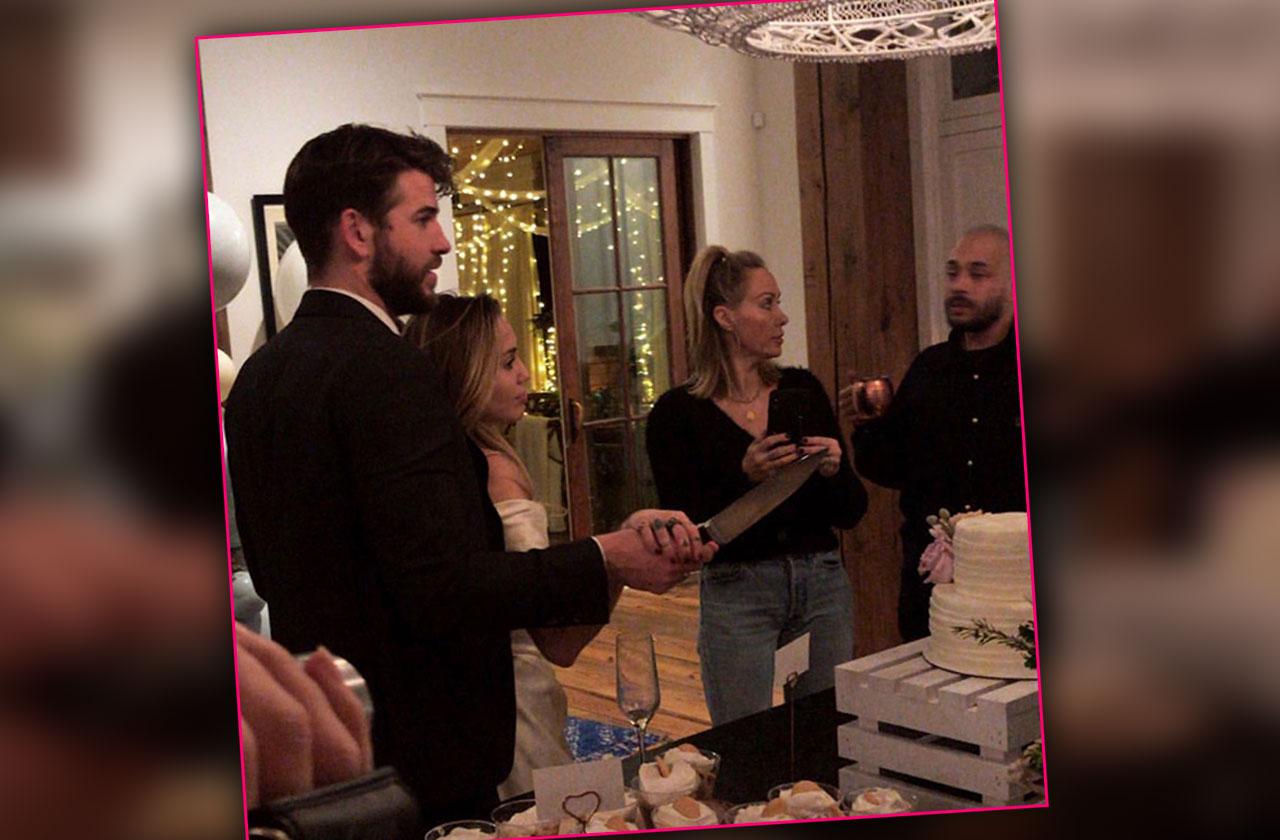 As RadarOnline.com first revealed, Miley Cyrus and Liam Hemsworth secretly wed in a ceremony at their Tennessee home on December 23 — but their marriage isn't official just yet, RadarOnline.com can exclusively report.
According to a clerk at the Williamson County Court, the couple visited the courthouse on December 18 to obtain a marriage license. However, they have yet to complete the paperwork to be considered legally married.
Article continues below advertisement
"They have 30 days after filing for a marriage license to mail in the paperwork," the clerk told RadarOnline.com.
If Hemsworth, 28, and Cyrus, 26, fail to return the forms, they would have to reapply for a marriage license.
As RadarOnline.com previously reported, the two held a private wedding ceremony, on Sunday. Many members of the couple's family were in attendance, including Hemsworth's brothers Chris and Luke, and Cyrus' mom Tish and sisters Brandi and Noah.