Wife & Child Killer Chris Watts' Mistress Placed In Witness Protection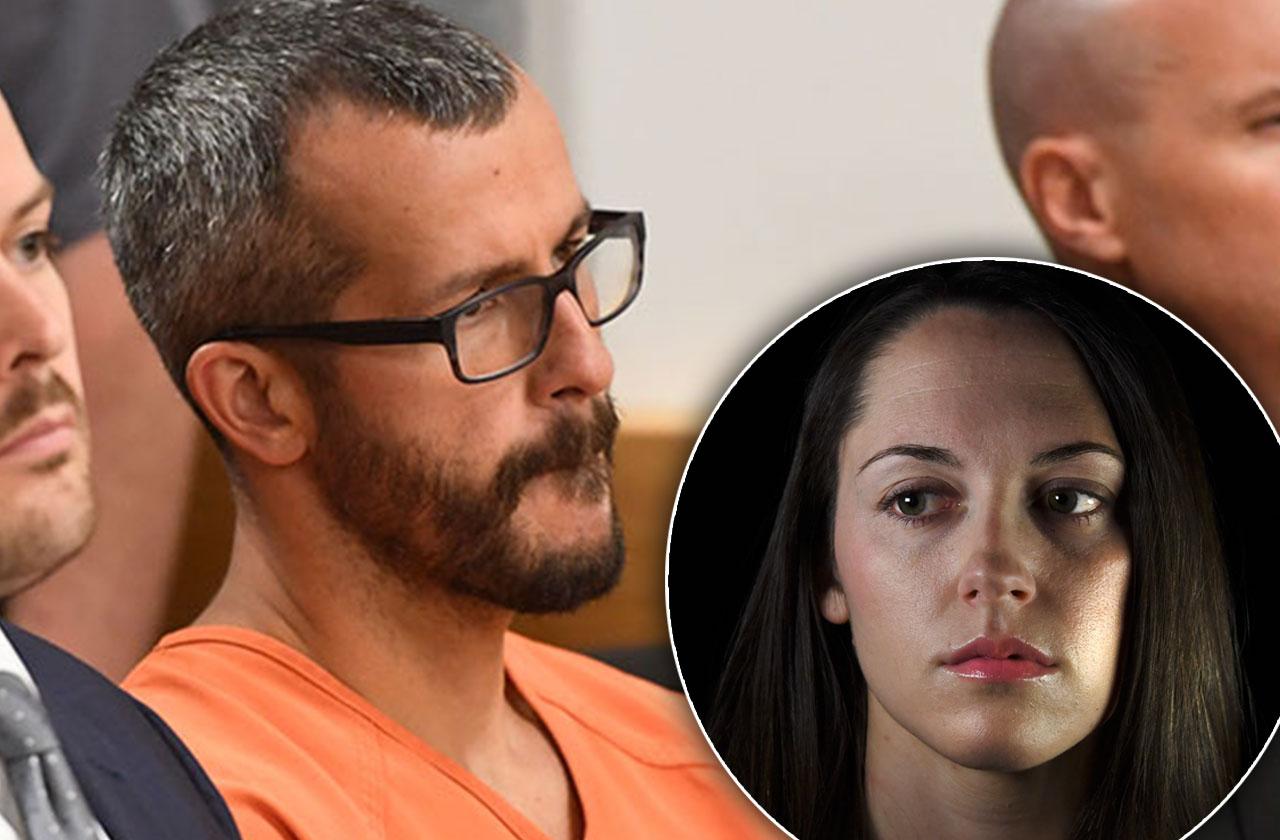 Colorado family killer Chris Watts' mistress Nichol Kessinger was taken by federal authorities and placed in witness protection hundreds of miles away from home, RadarOnline.com can exclusively report.
"She has received several threats, public shaming and could be considered one of the 'most hated women' in America," a source close to the investigation told RadarOnline.com. "She plans to start fresh with a new name, new town and ultimately a new identity."
Article continues below advertisement
Now, she is living in another state for her own safety, the source explained.
Just one month before Watts murdered his pregnant wife Shanann and two young daughters, Kessinger claimed he began an affair with her.
She has said she believed he was in the middle of divorcing his wife, but was a doting dad to Bella, 4, and Celeste, 3.
"He's a liar," Kessinger, 30, told The Denver Post in November. "He lied about everything."