Eerie Texts: Killer Chris Watts' Wife Planned To Divorce Him Days Before Murder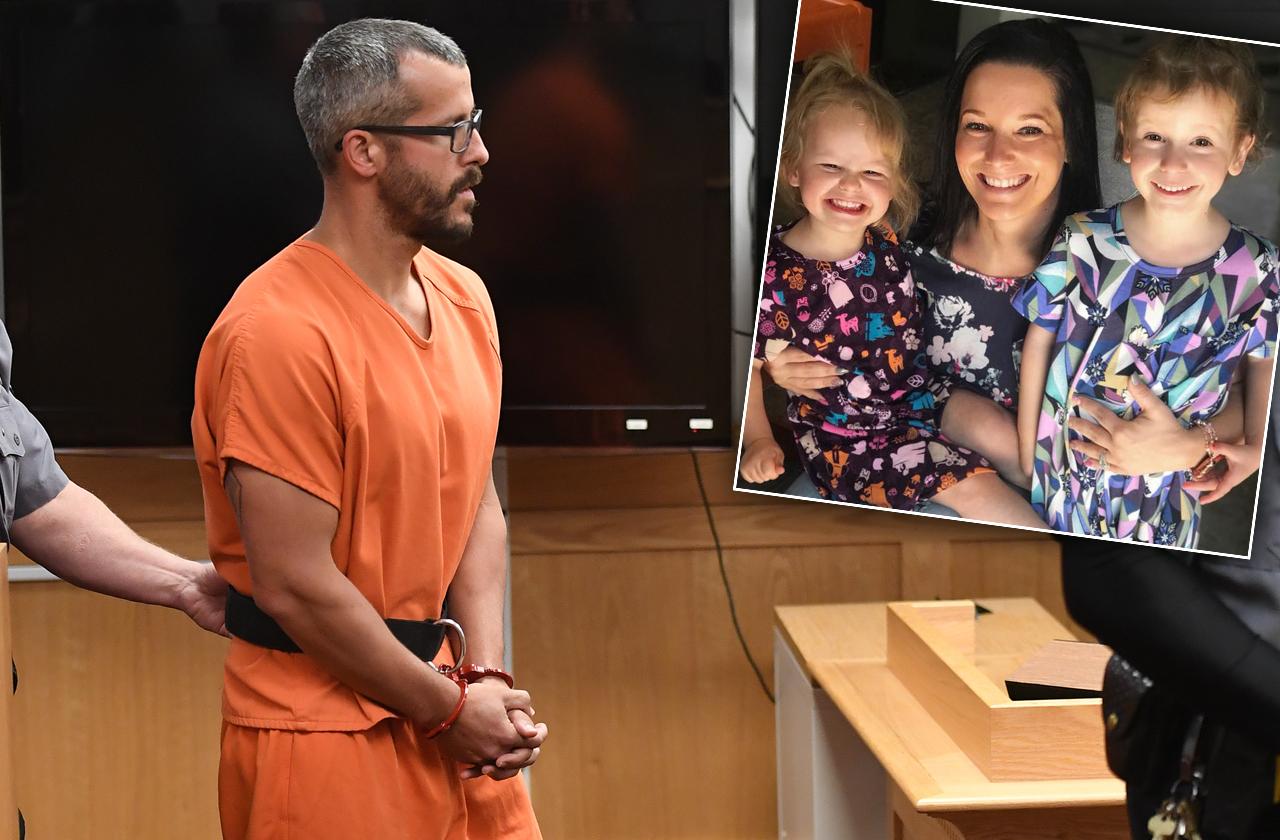 Just days before Chris Watts brutally murdered his pregnant wife Shanann and two daughters – Bella, 4 and Celeste, 3 – she was ready to call it quits and part ways from her eventual killer, according to texts obtained exclusively by RadarOnline.com. In the shocking private messages, the pregnant 34-year-old slammed her husband as a "f***ing liar," and received support about her future plans from two of her girlfriends. Read her desperate texts in RadarOnline.com's gallery.
Article continues below advertisement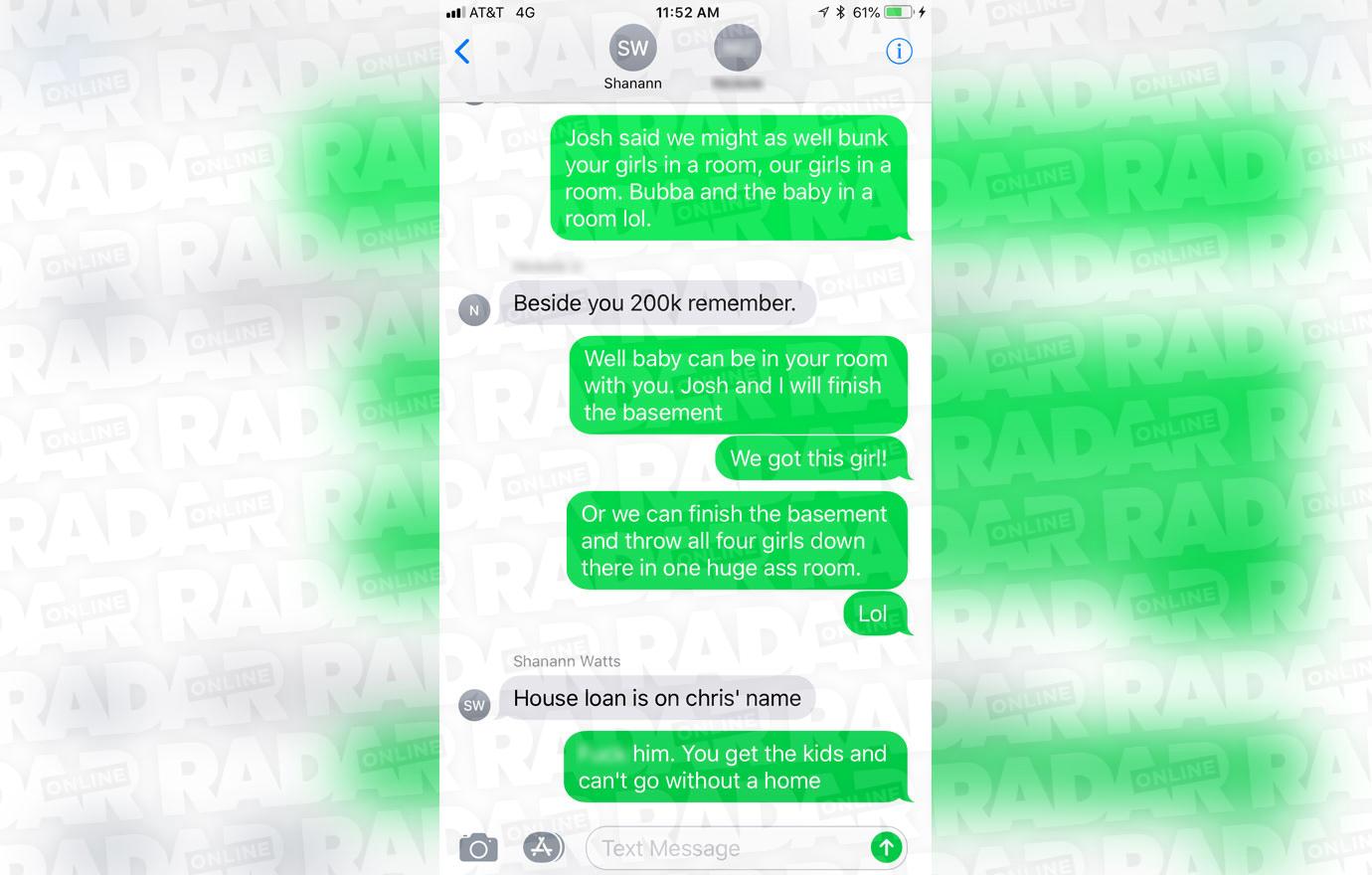 Shanann expressed her concerns to two girlfriends about leaving Chris – noting that their assets were in his name. "F*** him. You get the kids and can't go without a home," one of the friends reassured her. "We got this girl!"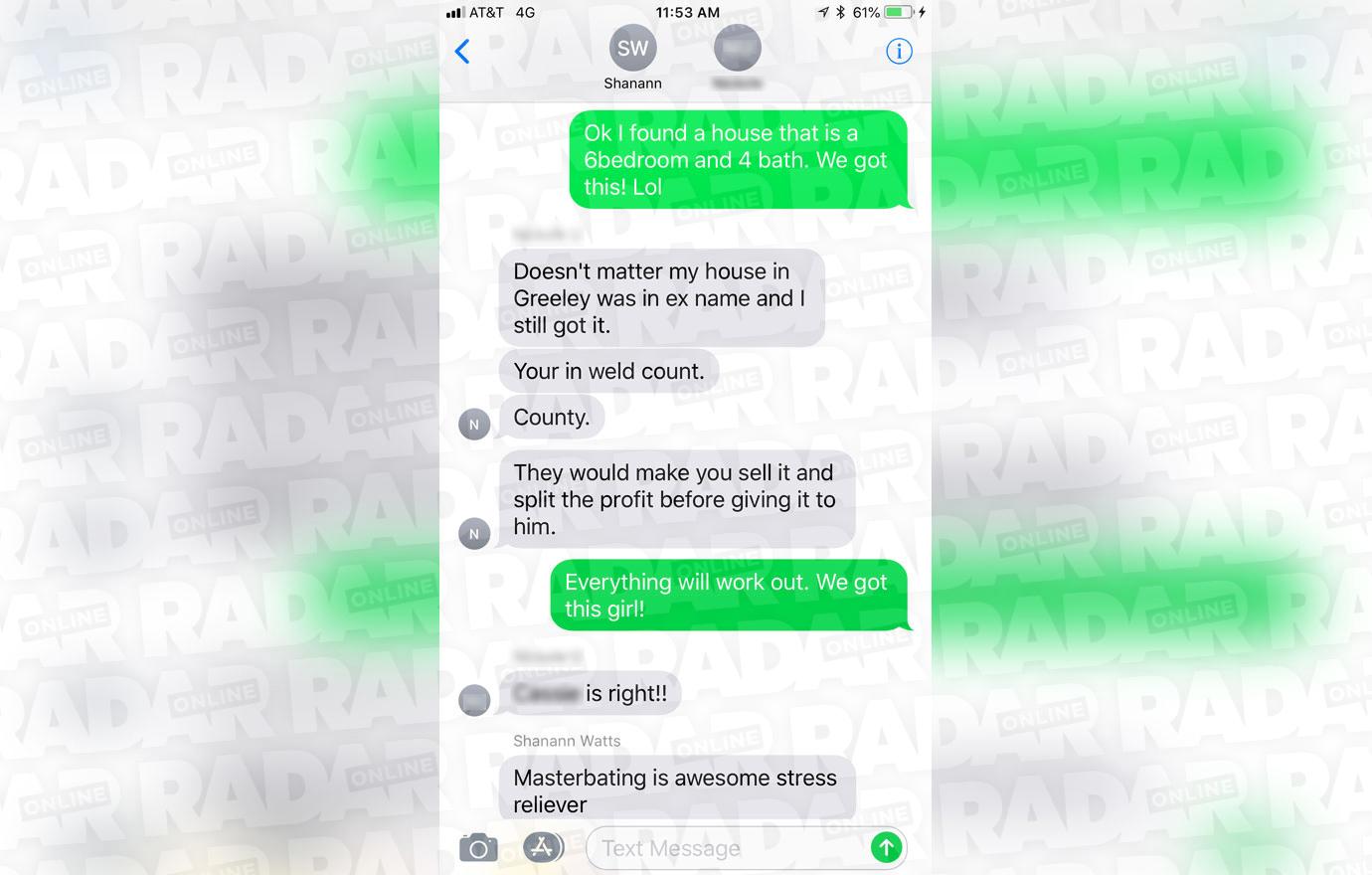 "Masturbating is a great stress reliever," Shannan joked to her pals in another text.
Article continues below advertisement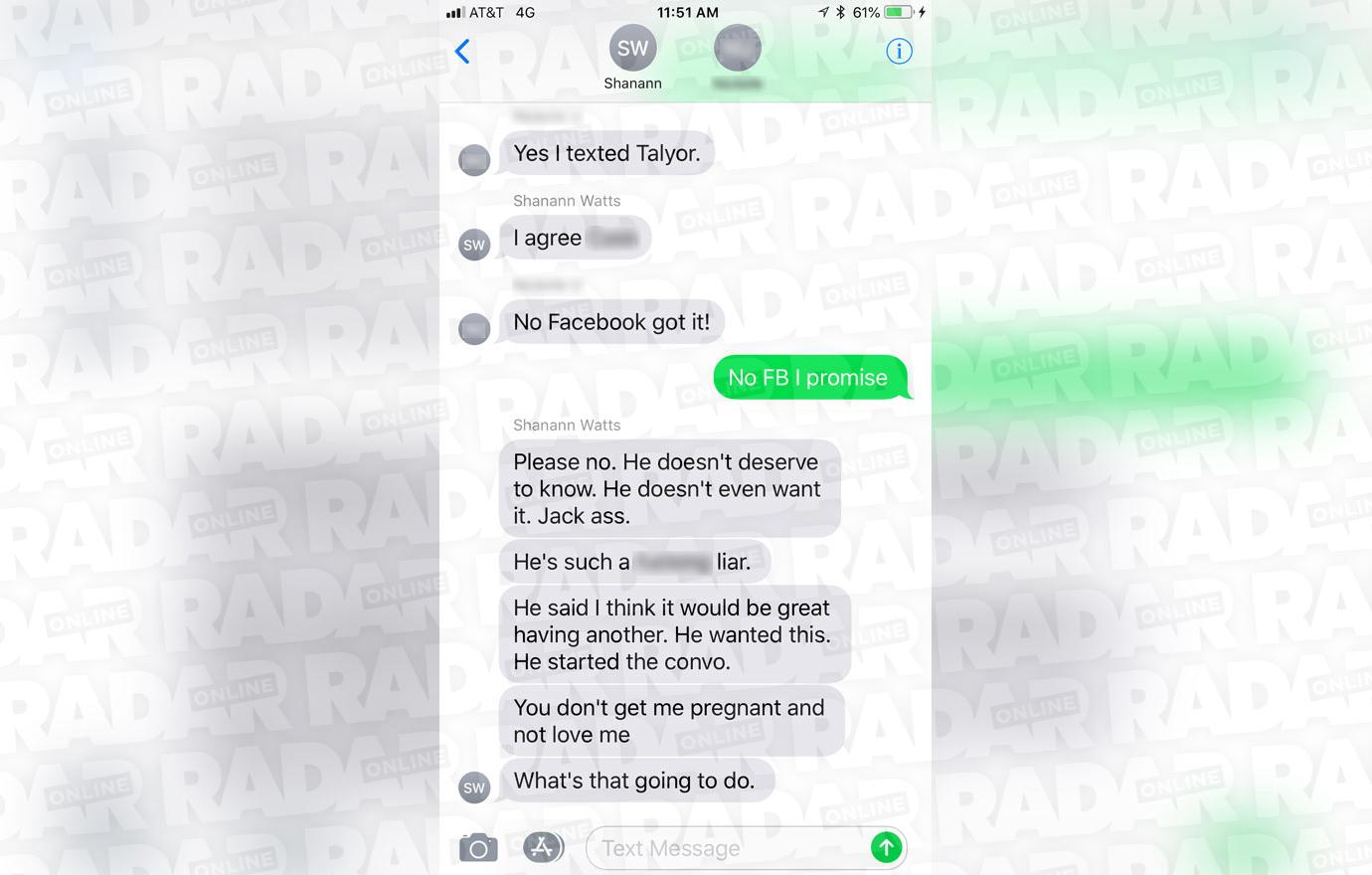 "He's such a f***ing liar," Shannan fumed to her friends, adding that he "doesn't deserve to know" their third baby's gender. "You don't get me pregnant and not love me."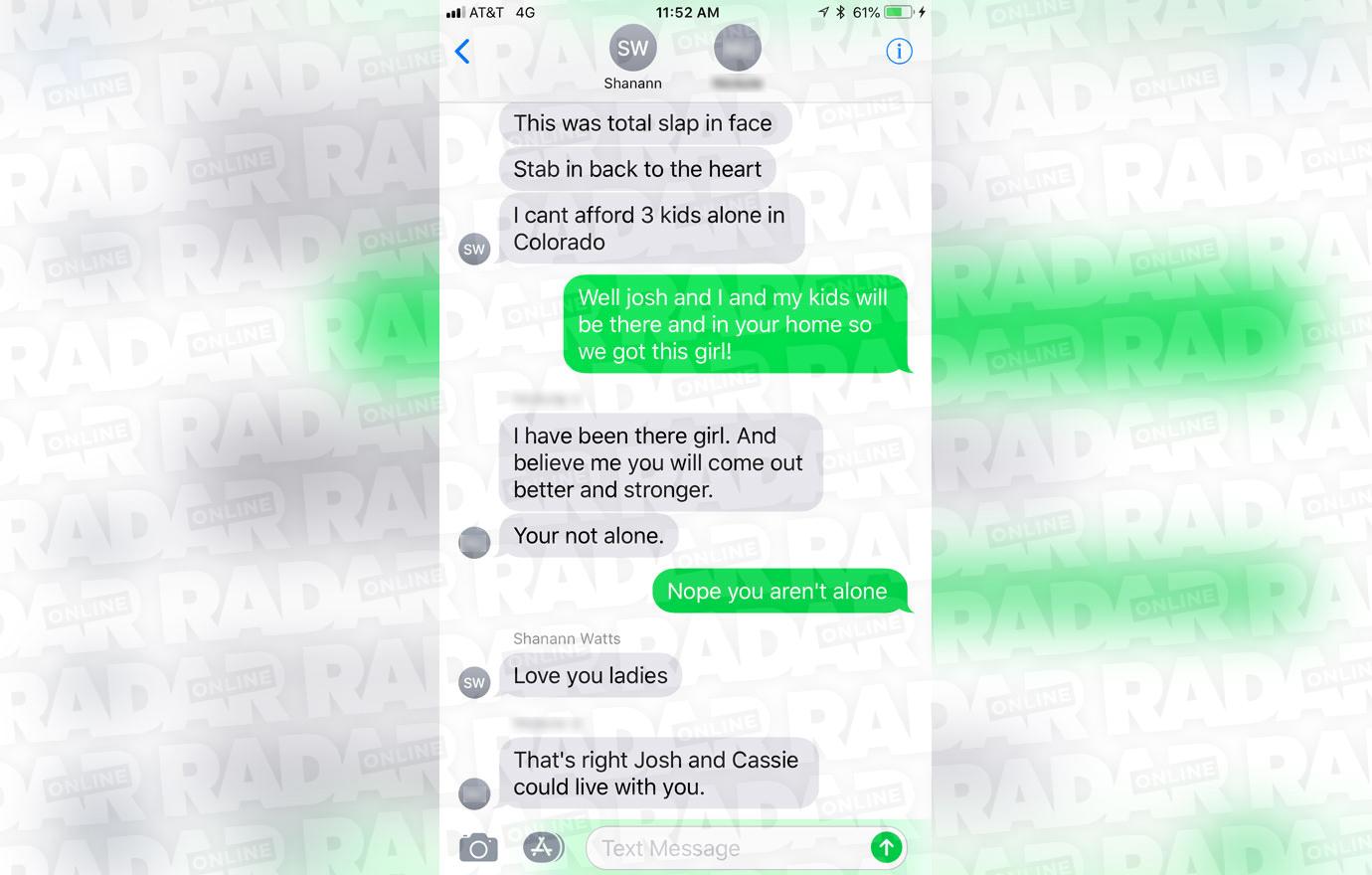 "That was a total slap in the face," she continued. "Stab...to the heart. I can't afford three kids alone in Colorado." She then said she "loved" her "ladies."
Article continues below advertisement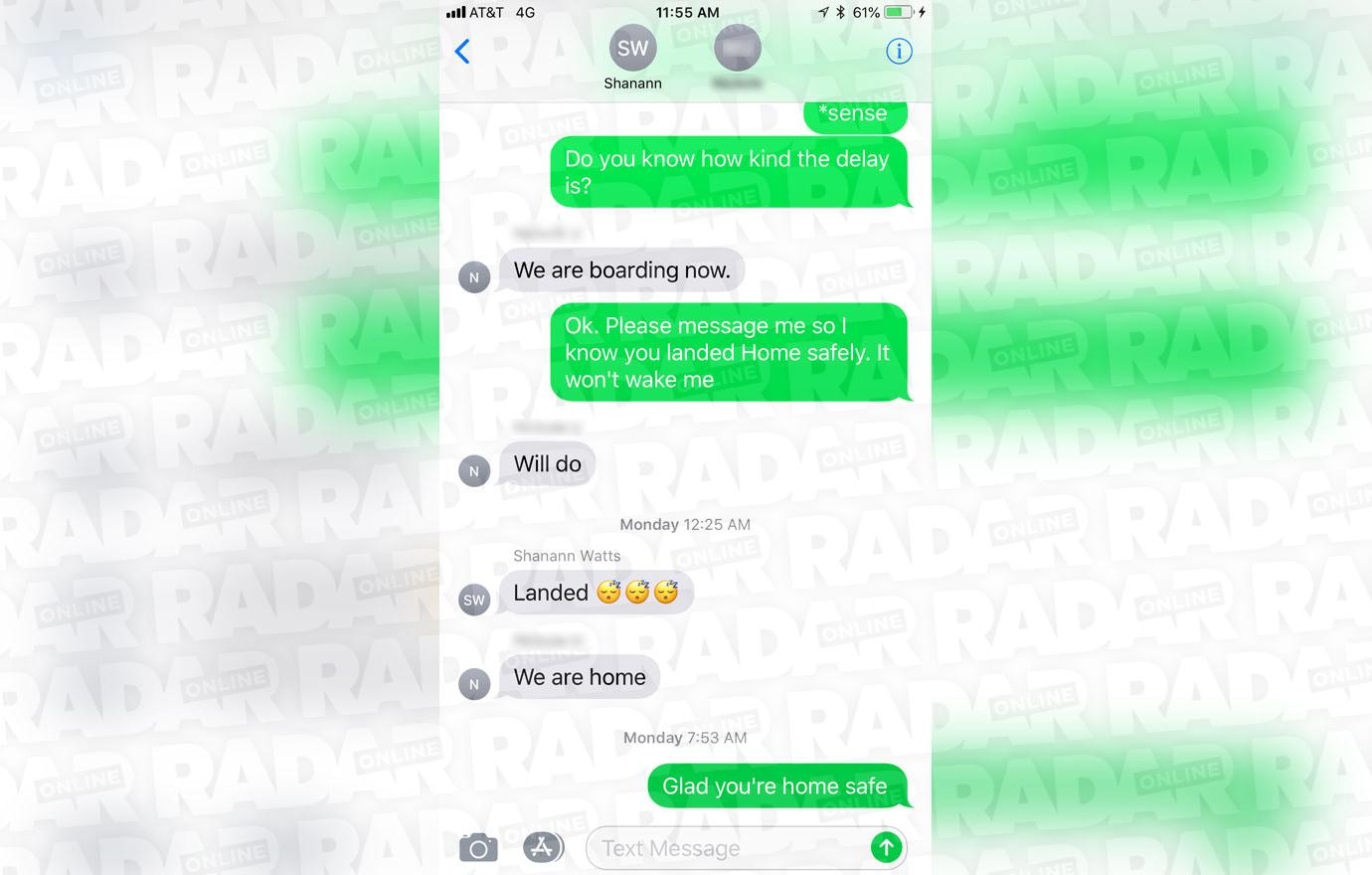 The group chat came to a tragic end on the morning Shanann and her children were murdered. "Landed," she assured her friends after a trip to Arizona.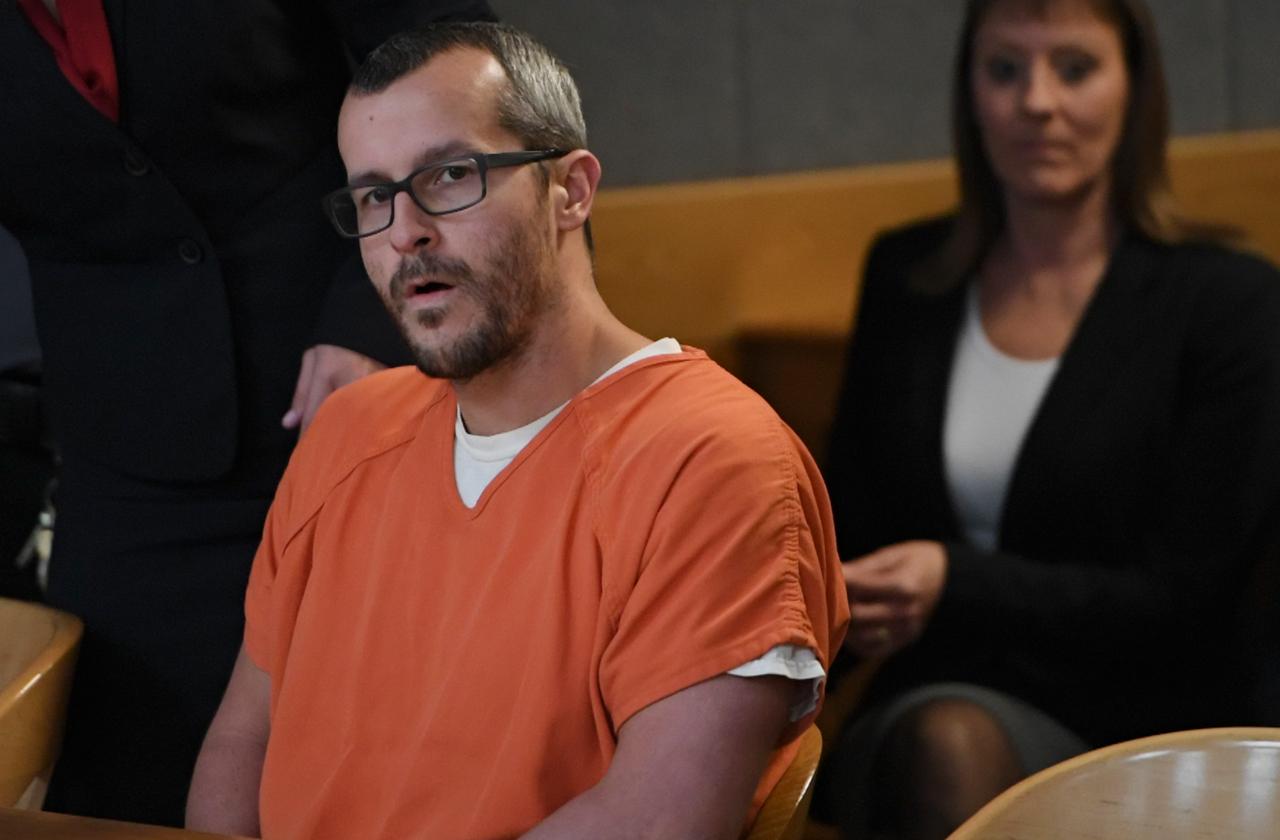 Article continues below advertisement