George Michael Still Making Charity Donations Two Years After His Christmas Death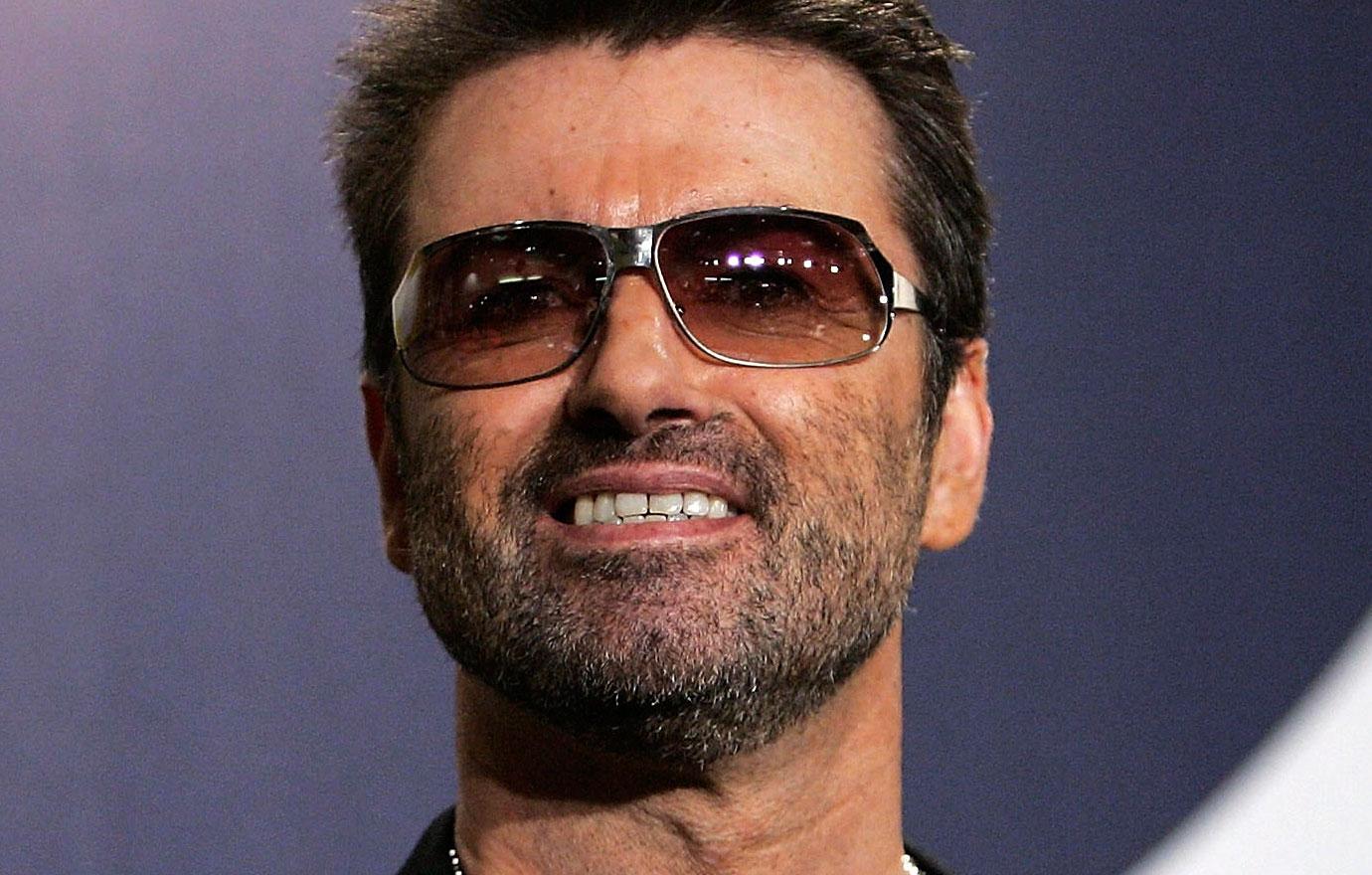 Big-hearted George Michael is still making charity donations two years after his death.
It has been revealed that Childline and Los Angeles AIDS charity are said to have received donations from his trust fund.
The former WHAM! star died on Christmas Day in 2016 from natural causes at his home.
While it has also emerged that the famous singer, who was buried in north London in 2017, still doesn't have a headstone.
Article continues below advertisement
An NSPCC source said George's 'considerable' donation was 'out of the blue' but 'hugely appreciated.'
And American charity Project Angel Food are also said to have received a donation from the star who had given to them since 1993.
Speaking after his death executive director Richard Ayoub said: "His quiet generosity helped us, year in and year out, and brought so much goodness to thousands of people we serve."