George Michael's Secret Heartbreak Exposed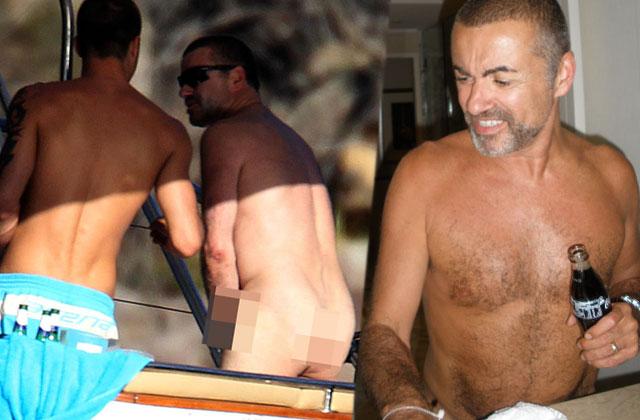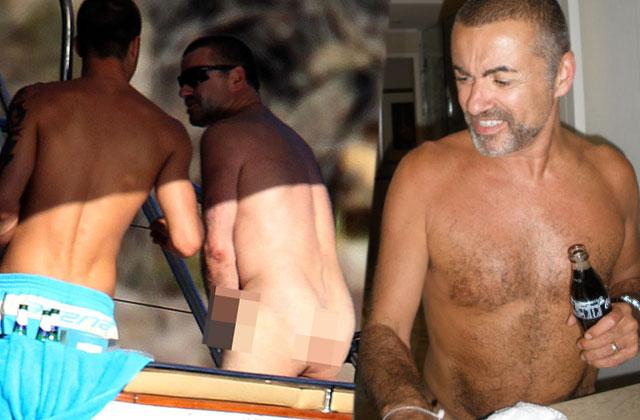 George Michael died with a broken heart on Dec. 25, RadarOnline.com has learned. Click through to get details about why the star lost control after a few tragic mistakes.
Article continues below advertisement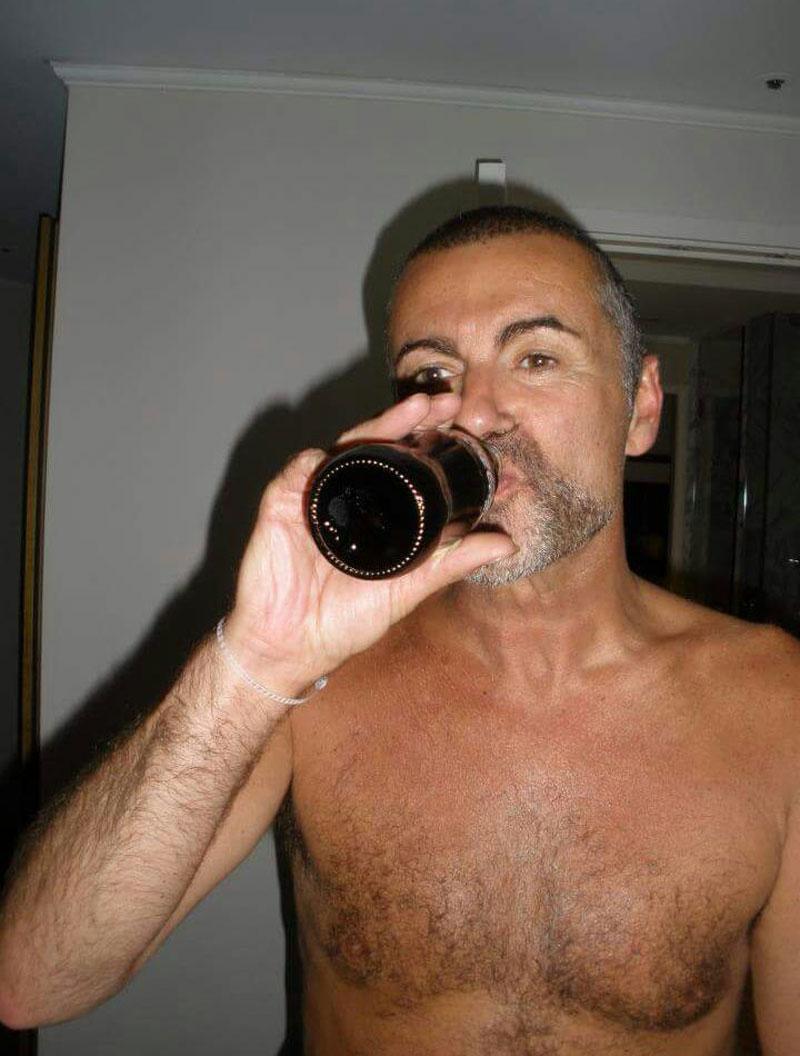 The 53-year-old singer struggled for years to make a comeback. His public humiliation all started after he was arrested in 1998 for a "lewd act" in a public bathroom. Then in 2004, The National ENQUIRER reported that Michael lost control of his car, causing it to crash into a railing on a London highway.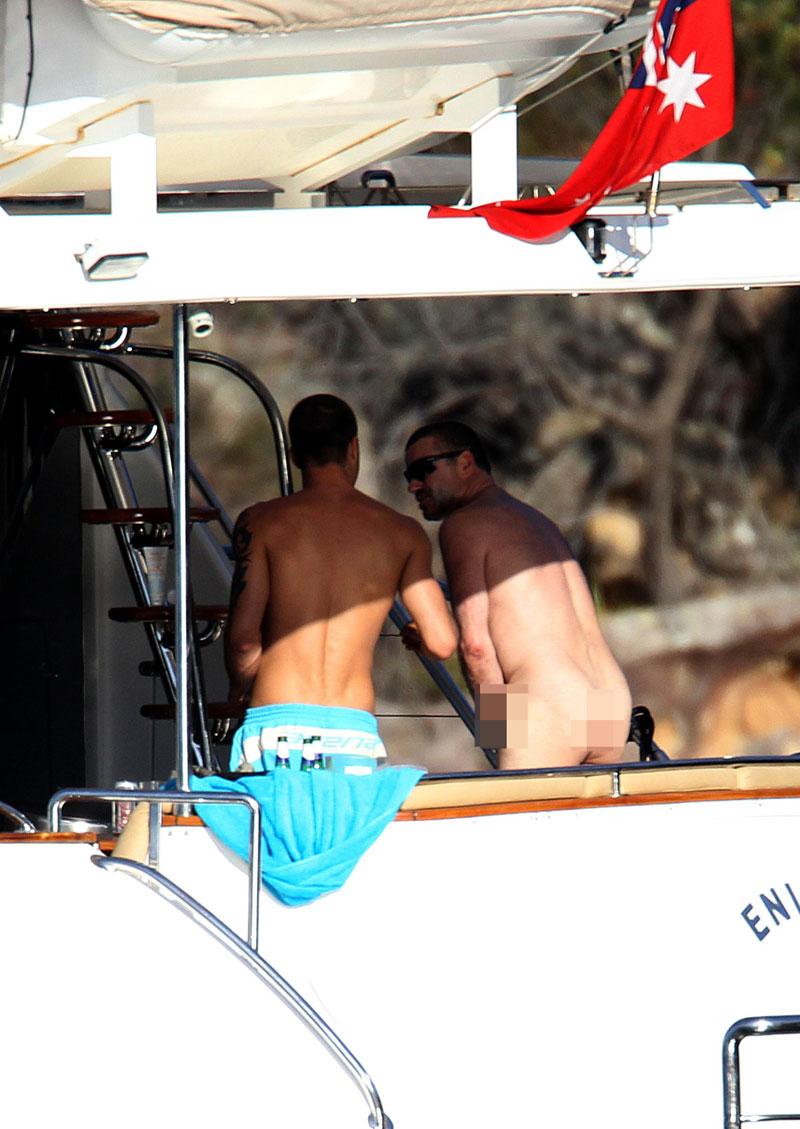 The embarrassment continued to get worse as he attempted to finally make his comeback in 2006, but was arrested shortly after for possessing marijuana in London.
Article continues below advertisement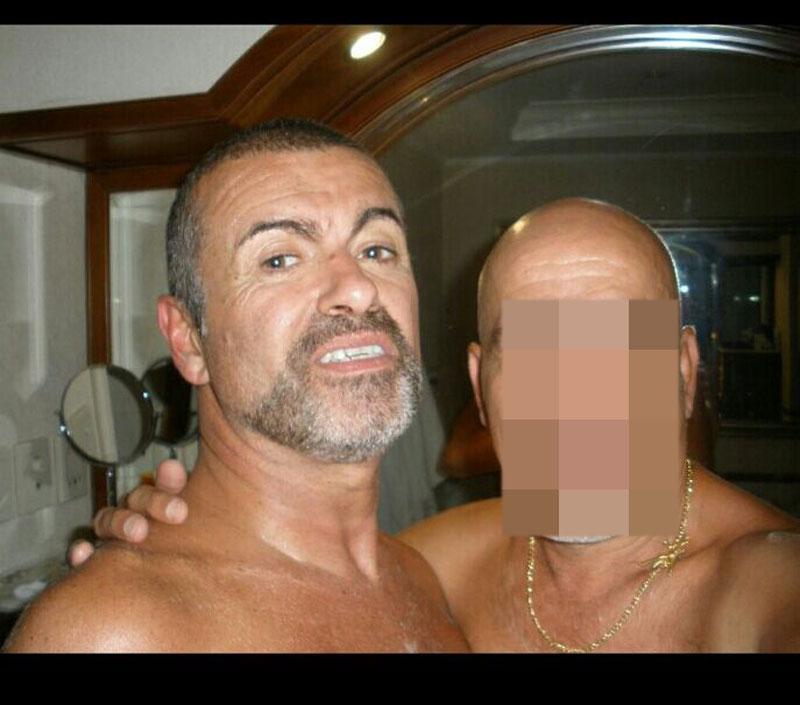 The fallen star faced even more humiliation after Michael's family began to come forward and admit he was suffering with a drug addiction that they feared might kill him one day.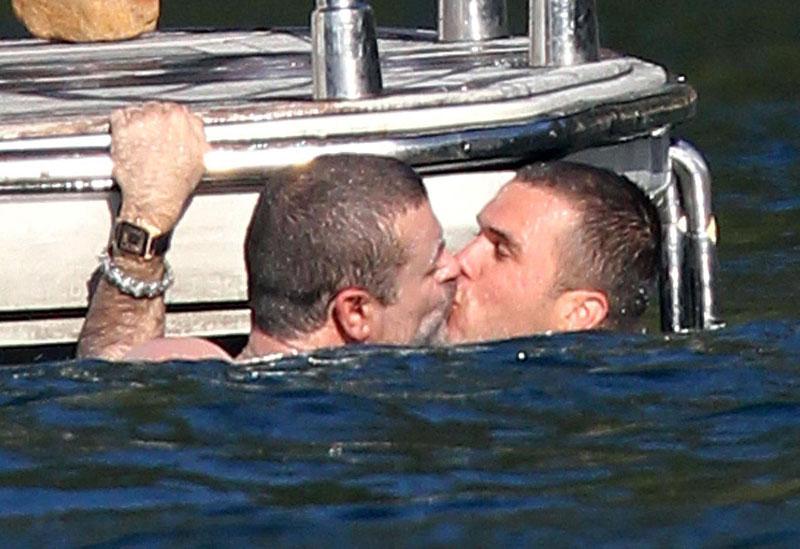 Michael's cousin's wife, Jackie Georgiou — who told The Sun last year she was afraid his lifestyle would kill him — wasn't the only one worried. According to what other insiders told RadarOnline.com, even his closest pals feared his lifestyle would eventually catch up to him.
Article continues below advertisement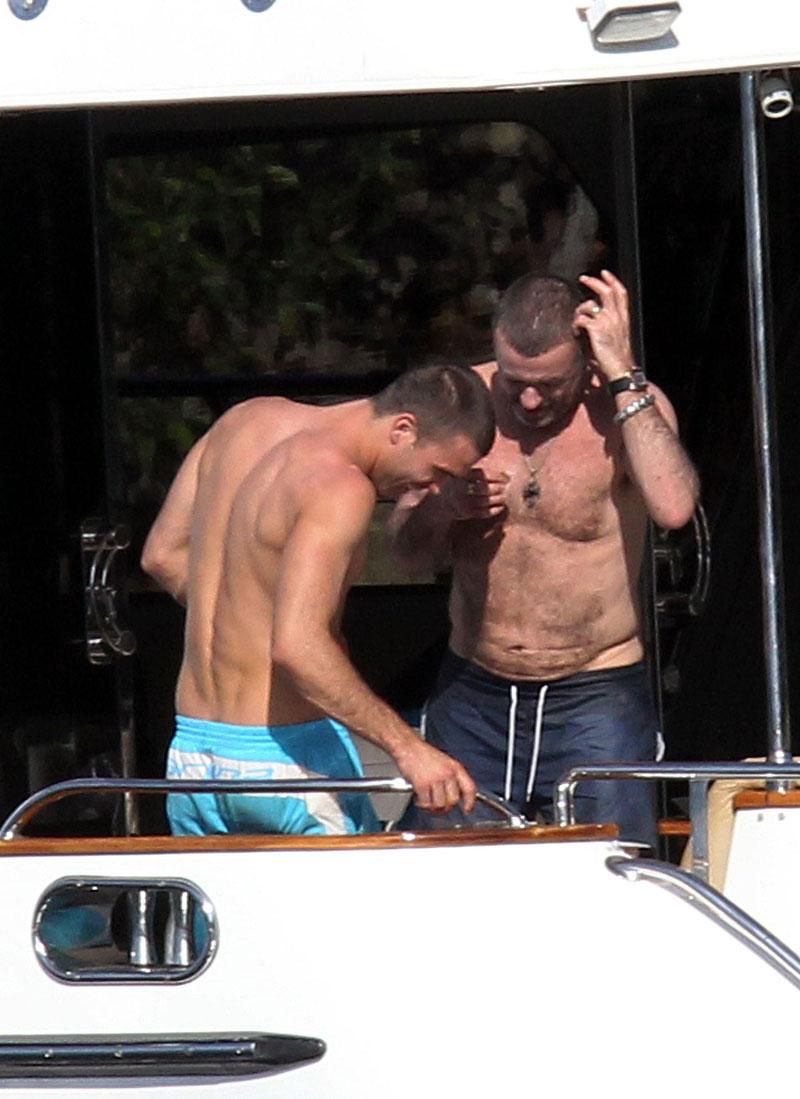 Buzz grew that the shamed star was having a hard time — mentally and emotionally — recovering from his decades-long of shameful mistakes.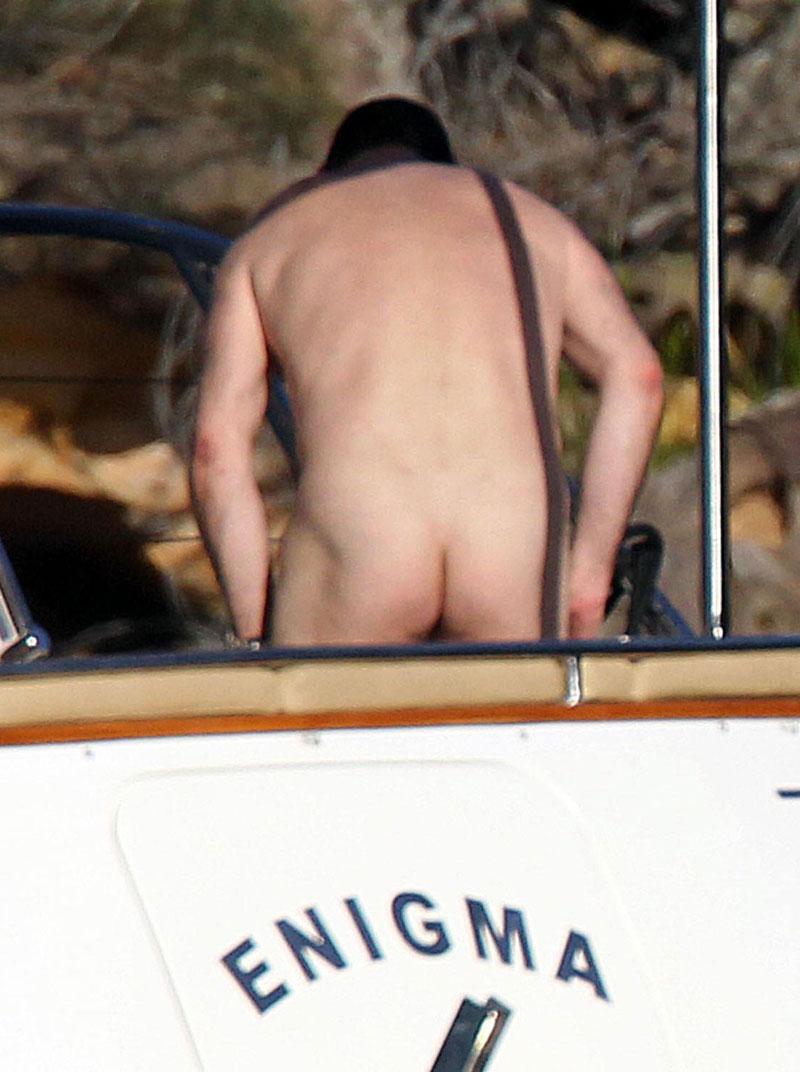 Article continues below advertisement