John Lennon Eerily Declared Critics Wanted To See Him Die — 3 Days Before His Murder!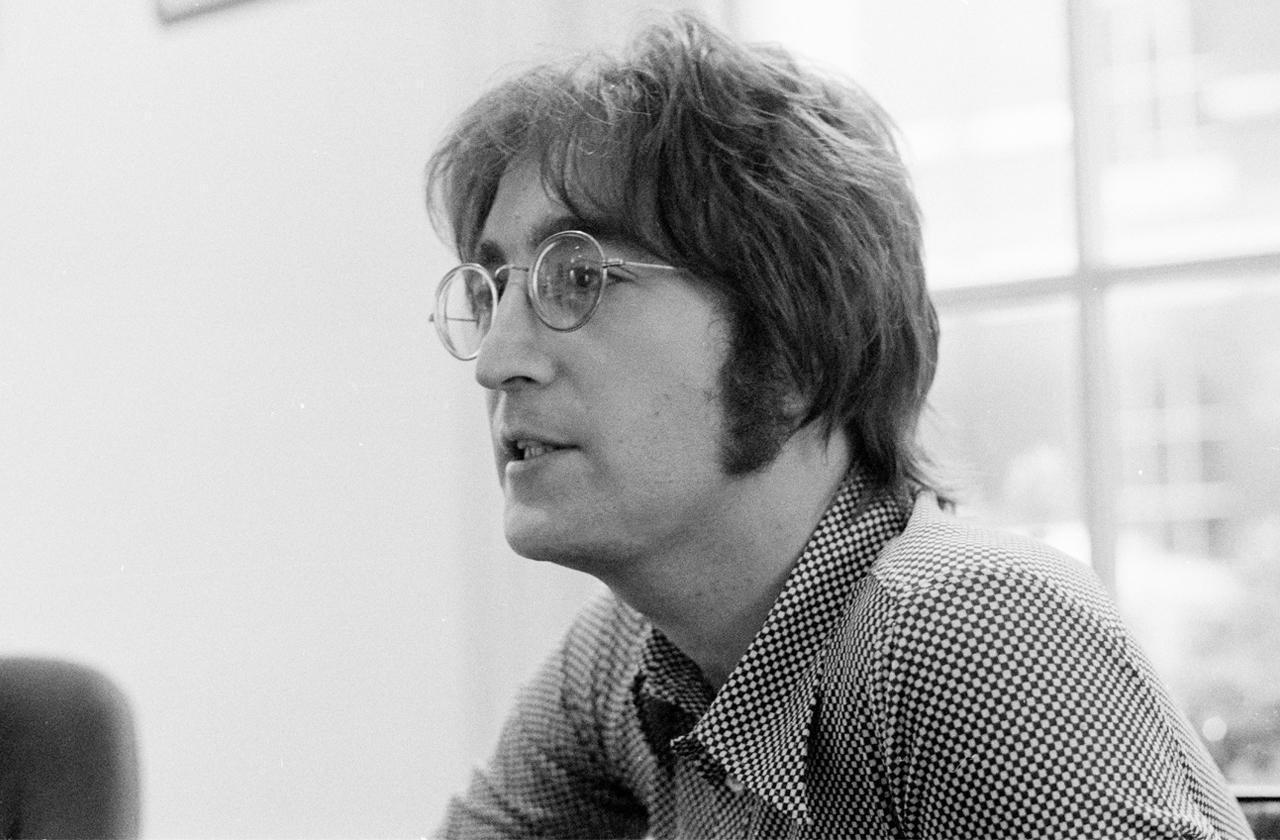 Article continues below advertisement
The 40-year-old said about his critics in his final chat on December 5 – which lasted nine hours: "What do they want from the guy? Do they want him to kill himself onstage? Do they want me and Yoko to f**k onstage or kill ourselves onstage?"
"They only like people when they're on the way up, and when they're up there, they've got nothing else to do but s**t on them.
The Beatles legend also said his critics were only interested in "dead heroes" such as James Dean and Sid Vicious.
And he opened up about his guilt at being a terrible father, drug problems and miscarriages suffered by wife Yoko One that sent him into a spiral of depression.
"What they want is dead heroes, like Sid Vicious and James Dean.
PHOTOS; Celebrities Who Were Viciously Murdered
"I'm not interested in being a dead f**king hero."
But Lennon admitted he always idolized doomed pin-ups, saying he spent his youth wanting to "be this tough James Dean all the time".
Article continues below advertisement
The notorious womanizing dad-of-two, who had sons Sean, 43, and Julian, 55, added in his last chat he was also struggling with his past demons and the responsibilities of being a decent dad.
He confessed: "It was a big event for us to have a baby – people might forget how hard we tried to have one and how many miscarriages we had and near-death scenes for Yoko – and we actually had a stillborn child and a lot of problems with drugs, a lot of personal and public problems brought on by ourselves and with help from our friends.
"But, whatever. We put ourselves in situations that were stressful, but we managed to have the child that we tried to have for 10 years, and, my God, we weren't going to blow it.
"We didn't move for a year, and I took up yoga with the gray-haired lady on TV.
"We're all selfish, but I think so-called artists are completely selfish – to put Yoko or Sean or the cat or anybody in mind other than myself – me and my ups and downs and my little tiddly problems – is a strain. Of course, there's a reward and a joy, but still… you fight against your natural selfish instincts.
"The same as taking drugs or eating bad food or not doing exercise. It's as hard as that to give to a child, it's not natural at all.
"Maybe it's the way we were all brought up, but it's very hard to think about somebody else, even your own child, to really think about him."
We pay for juicy info! Do you have a story for RadarOnline.com? Email us at tips@radaronline.com, or call us at (866) ON-RADAR (667-2327) any time, day or night.