Armed Standoff Ends After SWAT Officer Sings 'White Christmas' To Gunman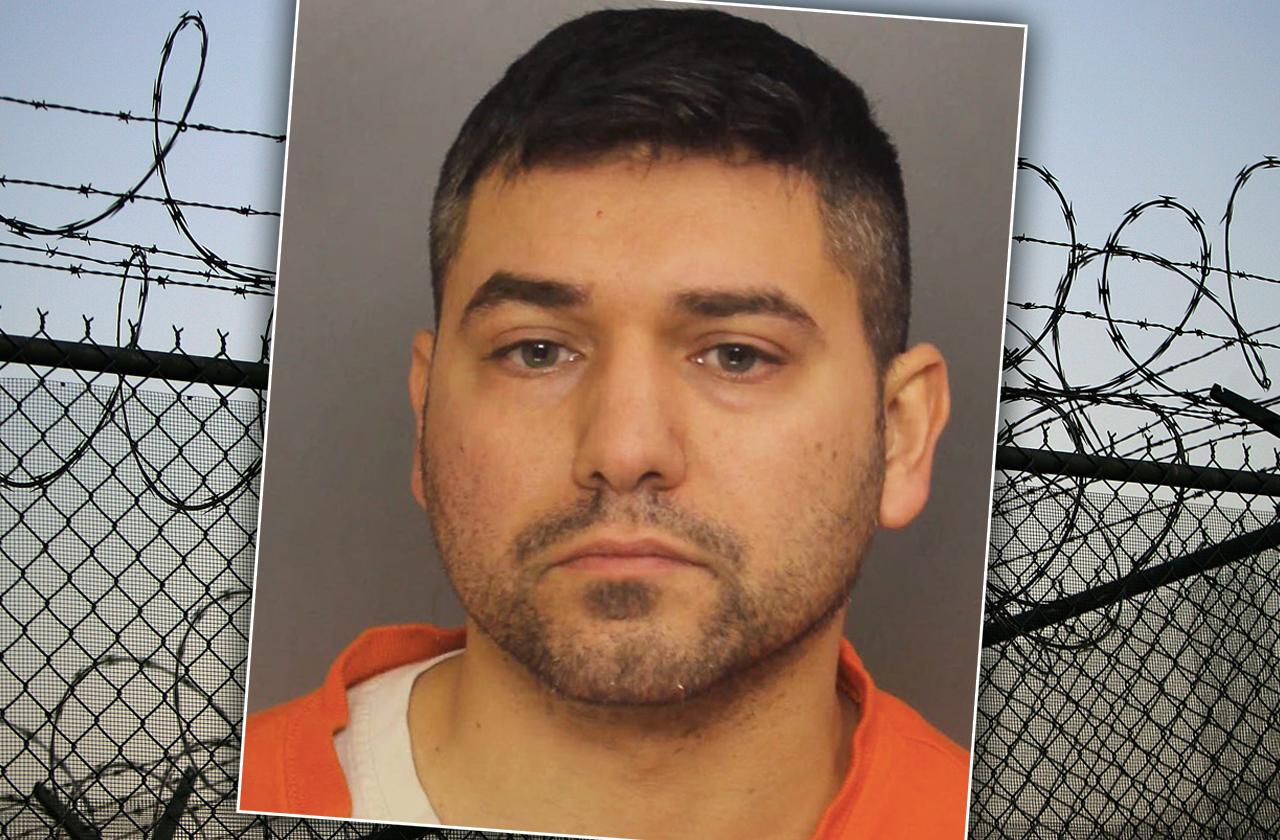 As an intense standoff with an armed and dangerous man dragged on in Pennsylvania on Dec. 25, it seemed the end would only come with the help of a Christmas miracle.
That's exactly what happened, as after 10 hours, Nathaniel Lewis finally surrendered to SWAT officials – but only after they serenaded him with the classic carol "White Christmas."
It all began when family members called police to the East Vincent Township home of the 34-year-old. Authorities say Lewis was behaving erratically after separating from his wife.
Article continues below advertisement
When police arrived, they found out that Lewis, a National Guard member, had a gun and the SWAT team was called in to help diffuse the situation.
As the standoff became more and more tense, Lewis shot at officers sitting inside and standing near an armored SWAT vehicle, hitting it.
"Over a long and cold night, they kept negotiating with the man, who eventually started shooting at the police and around the neighborhood," Chester County District Attorney Tom Hogan wrote on his Facebook page.
A SWAT negotiator finally talked Lewis into surrendering early the next morning — by singing a Christmas carol for him.
According to reports, Lewis had demanded that the SWAT team sing "White Christmas" to him.
Four verses later, Lewis surrendered.
"You can't make this stuff up," Hogan wrote.
Lewis was taken into custody at 7 a.m. on Wednesday. He has been charged with multiple counts of attempted homicide, aggravated assault, and other offenses.
"This is as close to a Christmas miracle as you're gonna get," Hogan told local media outlets. "Everybody got to go home to their families that day. The SWAT team got to go to their families. The defendant was taken into custody, but he wasn't killed."
We pay for juicy info! Do you have a story for RadarOnline.com? Email us at tips@radaronline.com, or call us at 800-344-9598 any time, day or night.