Exclusive
Who Could Forget? Beloved Christmas Movie Stars – Then & Now!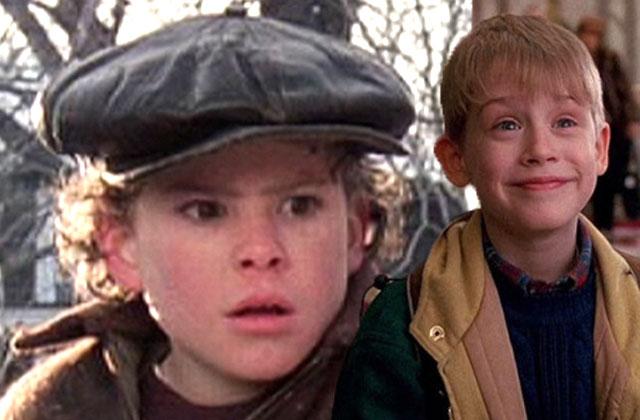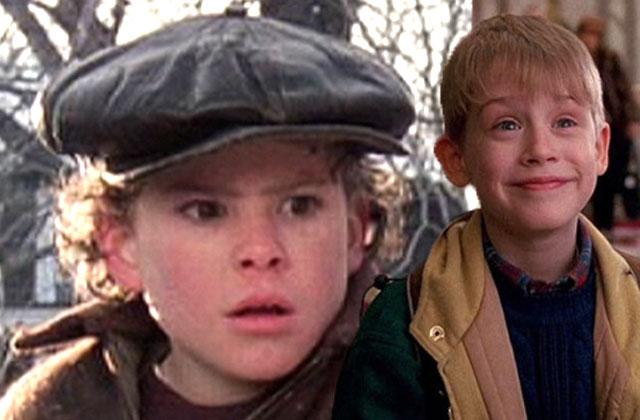 A Christmas Story, Scrooged, an angel gets his wings! These are classic Christmas movies and lines that we will never forget. Click through Radar's gallery to see your favorite stars from beloved hroliday films and find out where they are now!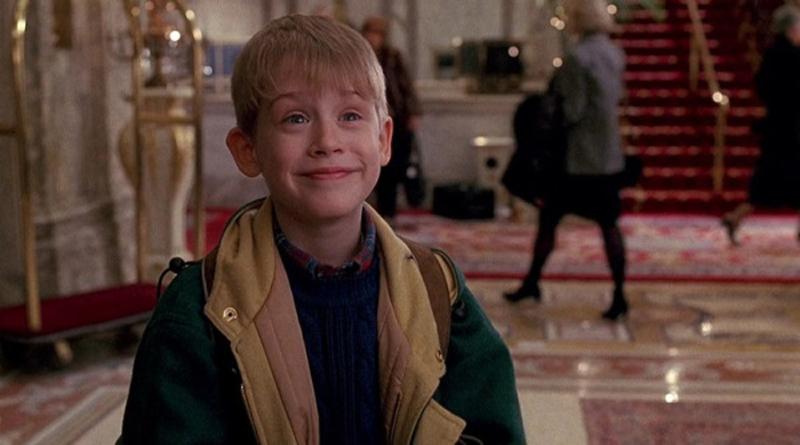 Home Alone (1990) - Macaulay Culkin's role as an 8-year-old in this blockbuster about a kid left behind by his family over Christmas gave him an escape from an unhappy life. He grew up in the shadow of a tyrannical father. In a strange twist, Michael Jackson was so obsessed with him that he had Culkin visit his Neverland ranch a dozen times before he turned 14. He slept in the singer's bed, but insisted he was never abused. At 36, his downward spiral has included a drug arrest, rumored heroin use, a legal dispute with his parents and several flop films.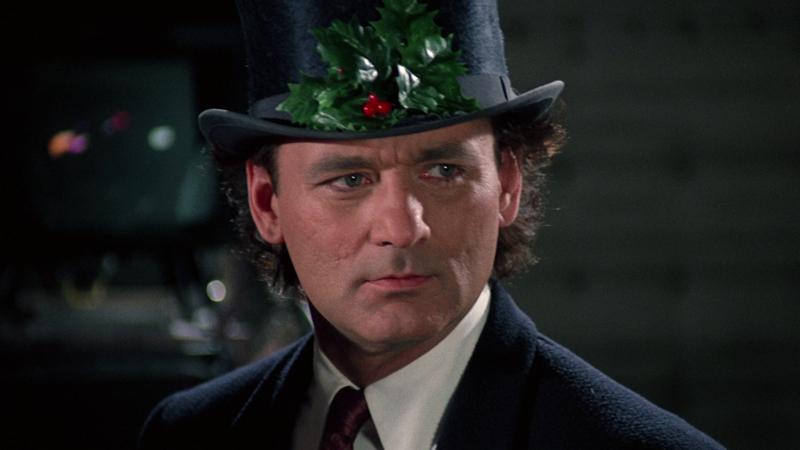 Scrooged (1988) - Like Tiny Tim, who inspired the role she plays in this adaptation of "A Christmas Carol," Olympic gymnast Mary Lou Retton, 48, has a spirit that helps her overcome crippling odds. The pint-sized redhead was born with a deformed hip that constantly ached. When she won her 1984 gold medal, she also was in agonizing pain from a cracked knee cartilage. After being named one of America's 10 most admired people, she became an ardent Christian conservative and motivational speaker.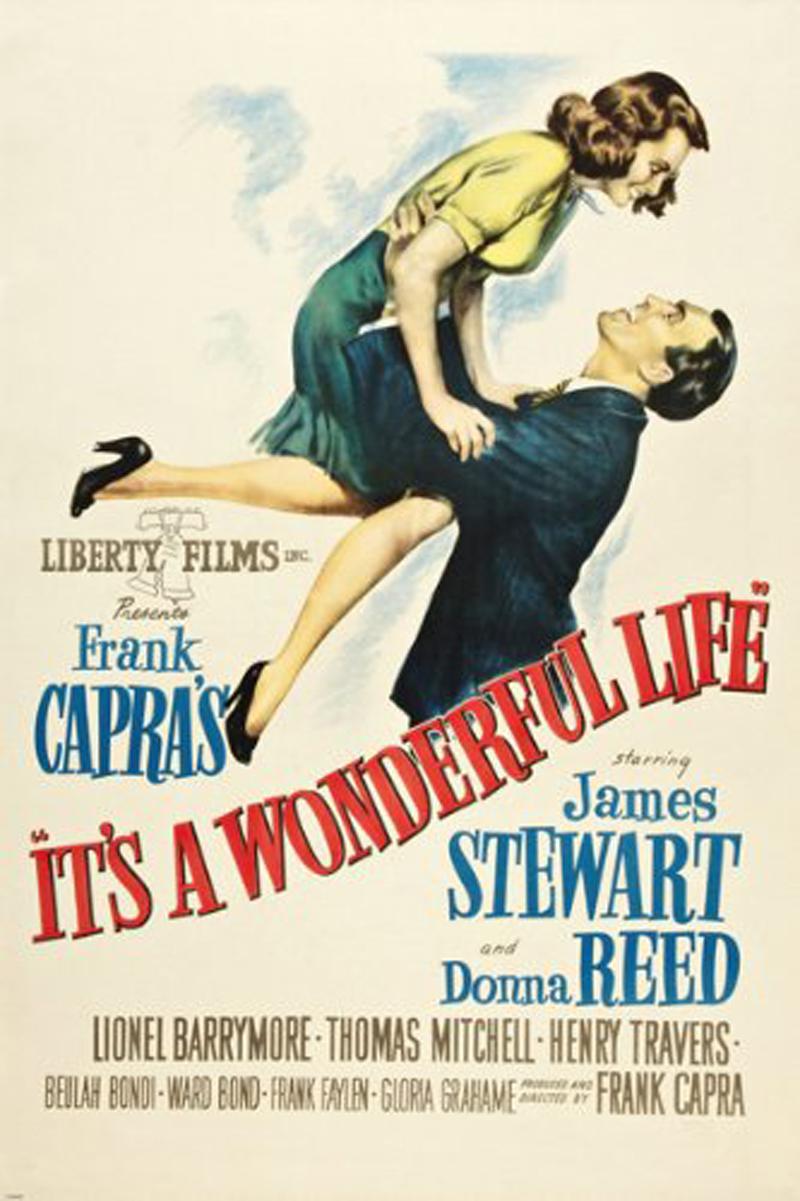 It's a Wonderful Life (1946) - Most of the stars of this 1946 Frank Capra tearjerker, including James Stewart and Donna Reed, were long gone, but three of the principal cast live on, and there was talk they would appear in a sequel to the original classic, in which a guardian angel saves financially ruined George Bailey from leaping to his death on Christmas Eve.
'It's A Wonderful Life' 21st Anniversary Holiday Festival in Seneca Falls, NYC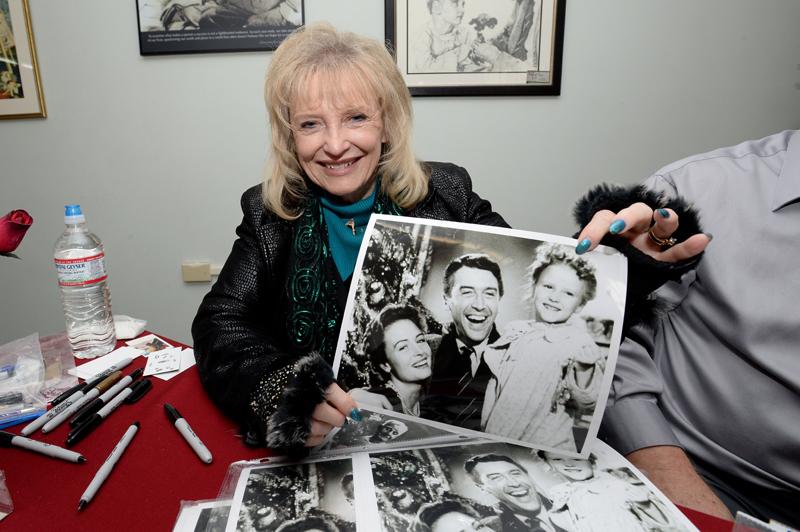 Karolyn Grimes - Starring as Zuzu, Grimes was 6 when she famously uttered, "Teacher says every time a bell rings, an angel gets his wings!" Now 76, her life was far from blessed. She lost both parents as a teen. Her first marriage ended in divorce, her son, 18, committed suicide and her second hubby died of cancer.
Article continues below advertisement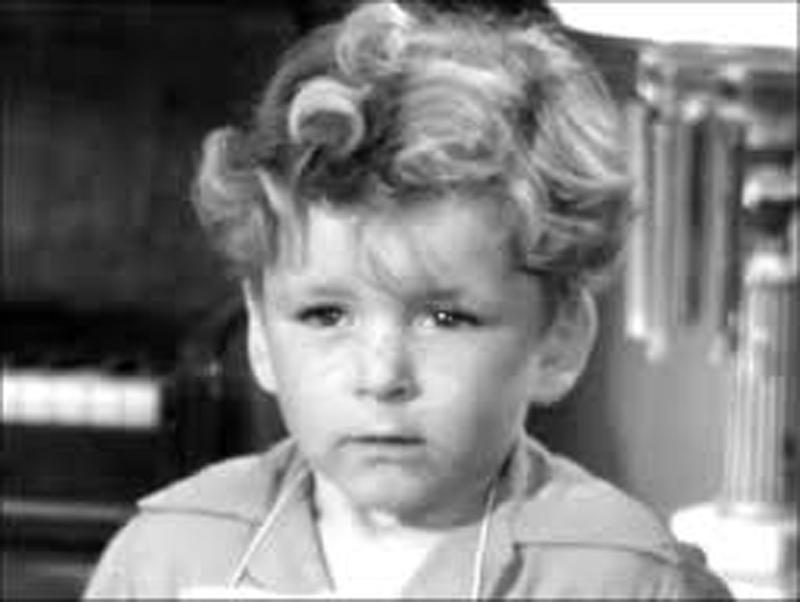 Jimmy Hawkins – He played George's 4-year-old son, Tommy. Hawkins, 75, went on to star in "Petticoat Junction" and other series. An Emmy Award–winning producer, Hawkins wrote five "Wonderful Life" books and was at work on a sixth.
Article continues below advertisement
8th Annual Miami Gay & Lesbian Film Festival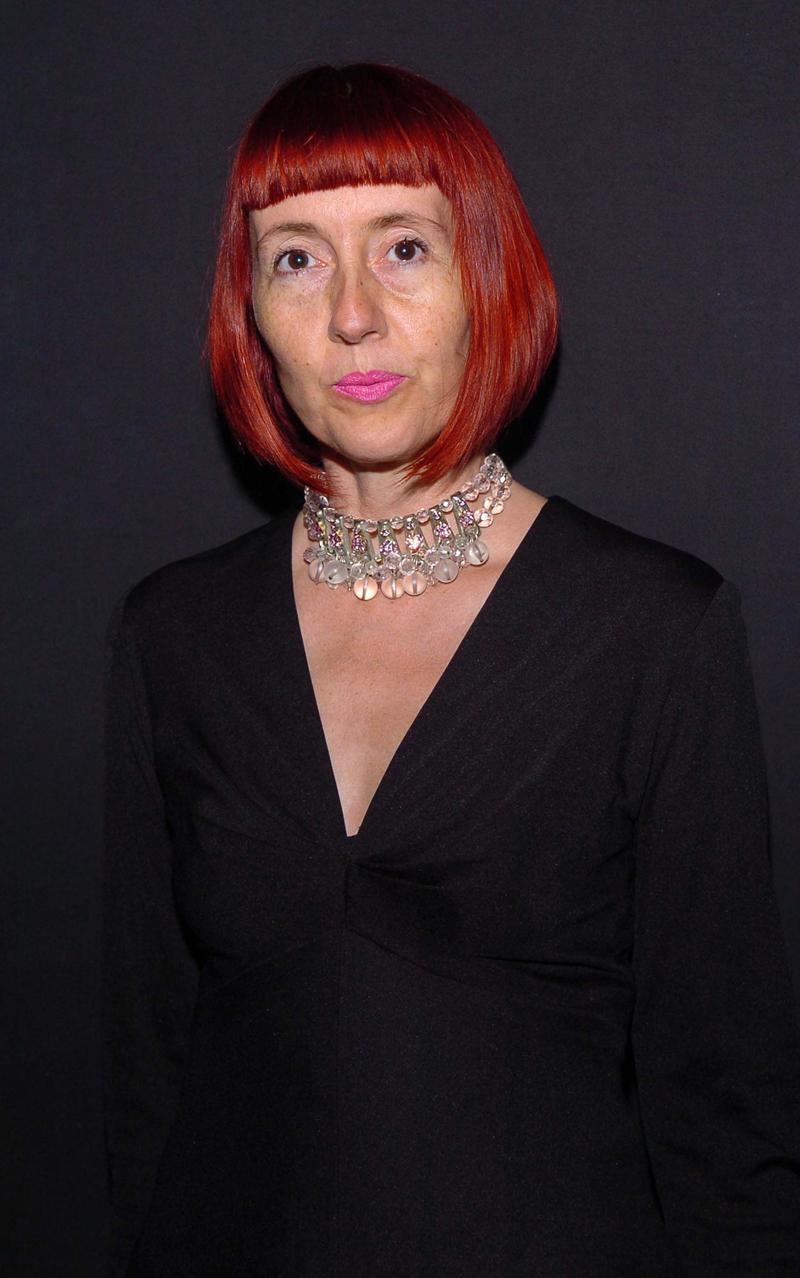 Carol Coombs - "I've had a wonderful life," said Coombs, who played piano-challenged daughter Janie. She appeared in another 17 films, but quit acting and became a teacher. Now 81, she was married to fellow teacher Chet Mueller for over 50 years.
Article continues below advertisement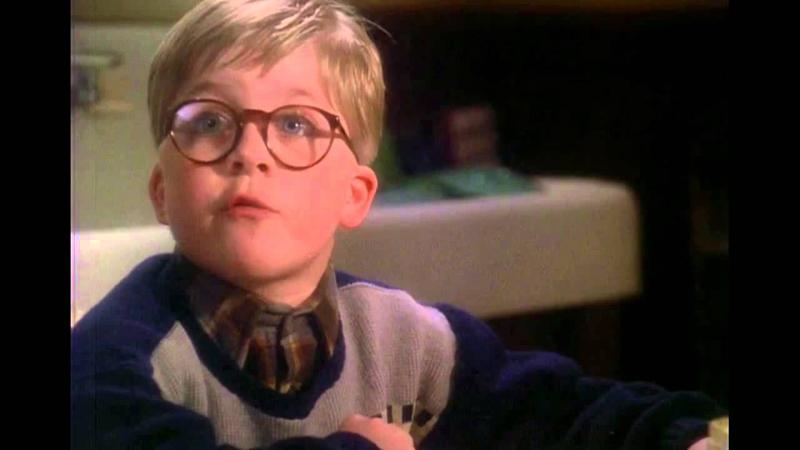 A Christmas Story (1983) - In this nostalgic look back at a 1940 Christmas in small-town -Indiana, 9-year-old Ralphie tried to convince his parents, his teacher and Santa that a Red Ryder BB gun was the perfect gift for him. Darren McGavin, who starred as the foul-mouthed dad, died in 2006 at age 83, but we located eight other members of the cast.
Article continues below advertisement
World Premiere of "F.I.S.T."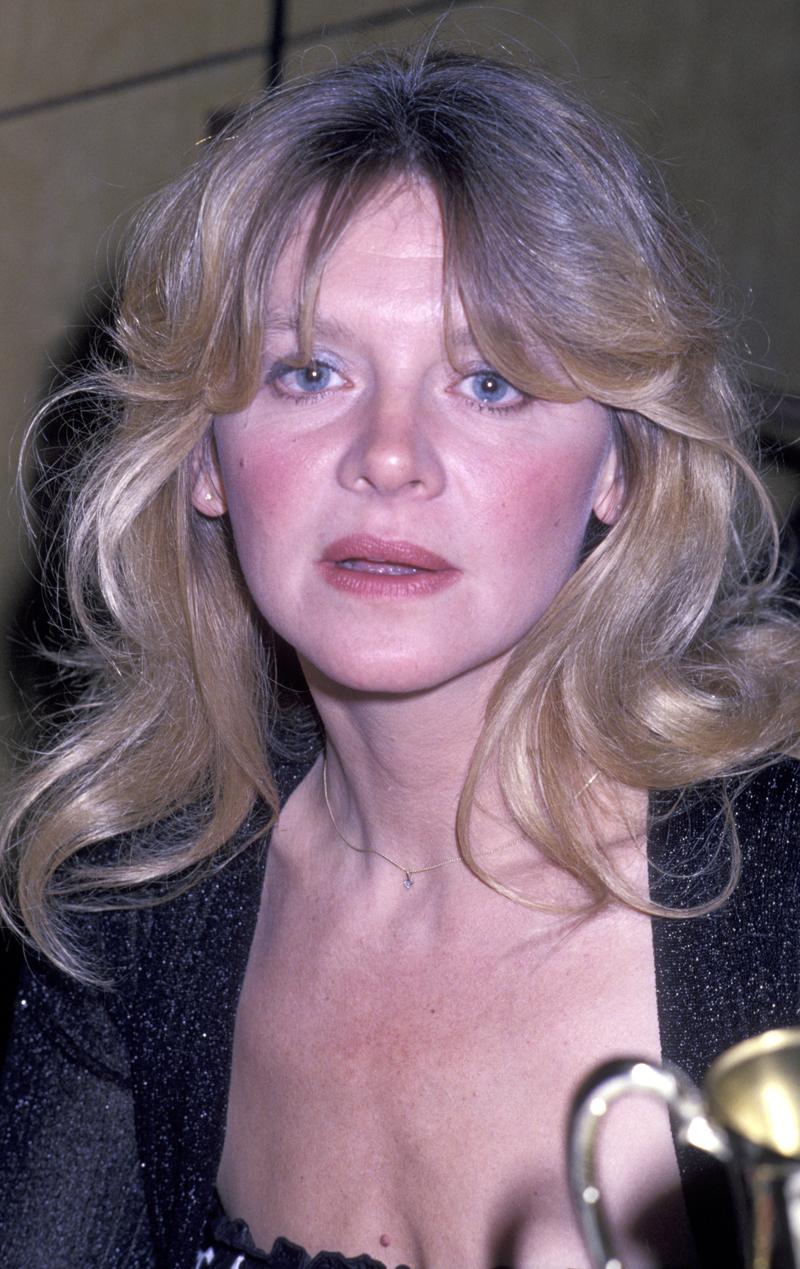 Melinda Dillon - As the kooky mom, Dillon, 77, forever was remembered for her sighs of "Oh, Ralphie!" She was nominated twice for Oscars, was divorced and reportedly lived in France.
Article continues below advertisement
31st Annual Toronto International Film Festival – "Vince Vaughn's Wild West Comedy" Premiere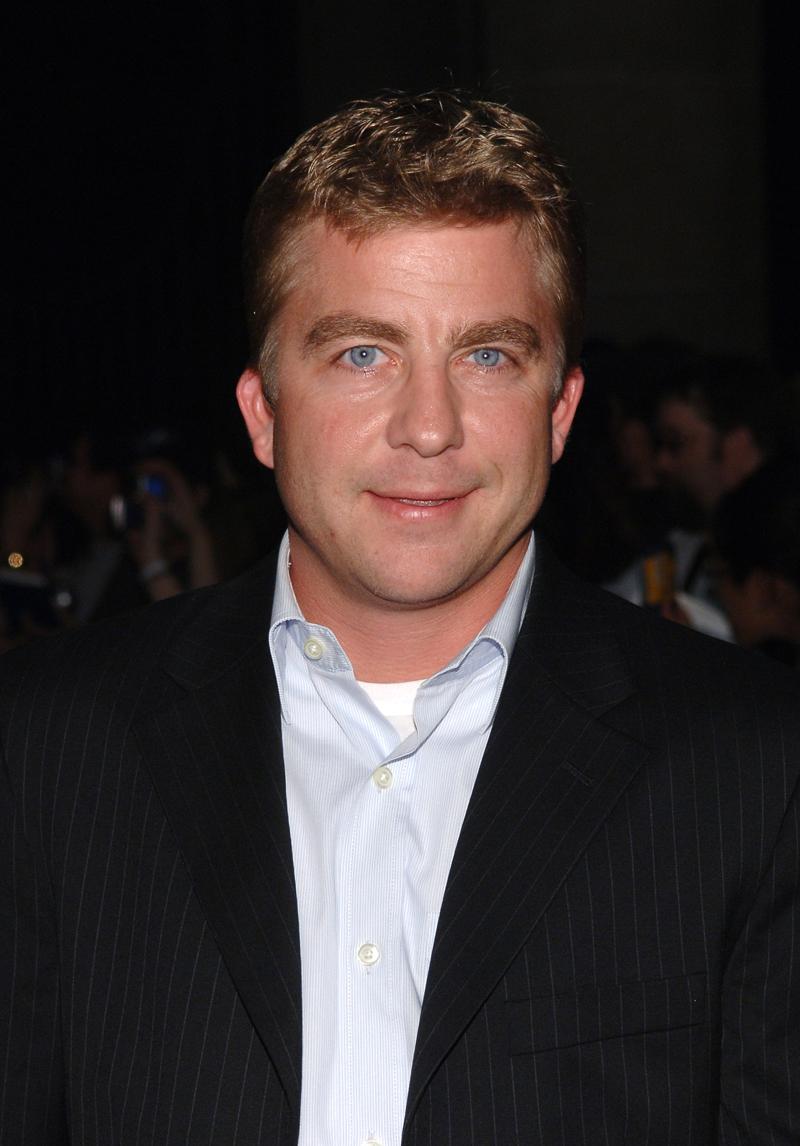 Peter Billingsley - At 45, Billingsley still had the infamous pink bunny suit he wore in "A Christmas Story." He was a huge success in TV ads as a youth, but much of his work was on the other side of the camera.
Article continues below advertisement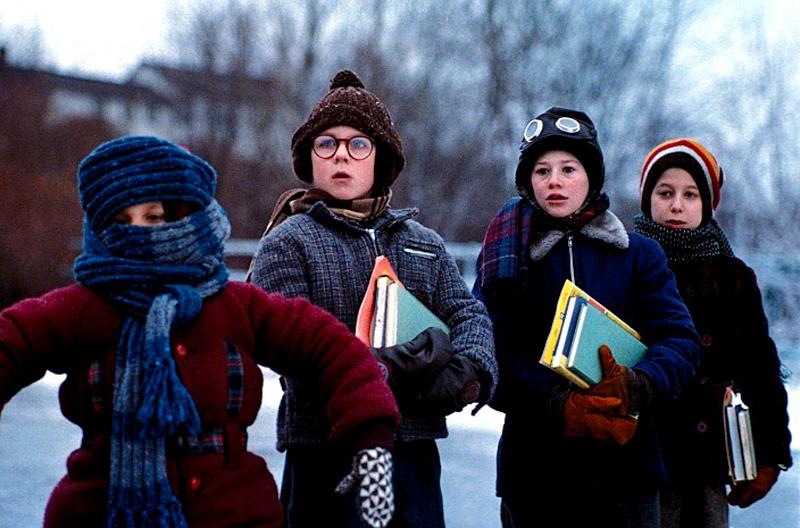 R.D. Robb - Robb, 44, made his acting debut in "A Christmas Story," playing Ralphie's best buddy, Schwartz, who took the blame for his pal's cursing. He was still active in showbiz and appeared in "The Brady Bunch Movie." In 2001 he directed a short film, "Don's Plum," starring Leonardo DiCaprio.
Article continues below advertisement
Actors Fund's 2016 Looking Ahead Awards – Arrivals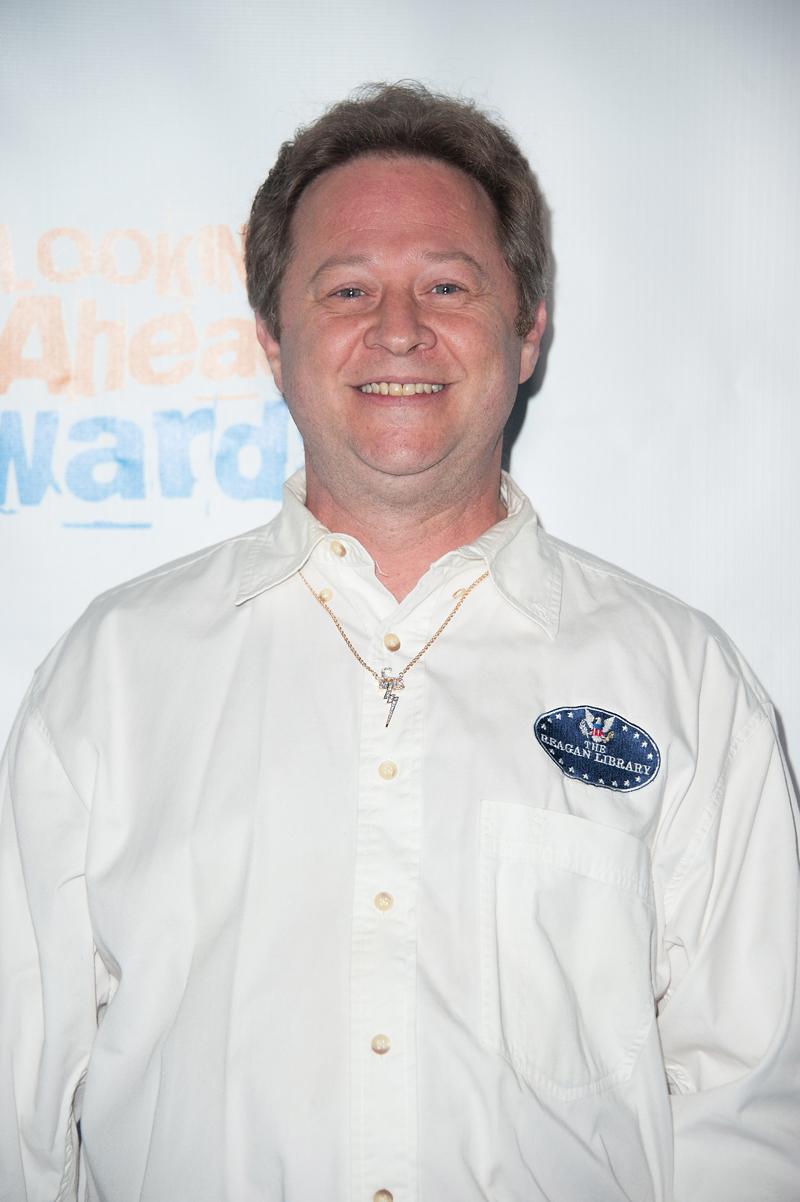 Scott Schwartz - As the film's mischievous Flick, Schwartz got his tongue stuck to an icy flagpole. He moved on to become an actors' manager in adult films. The tiny performer — he is 5-foot-2 — even bared all in a sizzling porn feature, "Scotty's X-Rated Adventure." Now 48, he was a memorabilia dealer, running the Sports and Movie Stuff store in Simi Valley, Calif., with his dad.
Article continues below advertisement
Tedde Moore (Actor)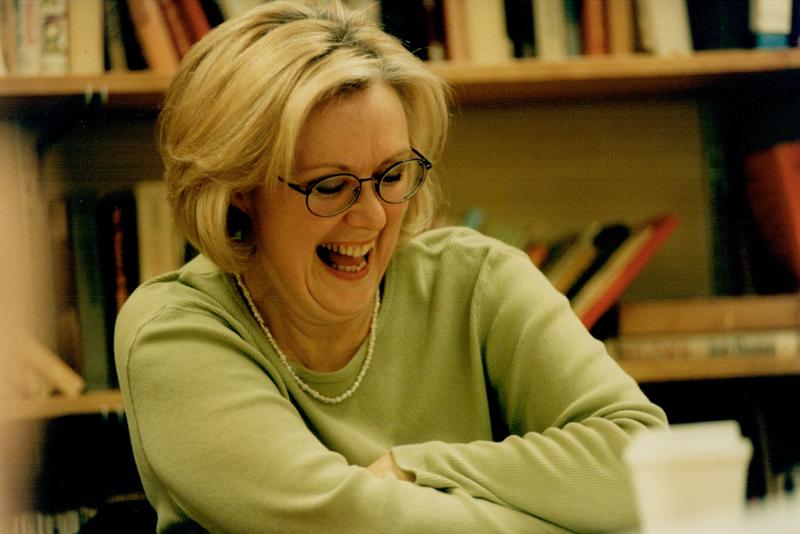 Tedde Moore - She was a force to be reckoned with as Ralphie's stern teacher, Miss Shields. The mother of three, now in her early 70s, was diagnosed with multiple sclerosis, but continued to land work, including roles in "Mistletoe Over Manhattan" and "The Kennedys."
Article continues below advertisement
Premiere Of Open Road's "Triple 9" – Arrivals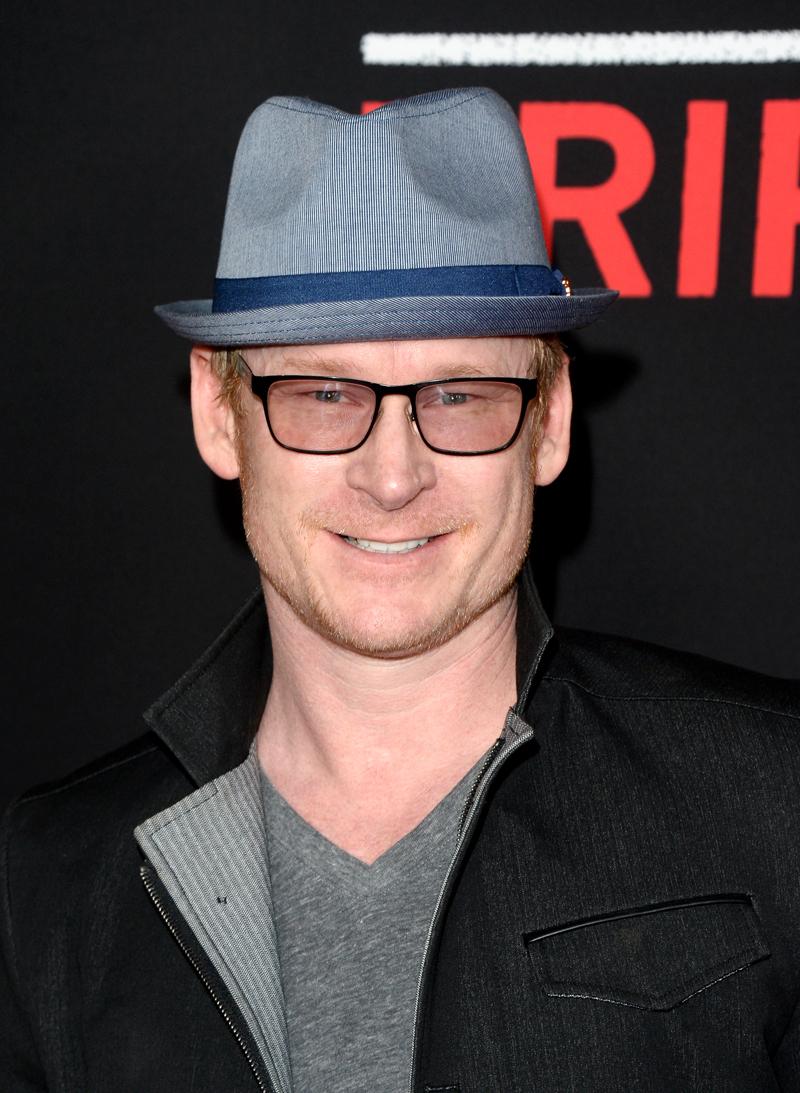 Zack Ward – His breakthrough was as the yellow-eyed bully Scut Farkus. He struggled against being typecast because of his success, and got a role in "Last Stop." Ward, 46, appeared in "Transformers" and "Almost Famous."
Article continues below advertisement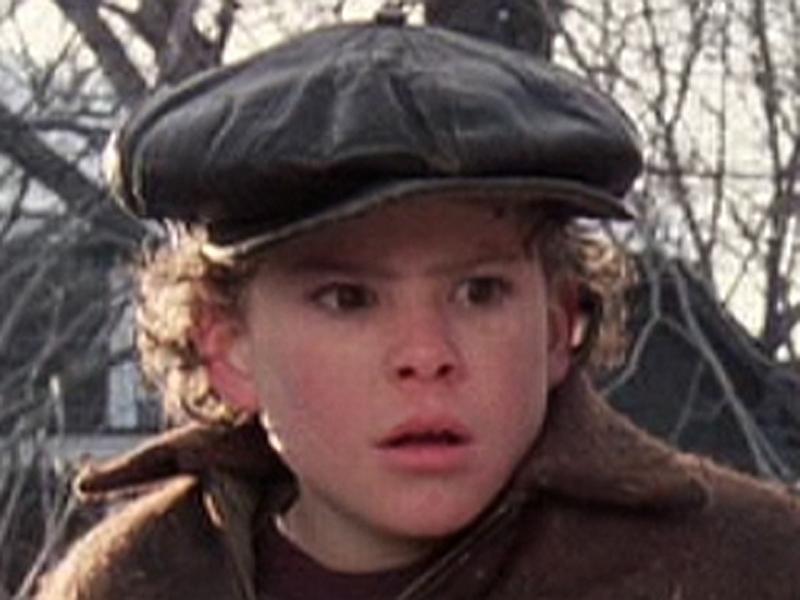 Yano Anaya - Actor and personal trainer Anaya, 44. played Grover, the bully Scut's "crummy little toady." He landed a few other roles, but his career didn't last and his final known role was in the 1988 crime caper "The Blue Iguana."