Robert De Niro's 'Spendthrift' Spouse Was 'Blindsided' By Their Split After 20 Years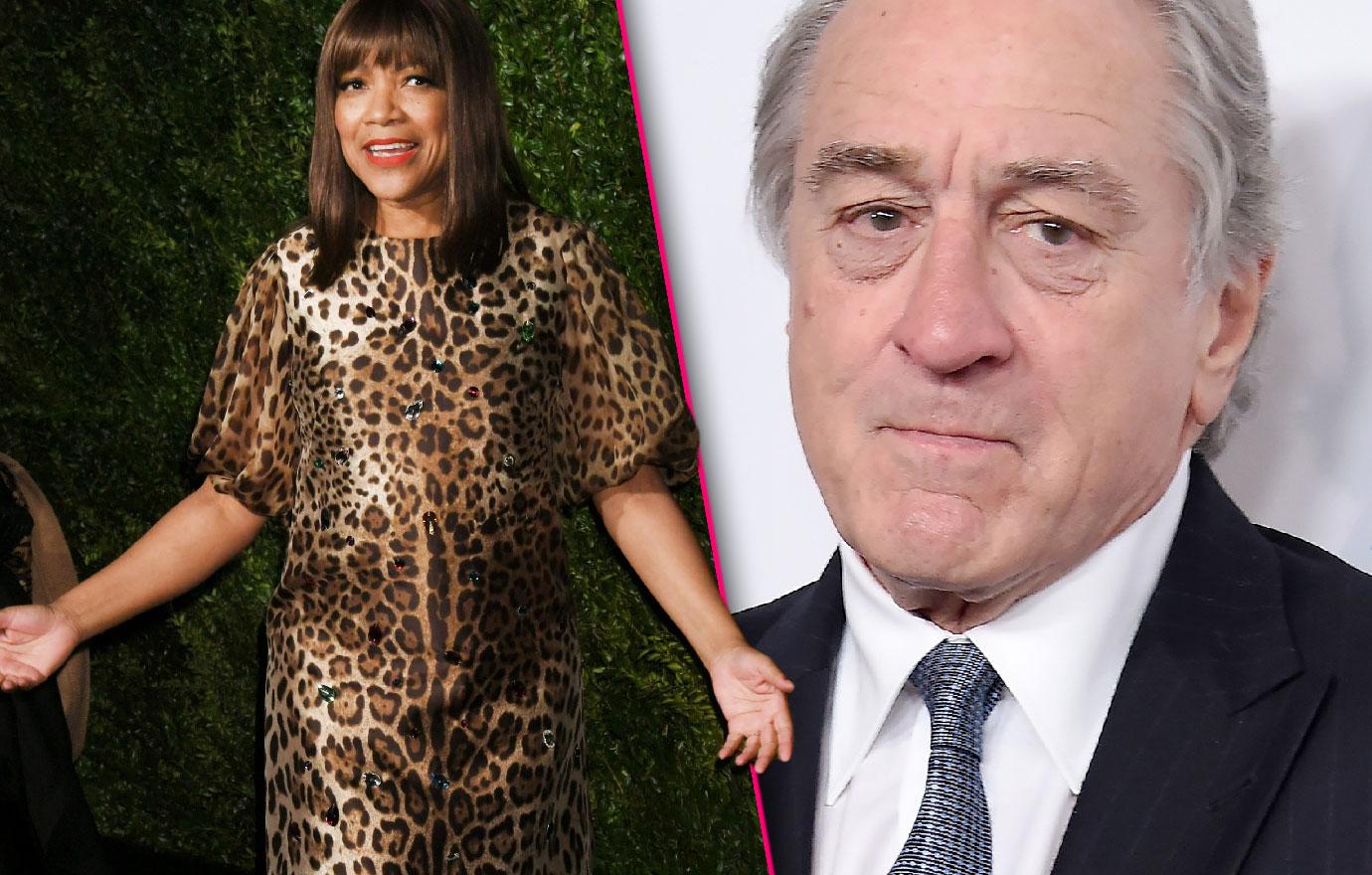 Robert De Niro's wife was shocked by their breakup, RadarOnline.com has exclusively learned.
The Raging Bull star, 75, and Grace Hightower, 62, had been together for twenty years.
A source told Page Six just days ago, "They are not living together at this time. De Niro and Grace are breaking up."
Now, an insider has told RadarOnline.com that the split was De Niro's idea, saying, "She was blindsided. As of a few weeks ago, everything seemed fine."
Article continues below advertisement
But the famed actor attended the Friars event honoring Billy Crystal without her and they haven't been seen out at a big event together in months.
"He's telling people she's been spending like crazy," the RadarOnline.com source said.
The two have also been affected by the illness of their son Elliot, 20, the source said.
"He's seriously disabled by autism. It's a big stress on Robert and Grace," the insider told RadarOnline.com.
The two haven't lived in one place together since their home suffered a fire on Central Park West in New York in 2012, according to the spy.
"They've been in a bunch of places," the source explained.
Another RadarOnline.com insider also explained that Hightower's spendthrift ways have impacted her marriage to the Casino star: "Grace doesn't know the concept of cutting corners or cutting back.
"She's always spent Bobby's money like it was nothing. Grace is a socialite. She loves the good things in life, fine dining, fashion and travel. She considers herself a philanthropist, but it's Bobby's money she using, and not always wisely."