Kinky Bombshell! New Housewife Jennifer Shares Dirty Details About Dominatrix Past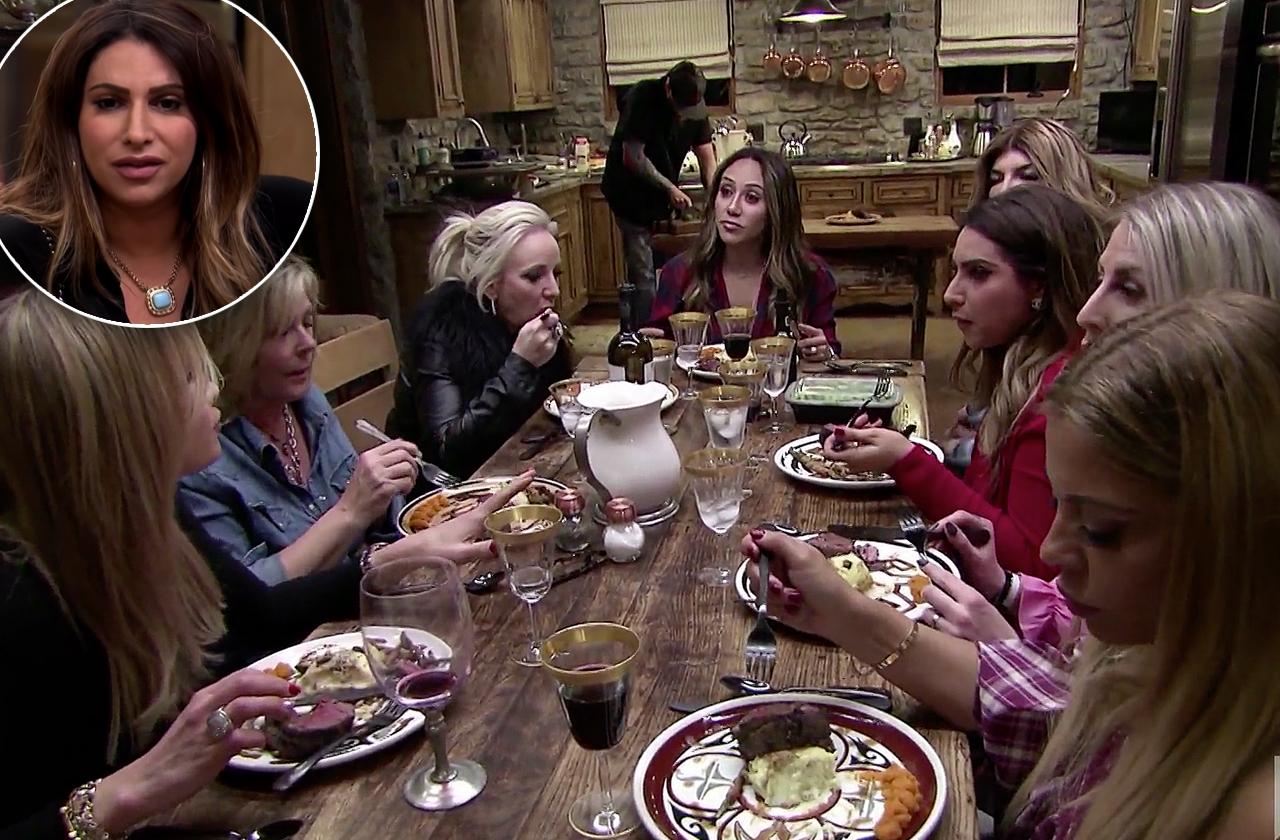 Article continues below advertisement
The women all took turns guessing which statement was false.
"My a** is fake is a lie," Aydin said.
The ladies' jaws dropped as they realized their pal was telling the truth about her dominatrix experience.
"How did you become a dominatrix?" Giudice, 46, asked.
"It was like a dominatrix night and we wanted to have the best outfit," Aydin explained.
"Listen when I was growing up, I did everything to rebel against my Turkish culture," Aydin then explained to the cameras. "But being with my husband changed me. I never told my husband about the dominatrix thing until after we were engaged."
MORE ON:
Real Housewives of New Jersey