O.C. Sheriff's Admin Admits Deputies Accessed Josh Waring's Private Jail Calls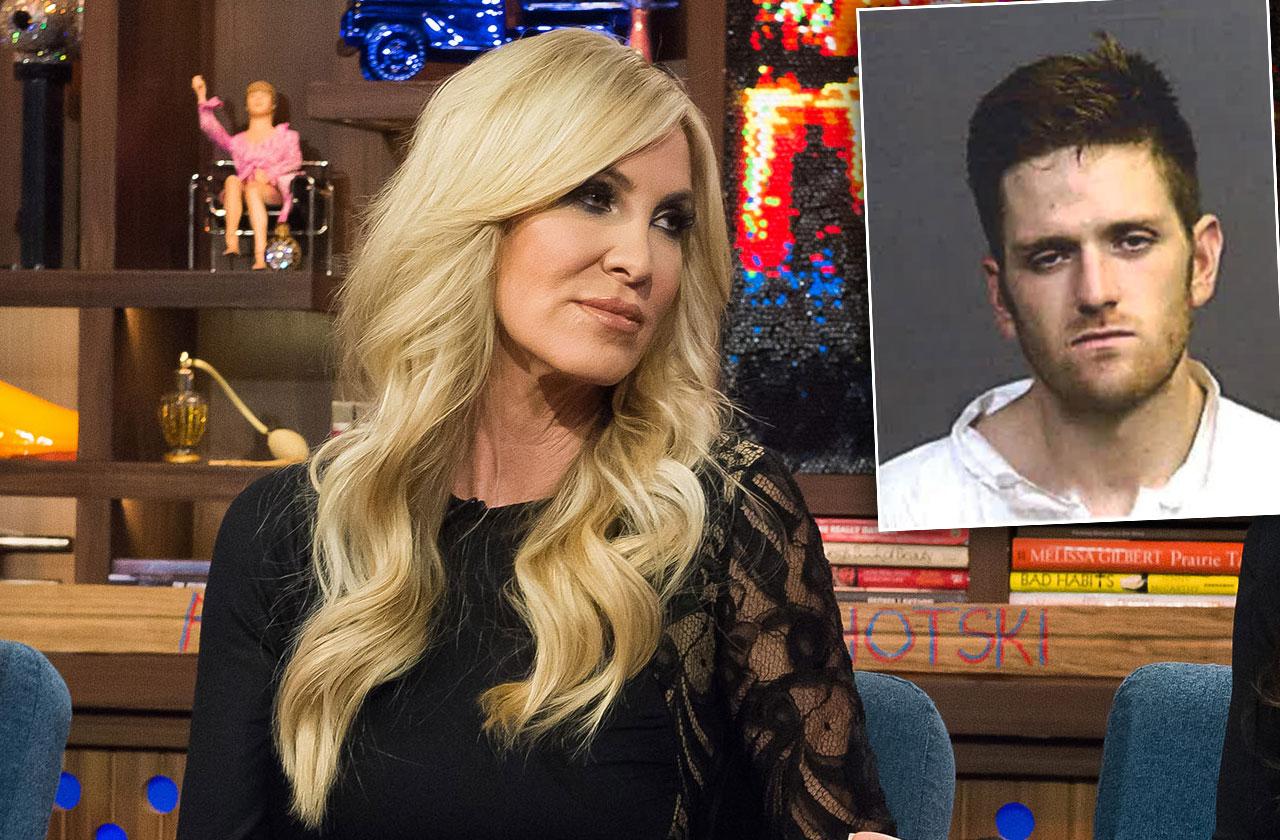 Article continues below advertisement
Waring, 29, is fighting attempted murder charges and a possible life sentence in connection to a June 20, 2016 shooting outside a sober living home in Costa Mesa, Calif. Waring has denied the charges and is asking a judge to throw out the case because he claims Sheriff's officials and prosecutors illegally accessed his conversations with individuals on his "Do Not Record" list, which include his attorney, Peterson and his father, Phillip Waring.
Phone conversations between defendants in jail and those on their "Do Not Record" list are protected under law. The list is entered into a system by the Orange County Sheriff's Department jail staff member and is maintained by a third-party vendor, Global Tel Link Corp.
According to the Orange County District Attorney's Office, certain numbers were left off the Do Not Record list when GTL updated their system in 2015. Officials from the third-party vendor said it was a "human error," which was corrected once Orange County Sheriff's officials alerted them of the mistake.
Article continues below advertisement
O'Neil testified on Monday that certain numbers were not on the DNR list and that's why the deputies were able to access the private calls.
When asked by prosecutor John Maxfield whether it was GTL's responsibility to make sure those private numbers are loaded into the system and flagged as "Do Not Record," O'Neil responded, "Correct."
O'Neil also said the Sheriff's Department did not want those calls recorded and GTL has accepted responsibility for the errors. "I was surprised the list was not uploaded," O'Neil said during her testimony.
When Garson asked O'Neil why the number of Sheriff's deputies who had access to jail calls suddenly dropped once it was reveled in June that Waring's calls were accessed, O'Neil responded those individuals changed their positions in the department and no longer had the clearance to those calls.
"Has that list been recently modified," Garson asked O'Neil.
"I believe so," O'Neil replied, but added, "Part of it was ... to remove people who have moved around ... and the point was to limit the access to certain areas or certain people. In the past, other people were allowed access to numbers ... and now they are minimizing it."
Waring told RadarOnline.com in an exclusive jail interview that he believes prosecutors and Sheriff's officials listened to his private phone calls where he discussed his defense strategy with family members when he was still representing himself.
Waring's hearing on his motion to dismiss the case and the issue of the recorded jail phone calls continues tomorrow.
We pay for juicy info! Do you have a story for RadarOnline.com? Email us at tips@radaronline.com, or call us at (866) ON-RADAR (667-2327) any time, day or night.