Into The Great Wide Open! The 'Alaskan Bush People' Cast Hardships And Highlights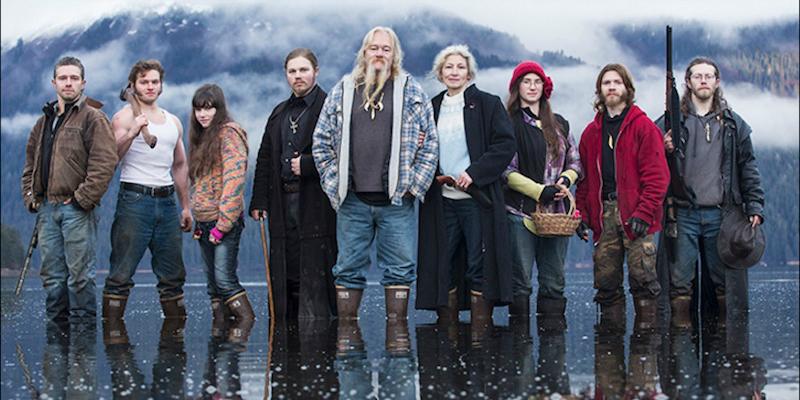 As chronicled on their hit Discovery Channel show, the hardships suffered by Alaskan Bush People have shown that life has been far from easy. But, the clan are as close-knit as one would expect for a family that lives off the grid in the Alaska wilderness.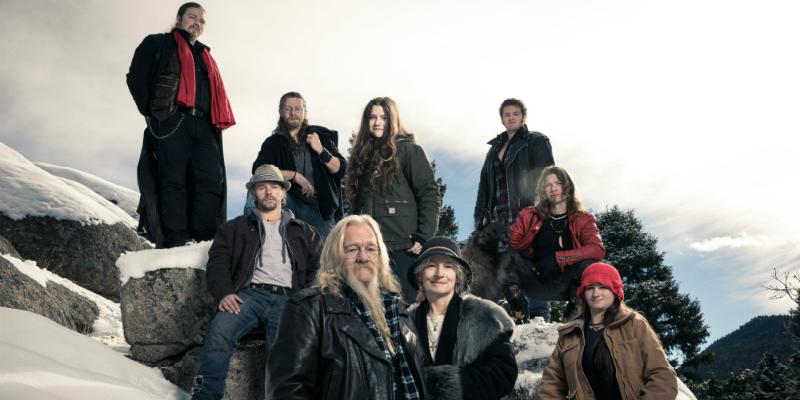 The fact that they reside so far from "civilization," live off the land, and (some would argue) attack life from another century, may lead people to believe that they are different than most folks. That would be a false assumption, because the Brown family has faced the same hills and valleys as anyone else in life, and it certainly has made for compelling television.
Article continues below advertisement
Article continues below advertisement
In season three, the family had the most unwelcome of visitors—yet it was one that most would expect to be around every corner in the rough woods of Alaska. A bear entered their home and gave the Browns quite a scare.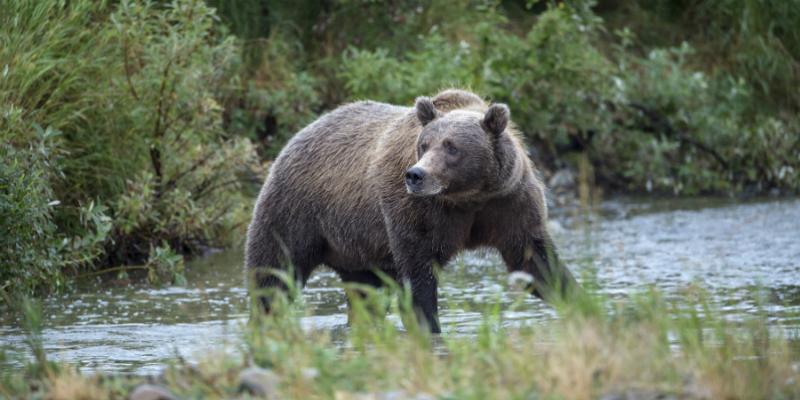 The family was not home, but the evidence that a bear rampaged was all over the place. The kitchen looked like a tornado had stormed through it.
FAKE IDs
In 2016, Billy and Joshua had a run-in with the law when the state claimed that the father-and-son duo had falsified their paperwork to be declared Alaskan residents. See, if you reside in the 49th state in the union, you receive annual oil revenue checks from the massive amounts of black gold that is pulled from the Alaskan earth. Billy and Joshua filed false forms and were found guilty. They received a sentence of 30 days behind bars and had to complete 40 hours of community service.
REHAB
Later that same year, the oldest Brown, Matthew (third to the right in the photo below), revealed that he was losing a battle with alcohol addiction and sought help. That 2015 DUI arrest was the first sign of trouble.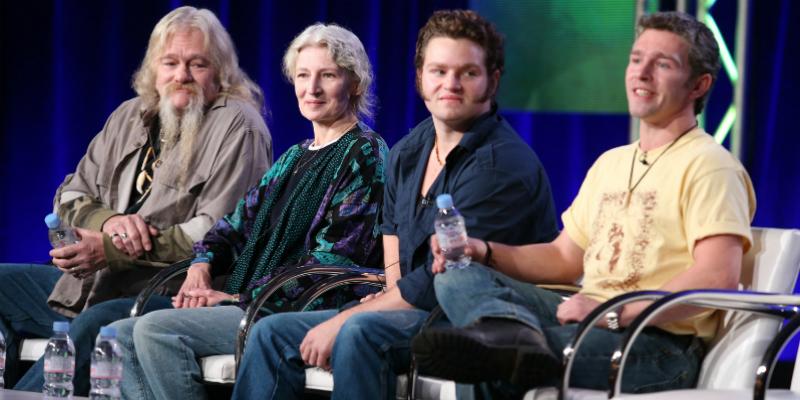 What started out as innocently drinking with friends had escalated to a full-blown addiction that was altering his personality and view on life. Now sober, Matthew sees new light in his life.
Article continues below advertisement
BILLY HAS LONG-LOST KIDS
Your past is fair game, once you enter the public eye. So, it should hardly be a surprise that a skeleton was unearthed from Billy's past. When he was 16-years-old, Billy married a 17-year-old unnamed woman in 1969. The marriage produced two children, both of whom are now all grown up. One of those kids, Twila Byars, appeared on the hit show and it was made to be a huge reunion, years in the making. Ami later admitted that Byars and Billy have had intermittent contact over the years.
RAIN ON RAIN
Social media can be a harsh and brutal place, much more intense to deal with than an Alaskan winter. That's what the youngest Brown found when Rain took to social media to chronicle her life.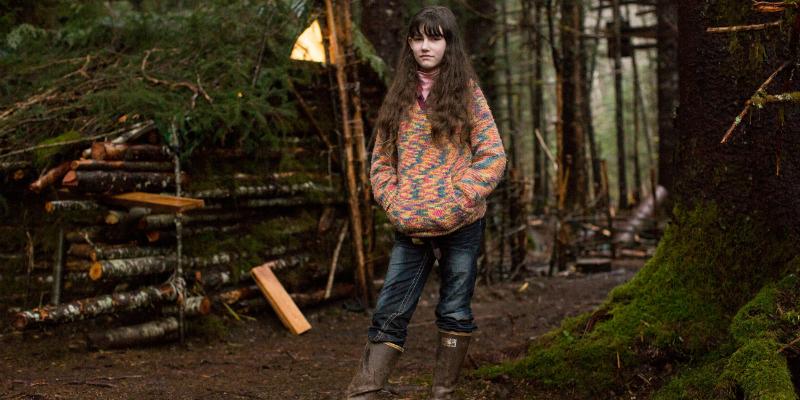 She was immediately and vastly ridiculed for everything from her rosy outlook on life, her workout routine and even the tone of her voice. Poor thing even had a thunderstorm of criticism when she chronicled her birthday party. Sounds like Rain could use some sunshine.
MORE ON:
infamous celebrities
Article continues below advertisement
BAM DATING A SHOW PRODUCER?
When living in the wilderness like the Browns do, romance must be hard to come by. It was hardly a surprise when Bam Brown decided to take some "shore leave" from the show to move to a bigger locale in hopes of finding somebody to love.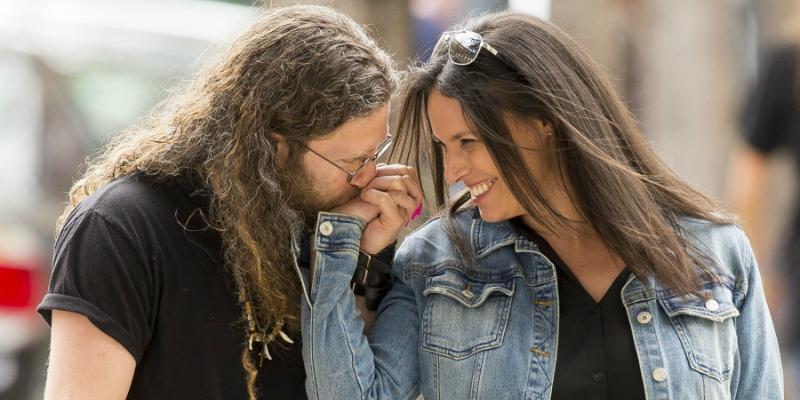 He returned with amore in his heart, that is for sure… but the mystery woman who stole his heart was one who was right under his nose the whole time—Alaskan Bush People producer Allison Kagan.
A BOOM FOR A BROWN
Matt suffered a massive head injury, but unfortunately for producers, it was not when they were filming. The accident occurred when he placed an enormous amount of gun powder in a mason jar with a cannon fuse in a refrigerator. Thinking it would be fun to see what happened to the appliance, he supposedly lit the fuse... and it blew all right. The door would fly directly into Matt's head, sending him to the emergency room.
Article continues below advertisement
AMI FIGHTS FOR HER LIFE
In 2017, news broke that would find the most emotionally devastating of the Alaskan Bush People cast hardships. Their matriarch, Ami, had been diagnosed with stage 3B lung cancer. She was near her deathbed. The health scare rocked the close family, and they immediately mobilized to do anything they could to save their beloved mother.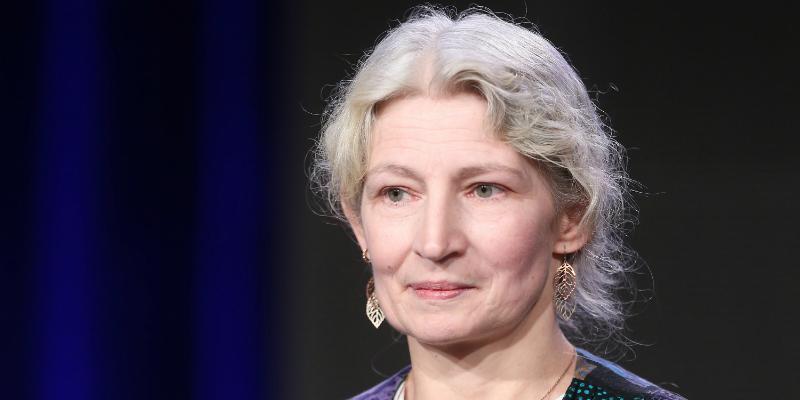 That meant she had to move to Southern California, where she lived in a mansion and received direct radiation treatment five days a week for six straight weeks. After that tough experience, she was rushed over to chemo where she sat with an IV in her arm receiving the treatment for four straight hours. She would drop to 94 pounds, and to say the family was concerned is a gross understatement.
SOCIAL MEDIA SLAMS BILLY
Even though his wife was severely ill with lung cancer, audiences watching Alaskan Bush People saw something astounding and reacted en masse. Patriarch Billy was seen leaving his wife's hospital, and what was that in his pocket?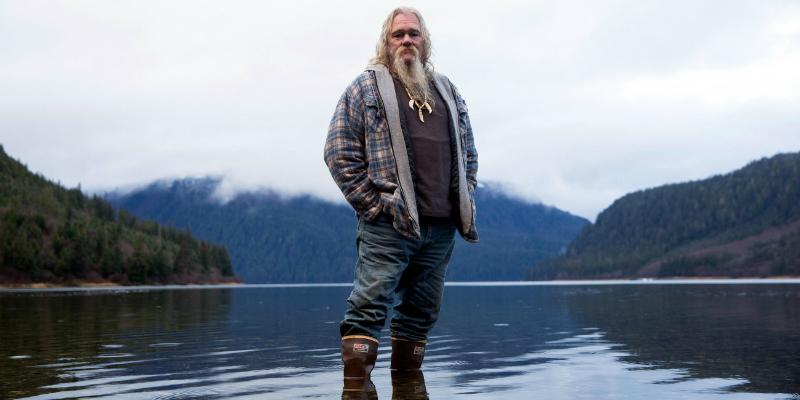 A pack of Marlboro Reds! In many episodes of their hit show, both Billy and Ami have denied that their smoking habits had anything to do with her cancer diagnosis. Guess Billy still believed that, judging by what audiences saw in his shirt pocket leaving a hospital where his wife is fighting lung cancer.
Article continues below advertisement
A MANSION?!
Given their rustic reputation of living off the land and away from the comforts of today's world, the Brown family raised some eyebrows when it was learned that the home they secured in Southern California, near Ami's treatment facility at UCLA Medical Center, was a five-bedroom mansion with all the conveniences of modern life… and quite a few luxurious elements as well. That sure is a far cry from living off the land and on a house boat and other assorted basic dwellings.
BROWNS FIND A NEW BUSH
The family, fresh from Ami beating back cancer, looked to make a fresh start. That has arrived in the form of leaving the rough and tumble wilderness of Alaska behind and substituting it for the wilderness of Washington state. After Ami won her war against the killer cancer, they decided to leave Southern California behind, but at the same time did not want to leave the lower 48.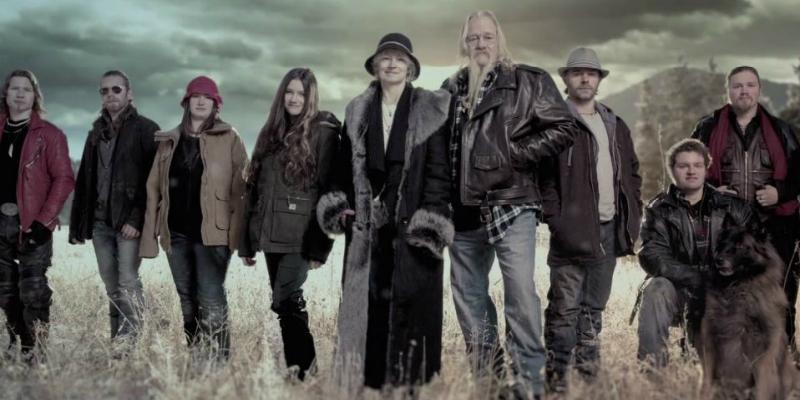 The family will have an entire ranch to work complete with horses and cattle, in addition to managing an orchard. Producers built them the new home, and the clan sees it as a new test for the family who seems to beat back all the challenges life tosses their way. One thing is for sure with this clan, the Alaskan Bush People cast hardships will likely continue... chronicled for TV!
We pay for juicy info! Do you have a story for RadarOnline.com? Email us at tips@radaronline.com, or call us at (866) ON-RADAR (667-2327) any time, day or night.