Demanding Justice: Tom Arnold Files Police Report Against Mark Burnett After Party Brawl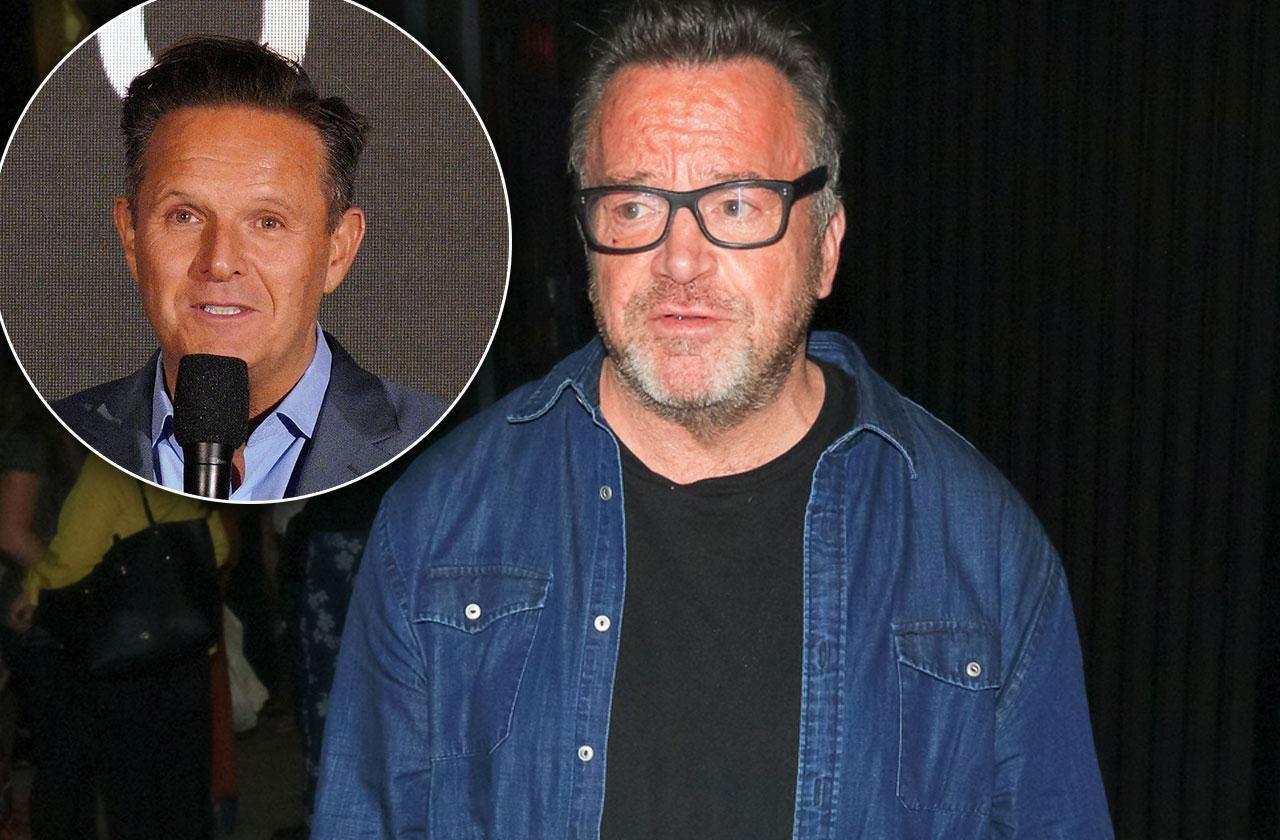 Tom Arnold has filed a police report against Mark Burnett after their nasty brawl at a pre-Emmys party last night, RadarOnline.com can exclusively confirm.
Officer Eisenmann with the LAPD told RadarOnline.com, "Tom is here right now filing the report."
.
Arnold tweeted he was "filing charges" in West Los Angeles this morning.
"Sitting in West LAPD filing charges against your best bud Apprentice Outtakes Mark Burnett who lost his mind, attacked and choked me last nite sic," he tweeted to President Donald Trump.
Article continues below advertisement