BTK Killer Dennis Rader Says 'Demon Within' Caused His Grisly Crimes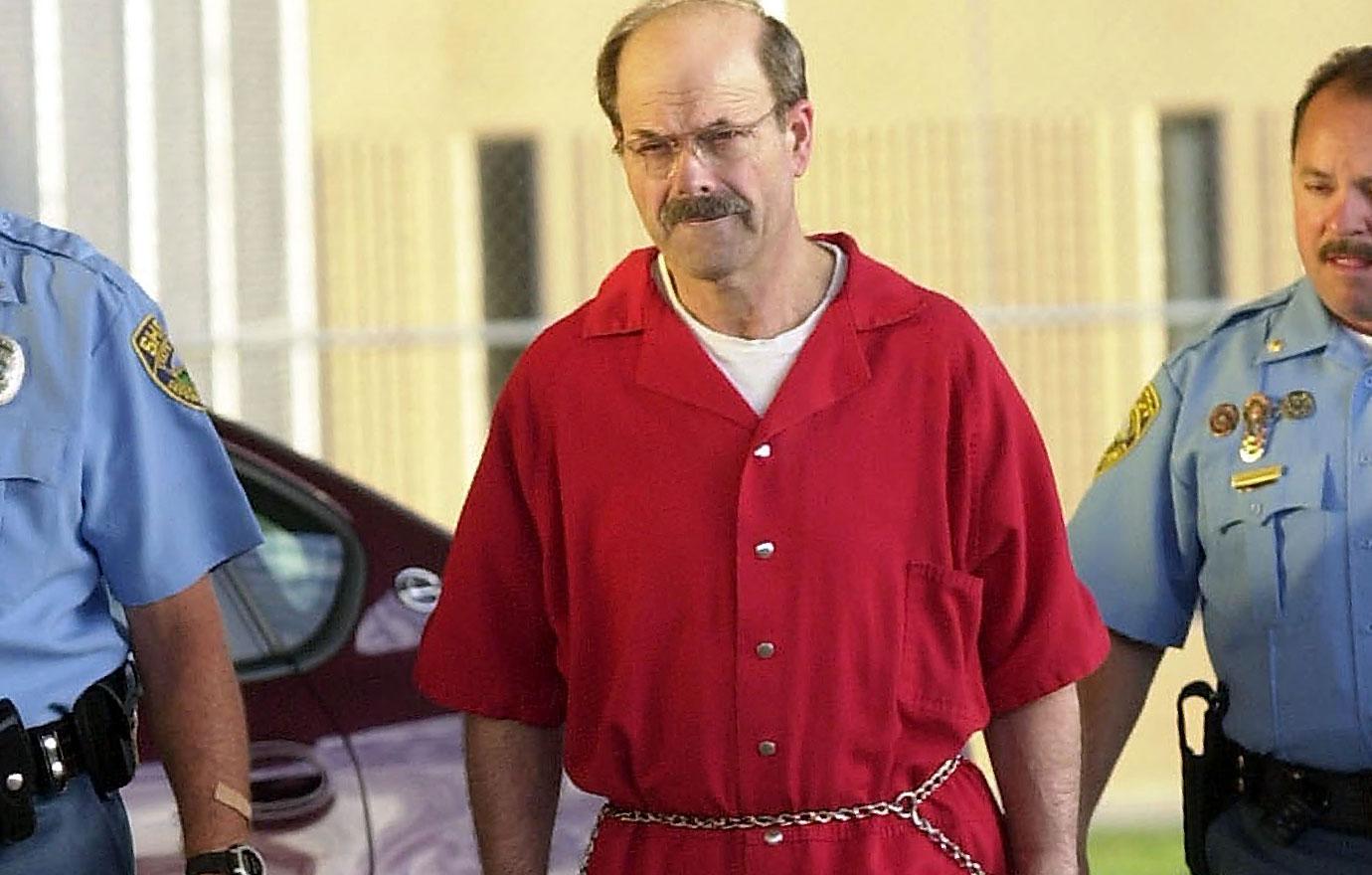 Dennis Rader, the man known as the BTK serial killer (for his method: "bind, torture, and kill"), has revealed what caused his crime spree of murdering ten people over 17 years.
In a previously unheard interview with KAKE-TV reporter Larry Hatteberg, which aired on Sunday on the Oxygen TV show Snapped, Rader asked, "How could a guy like me, church member, raised a family, go out and do those sort of things?
Article continues below advertisement
"I want the people of Sedgwick County, the United States and the world to know that I am a serial killer.
"I personally think, and I know it's not very Christian, but I actually think it's a demon that's within me,' he said.
"At some point and time, it entered me when I was young. And it basically controlled me."
When asked if he had any feelings for his ten victims, Rader replied: "Yes, I do.
"I mean, I have a lot of feelings for them."
But the cruel serial killer, now 73, didn't feel what normal people would, as he added, "I guess it's more of an achievement for this object in the hunt. Or sort of more of a high, I guess."
The former church leader was arrested in 2005 and joined the list of notorious serial slayers.
He is currently serving 10 consecutive life sentences at a Kansas prison after terrorizing the city of Wichita from 1974 to 1991.
Article continues below advertisement
Rader managed to avoid capture for thirty years, and he told the interviewer he had picked out a potential 11th victim. Luckily, he was caught before he could kill the woman.
Rader, who killed both men and women, said he had planned to hang her upside down in her home.
The former dogcatcher's arrogance did him in as he sent taunting letters to police and newspapers describing his crimes.
Rader went quiet for a decade but resumed sending letters via floppy disk in 2004, which police traced back to his church. That led to his 2005 arrest and subsequent guilty plea.
Rader wore underwear he had stolen from his victims.
In 2005, he shocked America by making a graphic confession in court, admitting he committed the murders as part of a "sexual fantasy" and commented coldly of four of his victims, the Otero family, "These people were selected."
We pay for juicy info! Do you have a story for RadarOnline.com? Email us at tips@radaronline.com, or call us at (866) ON-RADAR (667-2327) any time, day or night.