Mom Of South Carolina 'Serial Killer' Claims He Didn't Murder For 'Enjoyment'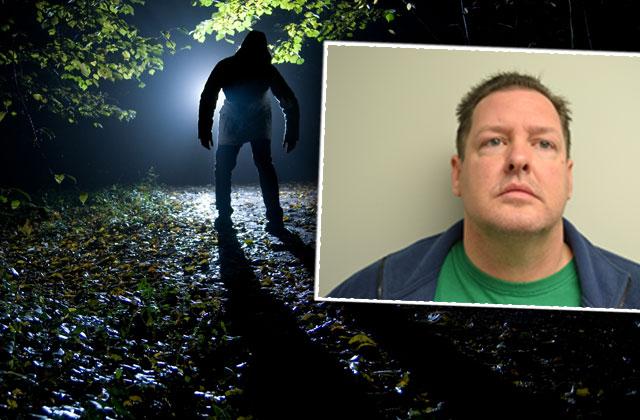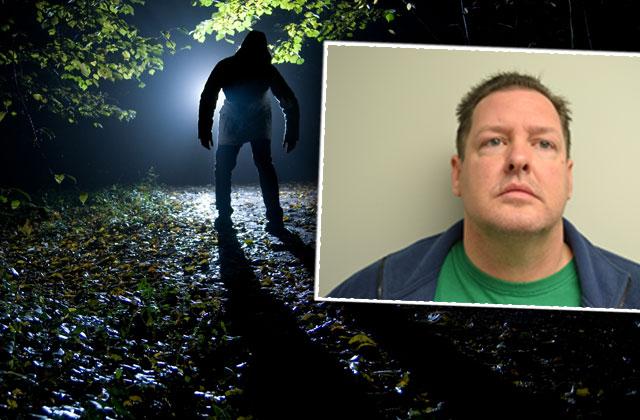 A South Carolina community was shocked to learn resident Todd Kohlhepp committed a series of murders, some that were left unsolved for 13 years, until now.
Article continues below advertisement


"Todd was not a monster," Tague tells David Begnaud. "He's not even close to it… He wasn't doing it for enjoyment. He was doing it because he was mad and he was hurt," Tague said.
Article continues below advertisement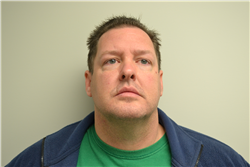 As Radar reported, Kohlhepp was caught after police found Kala Brown, 30, "chained up like a dog" on his property inside a metal cage. Brown claimed she helped clean properties for Kohlhepp before he put them on the market. Even though she survived, she told police she watched Kohlhepp shoot her boyfriend, Charlie Carver, and bury him on the property.
Article continues below advertisement

"Why did he kill her boyfriend?" Begnaud asked Tague. "Because he got nasty and got smart-mouthed." Begnaud followed up with, "Why did he chain that girl up?" Which is mother answered, "Because he didn't know what to do at that point. She saw, evidently, him kill her boyfriend, and he didn't know what to do with her, he couldn't turn her loose. She's go get the police."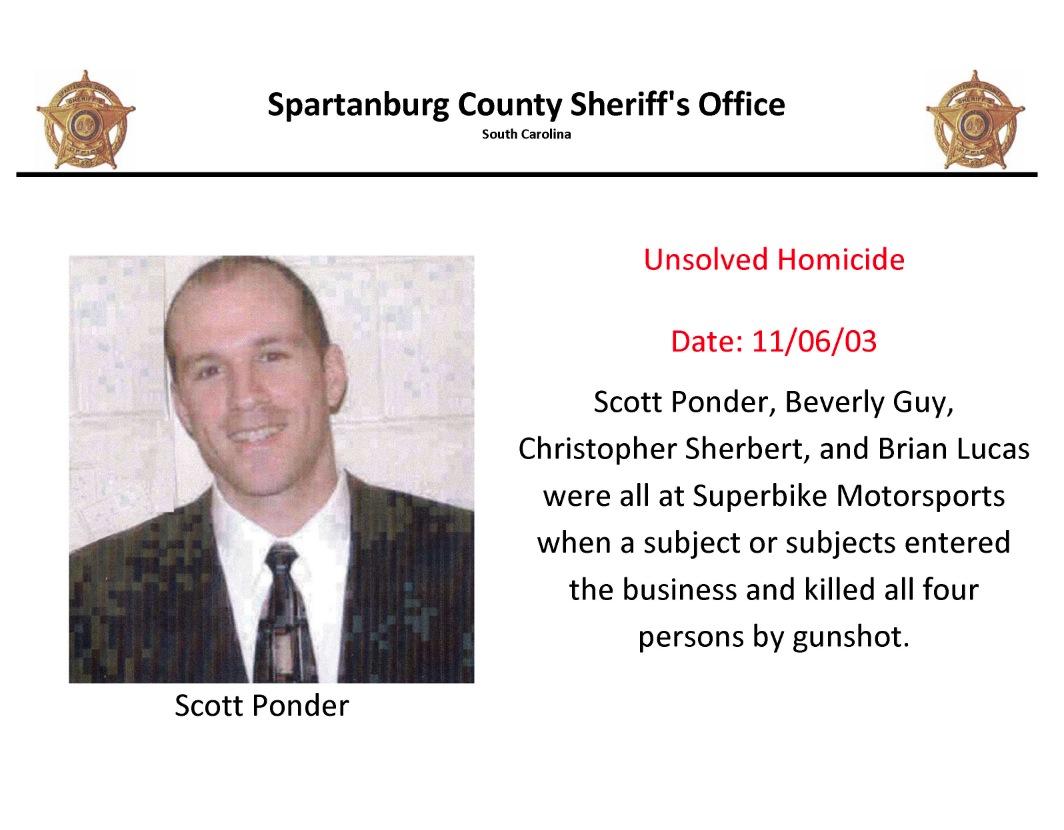 Radar reported that after Brown was rescued, Carver's body was soon discovered and identified. Police later took Kohlhepp out to the property for him to show them where he may have buried other bodies. Officials frantically searched for other missing persons reports that could be linked to Kohlhepp.
Article continues below advertisement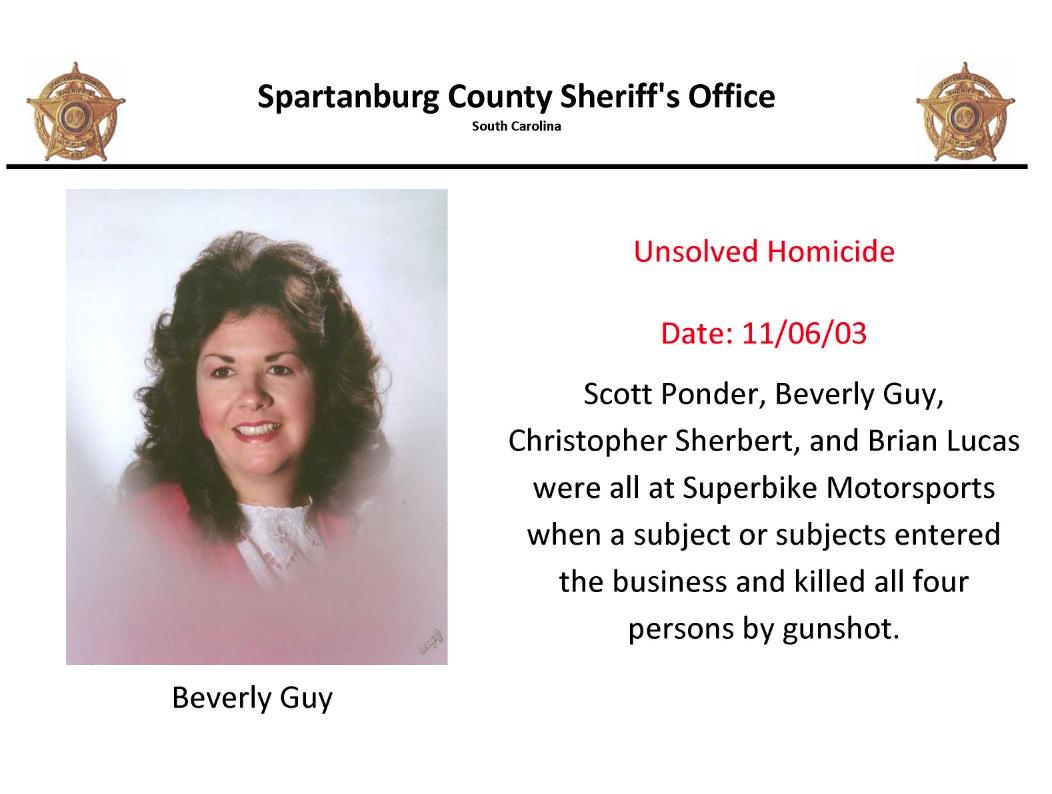 Since then, more bodies have turned up— including another couple, Megan McGraw-Coxie and husband Johnny Coxie of Spartanburg — which Kohlhepp may be responsible for, too.