Can't Sing! U2's Bono Loses Voice During Berlin Concert - Details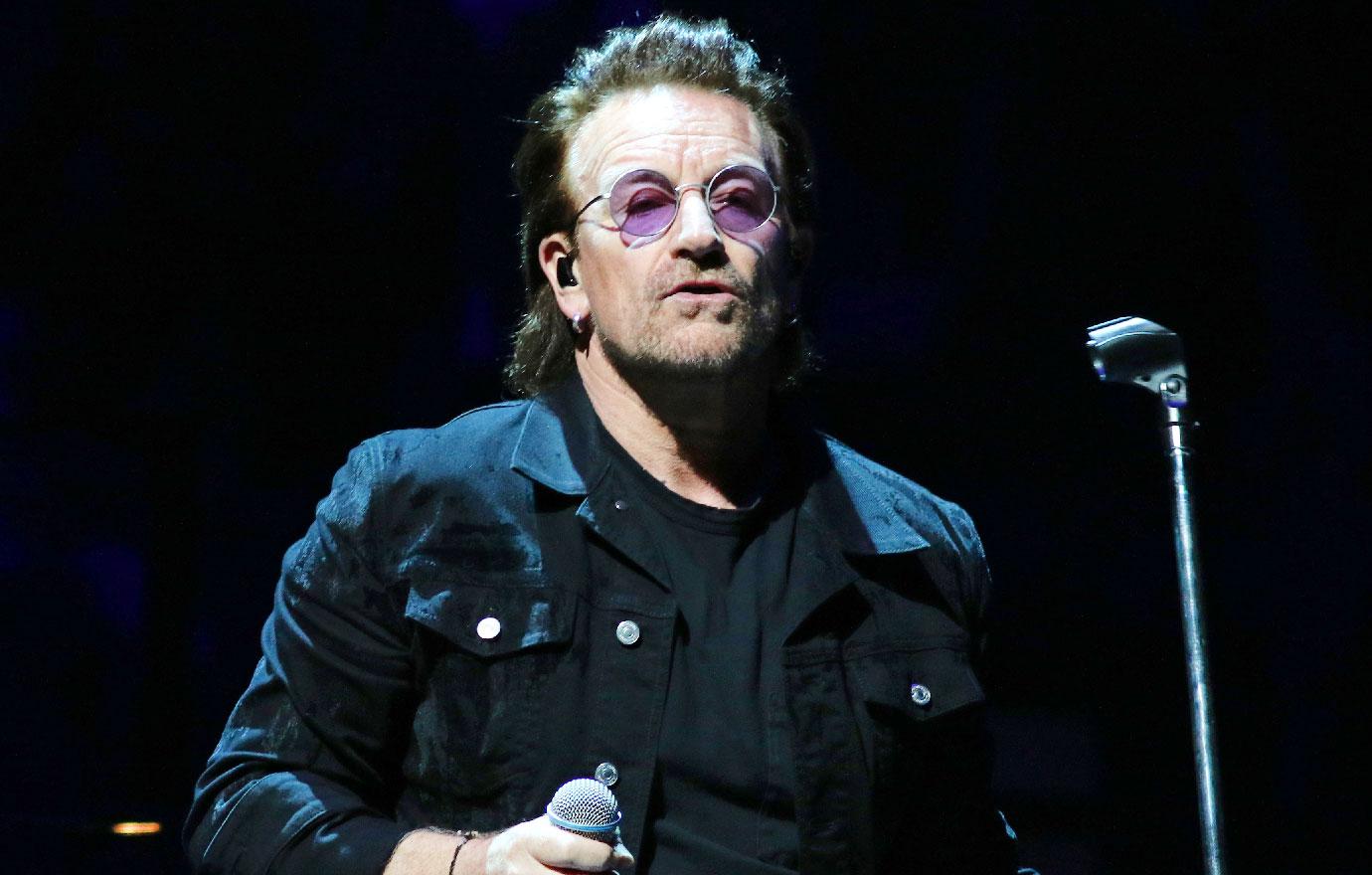 Bono had to leave the stage in Berlin this weekend after he mysteriously lost his voice.
Irish rock band U2 cancelled the concert in Germany after front man Bono could no longer perform.
The band announced on their website: "Bono was in great form and great voice prior to the show … but after a few songs he suffered a complete loss of voice. We don't know what has happened and we are taking medical advice."
Article continues below advertisement