Caught! Playboy Model Murder Suspect Arrested After Police Issue Warrant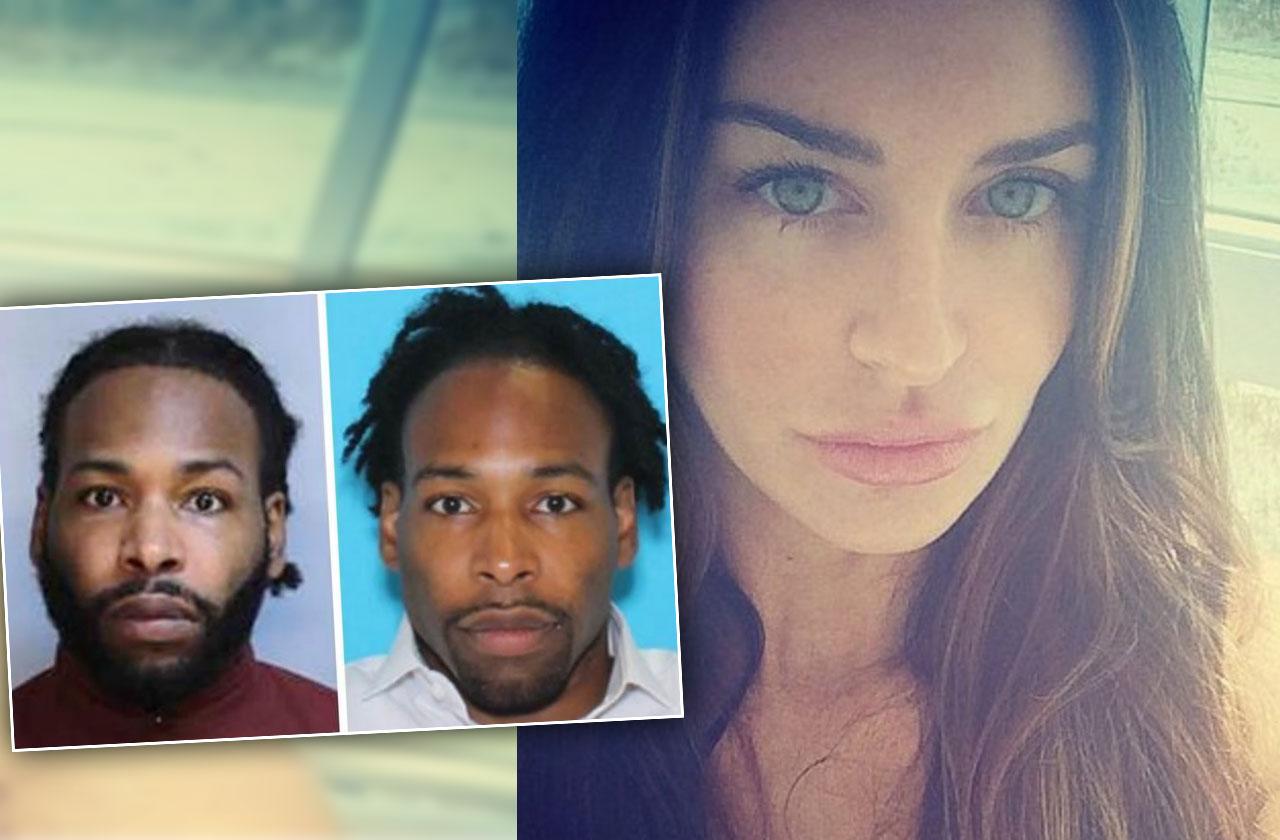 The man charged with the murder of Playboy model Christina Carlin-Kraft in her Pennsylvania apartment has been arrested, RadarOnline.com has exclusively learned.
Jonathan Wesley Harris, 30, of Johnstown was arrested today after police received a call from an anonymous source who saw Harris' photo on news reports.
"The defendant was apprehended this afternoon in Pittsburgh after fleeing the Philadelphia area," Montgomery County District Attorney Kevin Steele said in a press conference. "Last evening, detectives filed an arrest warrant charging Jonathan Wesley Harris with First Degree Murder and related offenses for the August 22 killing of Christina Kraft."
Article continues below advertisement
United States Marshals assisted in the arrest and apprehension of Harris.
As RadarOnline.com readers know, Carlin-Kraft was strangled to death on Wednesday, August 22. RadarOnline.com obtained surveillance footage of the suspected assailant walking alongside a woman, believed to be Carlin-Kraft, on the street.
"What we know is that in the early morning hours of the 22nd, Kraft left her apartment and got a ride in a Lyft," Kevin Steele continued. "She was down in the city – shortly after she arrived in center city. She met with John Wesley and we learned that there was some sort of transportation that got them from Philadelphia to the Ardmore apartment that Christina lived in."
According to Steele, Carlin-Kraft had a device on her apartment door that sent a notification with a timestamp anytime the door opened.
"The door to the apartment opened shortly after 3 a.m. and did not open again until the police conducted a wellness check on Christina that evening," he continued. "After the violent murder, the backdoor of the apartment was used and the defendant fled from there."
Article continues below advertisement
As RadarOnline.com previously reported, Harris was charged with murder of the first, second and third degree, felony robbery, possession of an instrument of a crime, and other charges, according to court documents obtained by RadarOnline.com.
Earlier this week, RadarOnline.com obtained police footage depicting a male believed to be Jonathan Harris walking alongside Carlin-Kraft.
On Friday, cops issued a warrant for Andre Melton, 31, who they believe robbed the model just three days before she was killed.