Justice For Christina! Man Charged With Murdering Playboy Model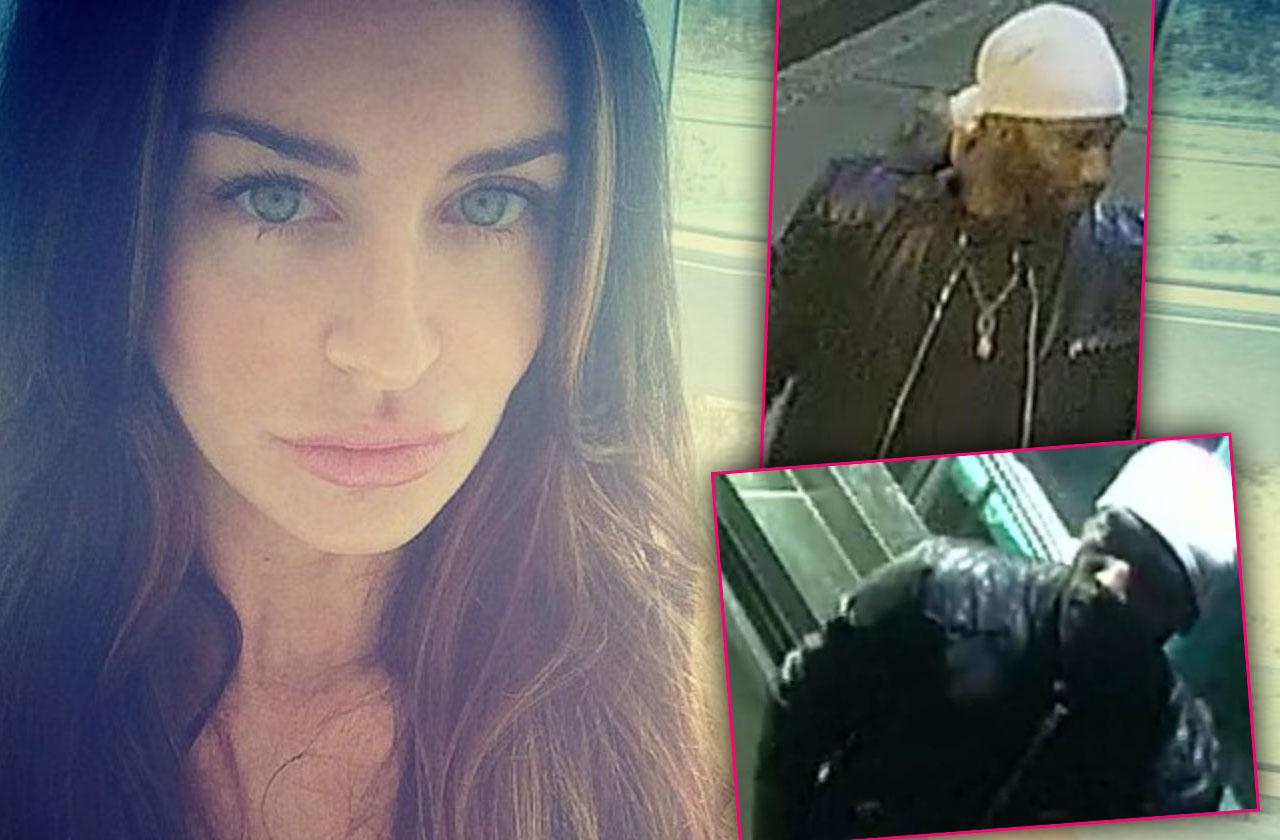 A man has been charged with the murder and robbery of strangled Playboy model Christina Carlin-Kraft, RadarOnline.com can reveal exclusive details on.
Jonathan Wesley Harris, 30, of Philadelphia is charged with murder of the first, second and third degree, felony robbery, possession of an instrument of a crime, and other charges, according to court documents obtained by RadarOnline.com. An arrest warrant has been issued for his arrest.
Article continues below advertisement
CBS Philly were the first to report on the warrant and charges.
The site claims the suspect met her on the night she was killed. He allegedly sent a text message at 2:40am to a friend that said, "I just met this sexy a** white b****, at her house in Ardmore now."
The suspect was released from prison in July.
An autopsy report confirmed the model had a broken nose and was strangled.