Celebrity Bust-Up! Photographer Claims Bill Murray Accosted Him Inside Busy Restaurant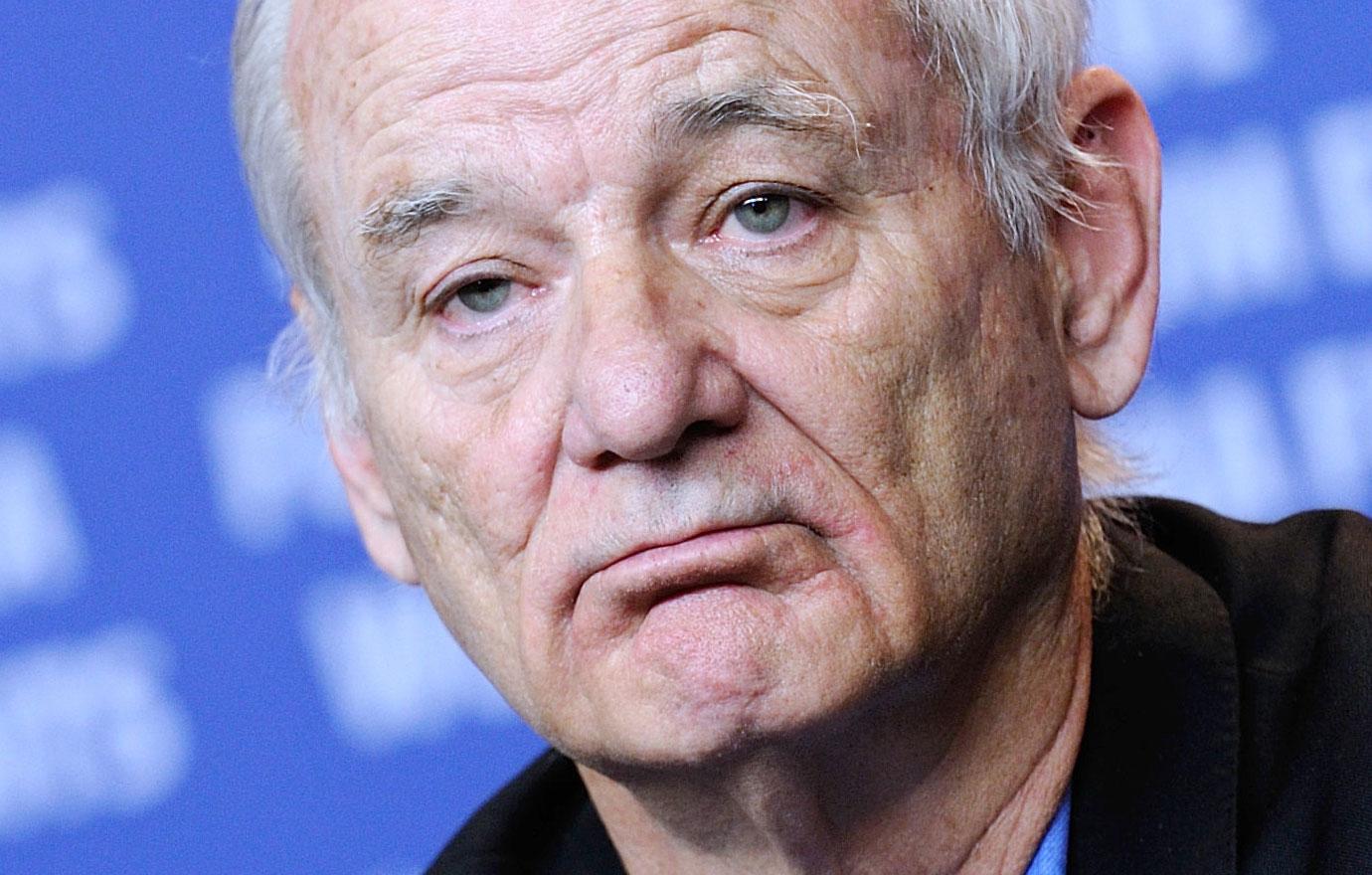 A photographer claims Rushmore star Bill Murray accosted him inside a busy restaurant.
Peter Simon alleges that Murray, 67, slammed him against a door and poured a glass of water over him during their confrontation.
The bust-up happened while was taking images of a band at Lola's restaurant in Oak Bluffs, Massachusetts.
Simon, who is singer Carly Simon's brother, said the band invited him and he was not there to take images of the actor.
Article continues below advertisement