Bill Murray's Ex Wife Said He Hit Her In The Face & Much More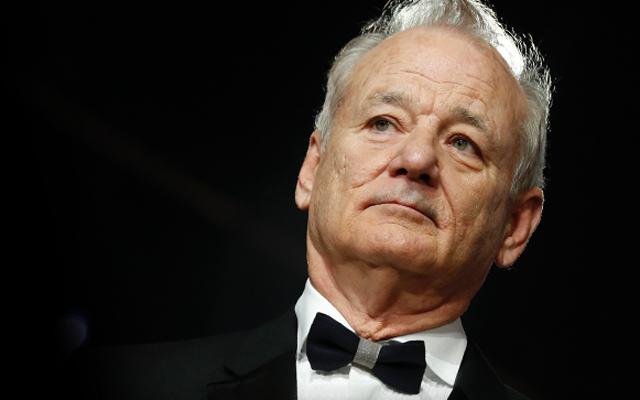 Bill Murray was accused of drinking, drugging and physically abusing his ex-wife Jennifer in court filings in their messy Hollywood divorce.
According to Jennifer, who married the A Very Murray Christmas star in 1997, the actor engaged in "adultery, addiction to marijuana and alcohol, abusive behavior, physical abuse, sexual addictions and frequent abandonment" during their 11-year marriage, according to court docs published by The Smoking Gun.
Article continues below advertisement
In the May 2008 filing, Jennifer Murray said she moved their four kids into a different residence in South Carolina in 2006 as result of the Groundhog Day star's mercurial moods.
The worst of the incidents came in 2007, when the Oscar-nominated star struck her face and "told her she was 'lucky he didn't kill her.'"
Read The Docs On RadarOnline.com
The film star also "left threatening voice messages on the home telephone which the minor children have heard," his ex said in the court docs.
The Ghostbusters actor, 65, would routinely leave home for extended stretches without saying a word, and would often go "overseas, where he engages in public and private altercations and sexual liaisons."
In 2008, Murray, who never remarried, called the split "devastating" and "the worst thing that ever happened to me in my entire life."